Picked up this little beaut from Bath Renault today, was suppose to be traded in at our Trowbridge branch but never made it.
Made my way over to Bath from Trowbridge at 2pm today, armed with trade plates and a few tools. I was told it was a non runner due to headgasket failure.
Checked the oil, full of water, header tank was empty. Stuck some coolant in and she started straight away. It stalled about 6 times but once it was warm it was ok ish.
Pooed my pants all the way back, as the engine temp was creeping up in traffic and it was idleing at about 3-400 rpm.
Got it back to work, again header tank was empty and stank of exhaust gases.
So in the morning i shall get it on the ramp at work, see if it needs anything for mot, which i dont think it does ( drove really well ) Price up a headset and cambelt, give it a service and i think it will be good to go, and then sell on.
Interior is mint, looks like new. Outside seems staright, scratches/scuffs etc. Needs a feking good clean and machine, fresh plates and new trims.
Will get more pics up as i go along.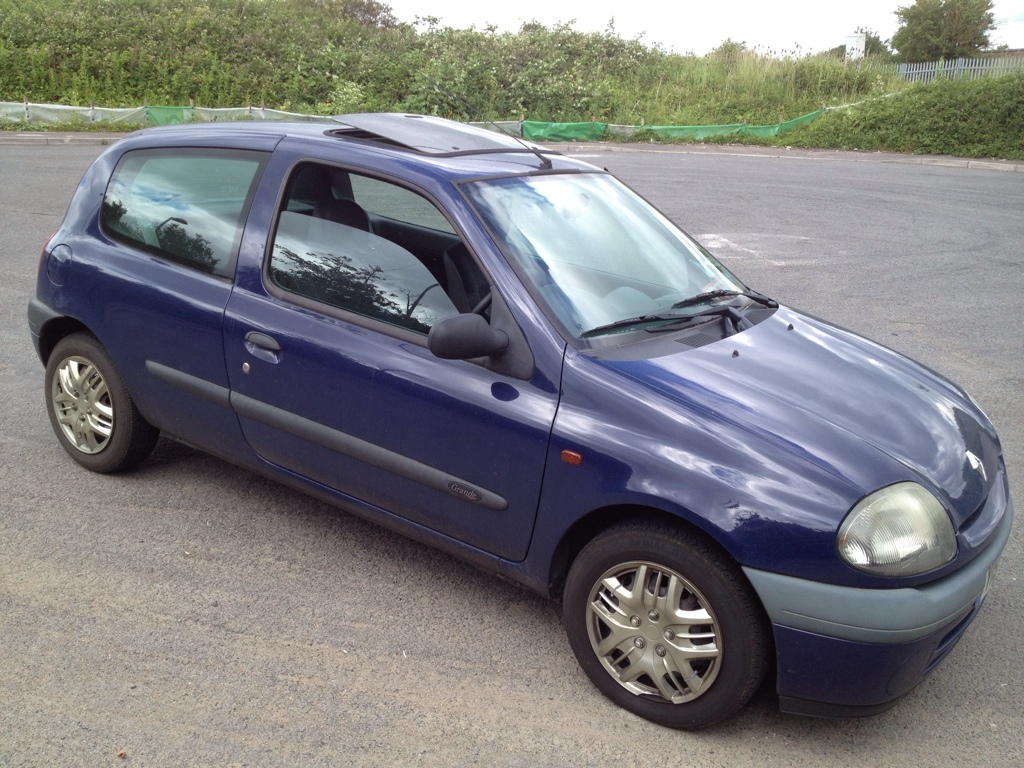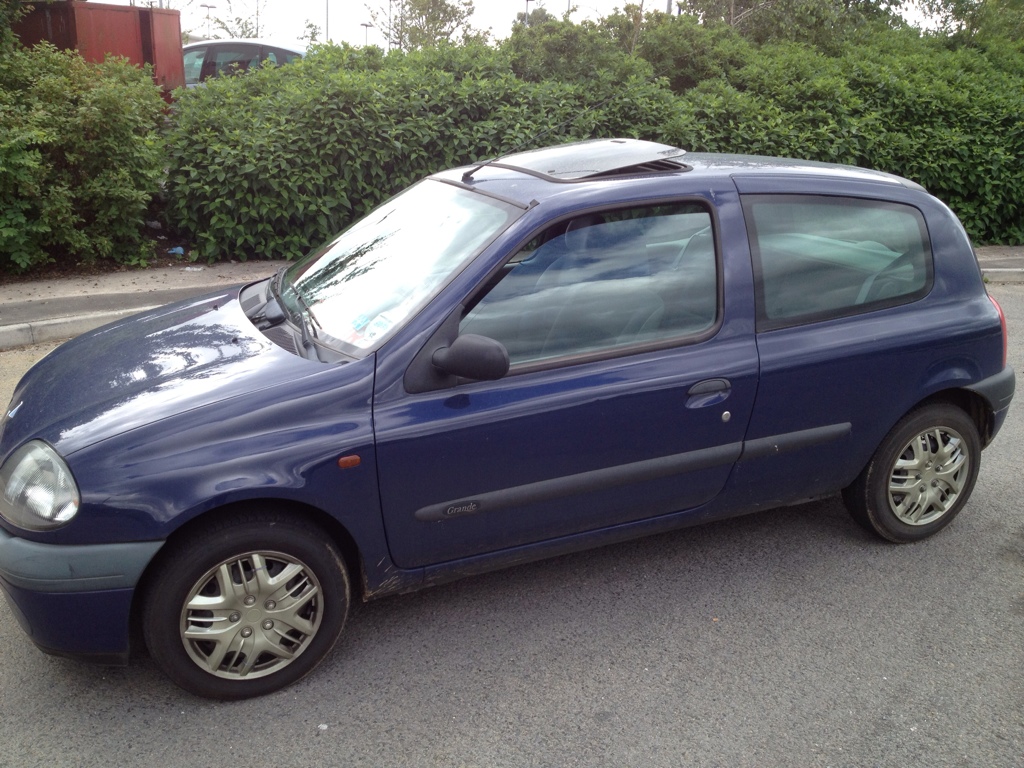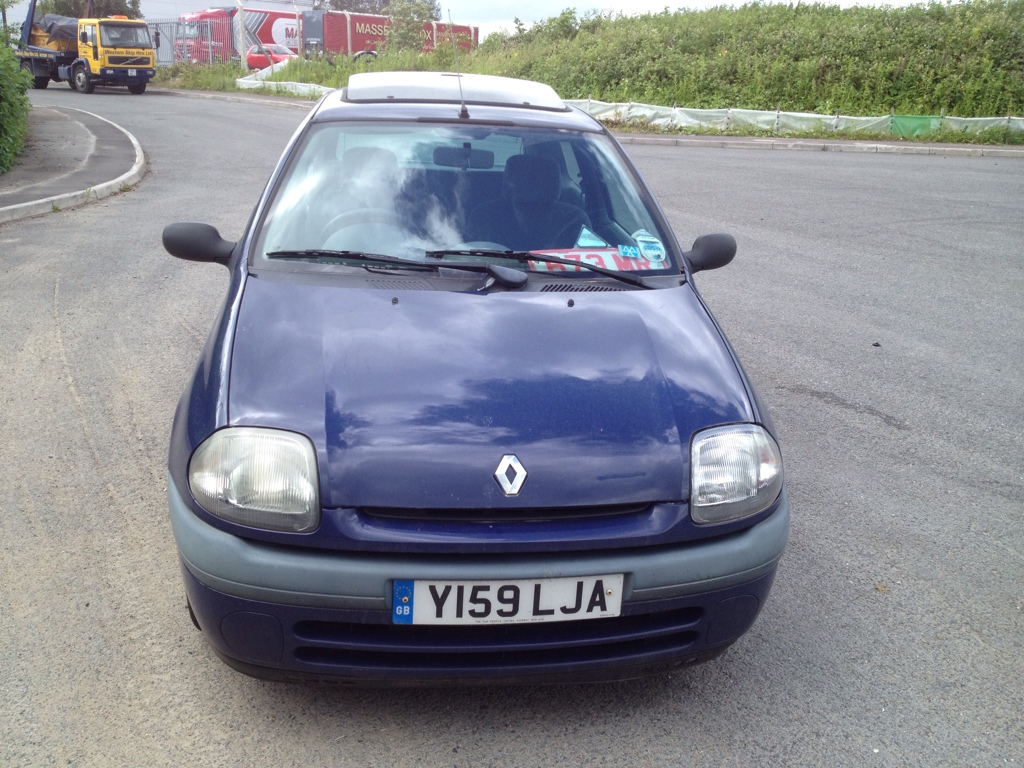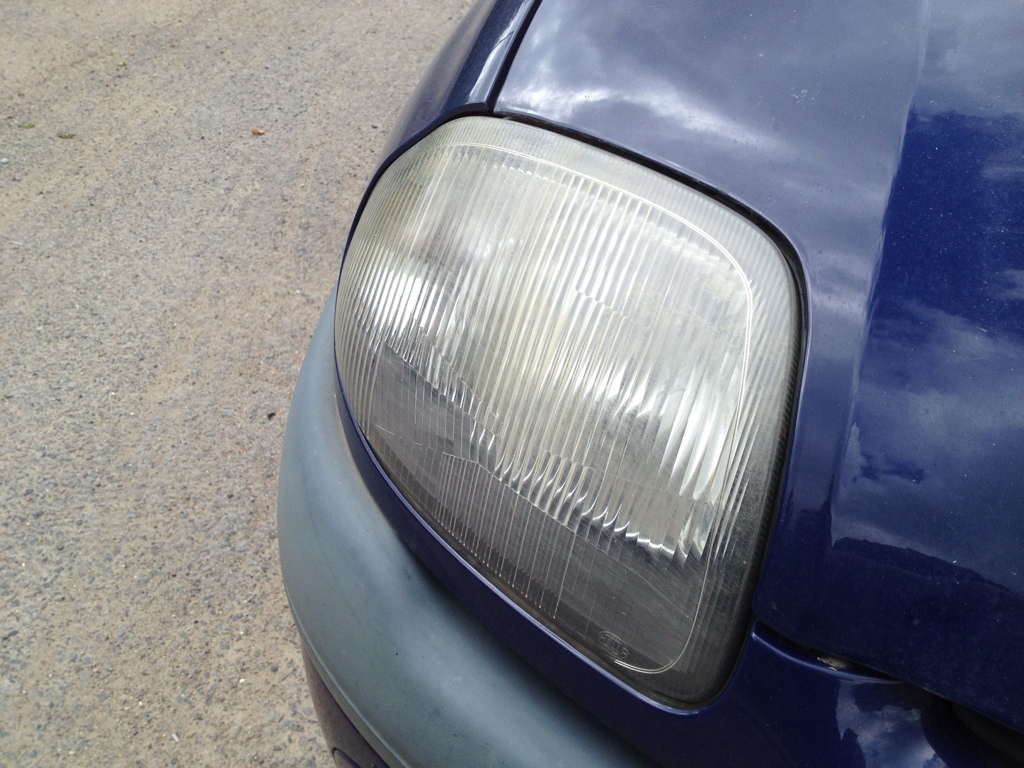 Will be sorting this scruffy headlight with the usual tricks, also bumper plastic is in need of a resto.