Hi People,
A few may remember me from the early days of cliosport. I used to have a blue valver with cream leather etc shown in the pic below.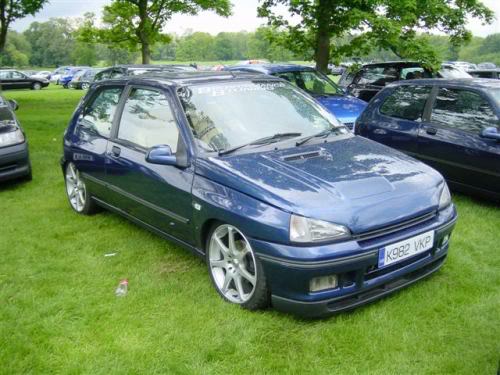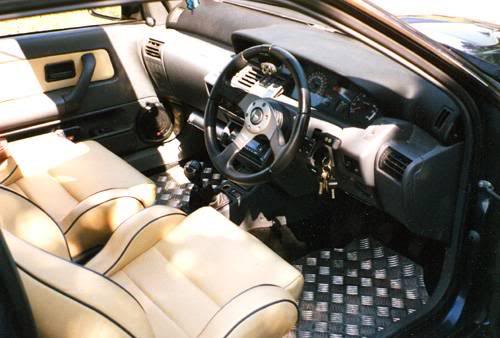 Since I sold it in Dec 03 to another clio sport member I have been away owning a Passat TDi (company car), followed by 2 106gti's. Now I have come back to the clio scene with a phase 1 172, and I am loving it.
Here is the car Its a W plate, 1 owner from new, 34k and FRSH. Its just about mint. Got it for a bargin £3800.
This means the 106 gti is going to be up for sale at the end of the month once it has been serviced. So if you know anyone who wants a good, honest 106 gti for a very decent price then send them my way.
The spec is;
106 GTi - 1.6 16v
64k
FSH
1 Previous owner
Cam belt done last sept.
Lowered
VTS rims
Sportex Exhaust
Pipercross induction kit.
£2999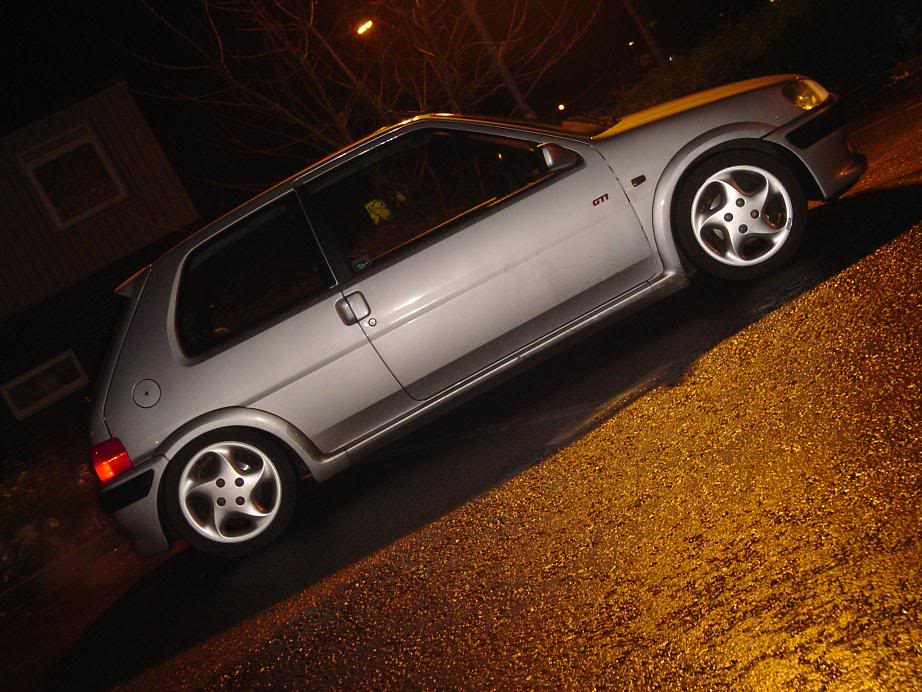 Comments welcome.