Firstly yesterday, i decided to give the 200 a flick over after it's first week of ownership, while gaz gave his sister's RB a once over!
Before wash, not that bad really! lol :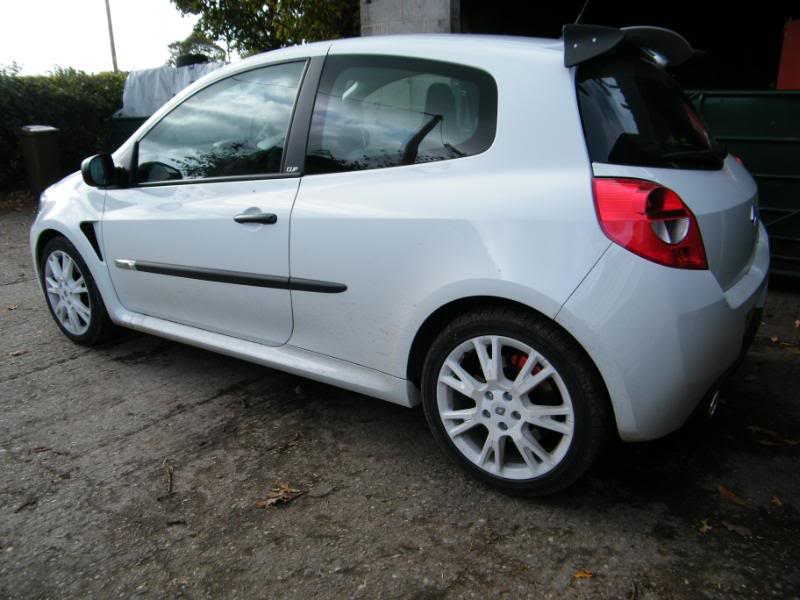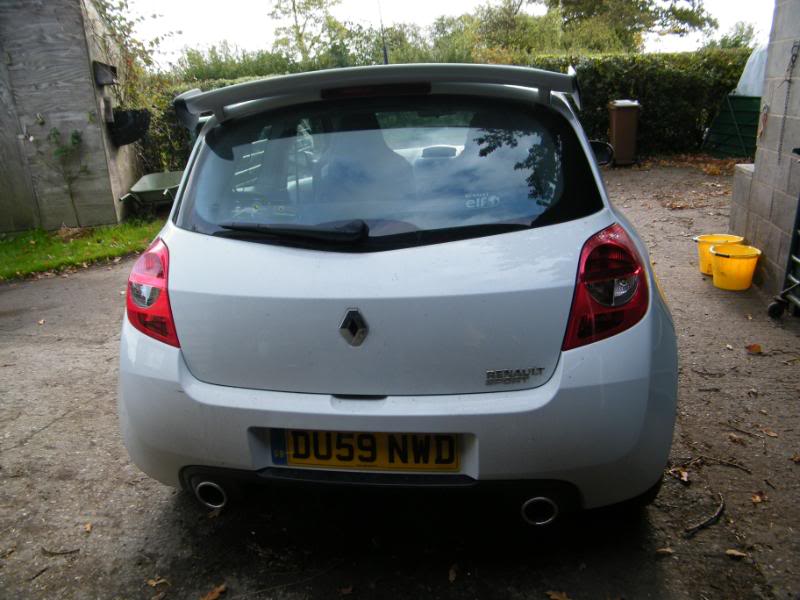 During and after a quick hoover! :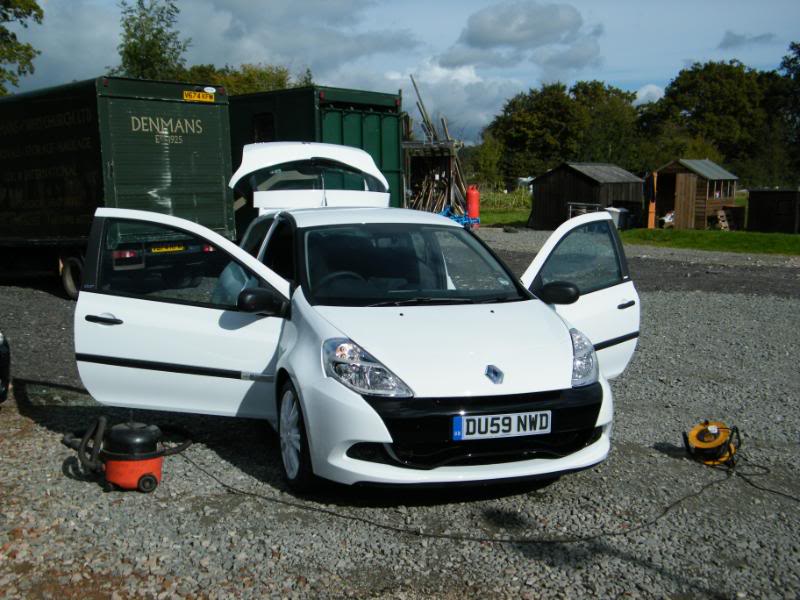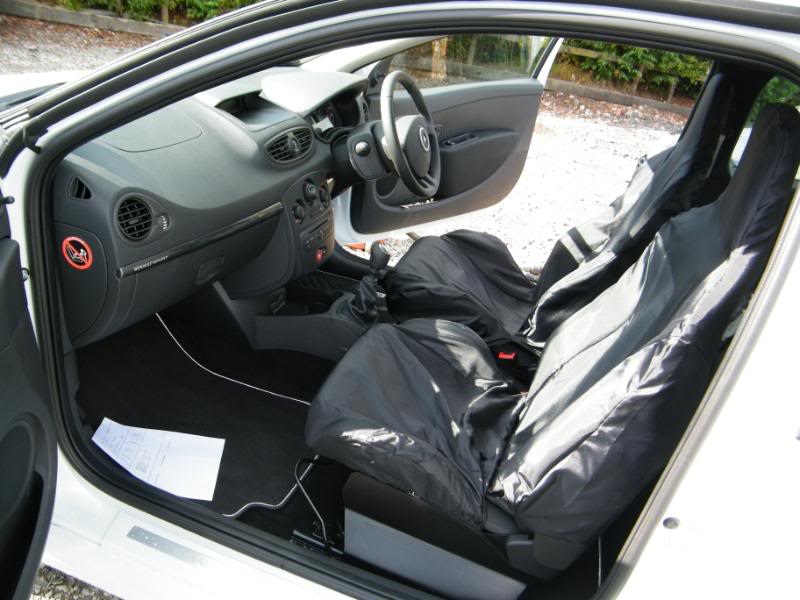 Tool of choice :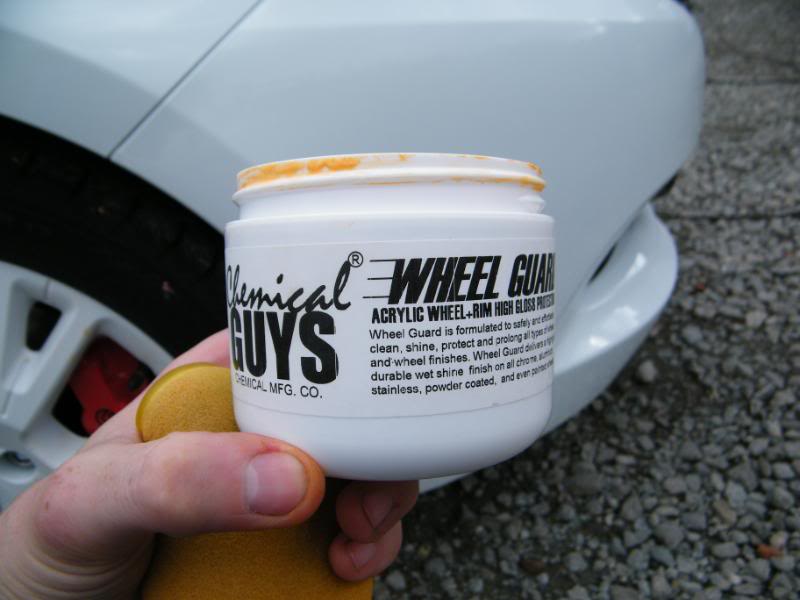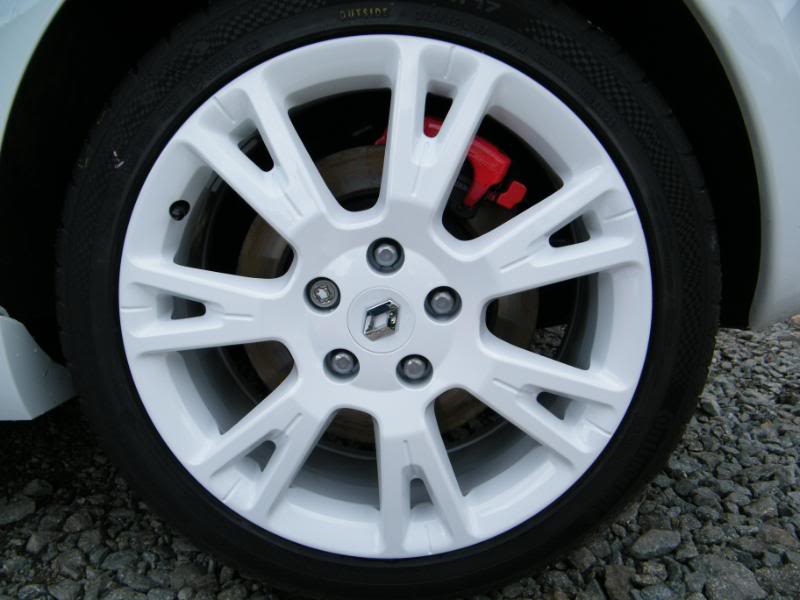 Couple of additions, also added silvervisions and taken the clio badge off :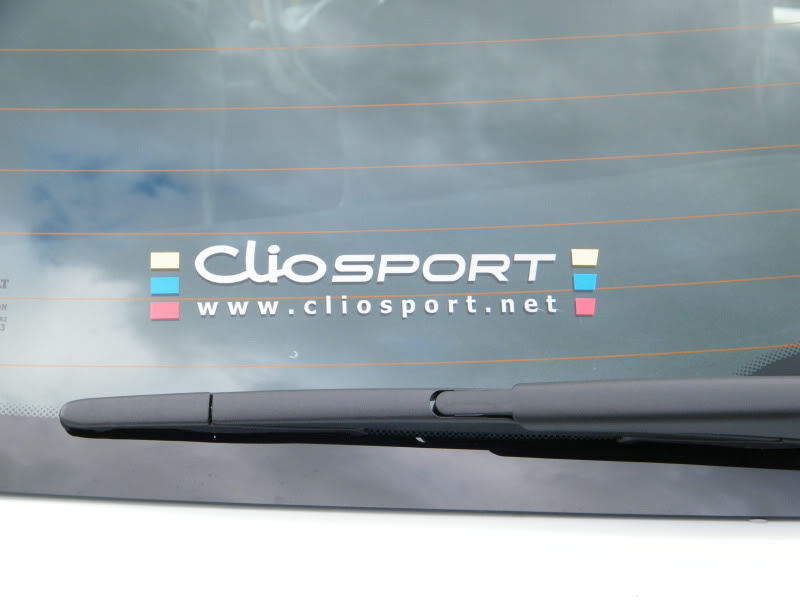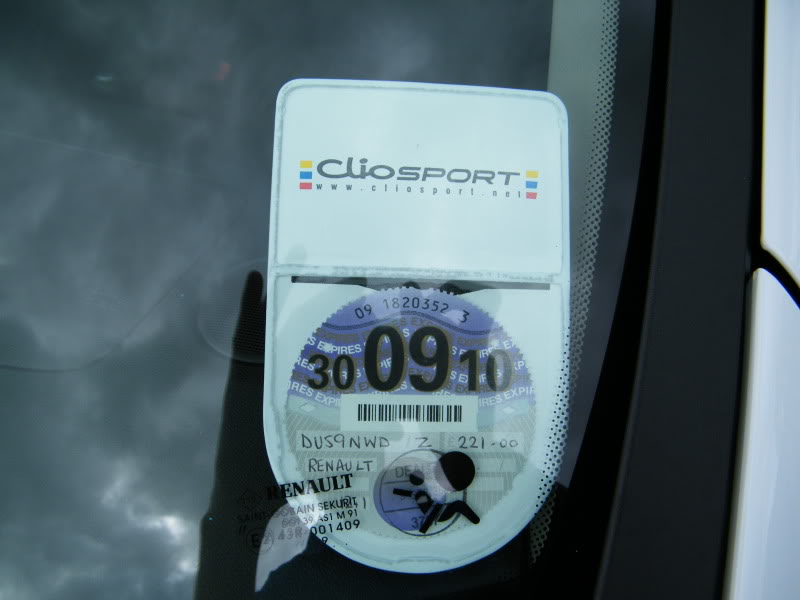 Sneaky RB pic mid polish etc! :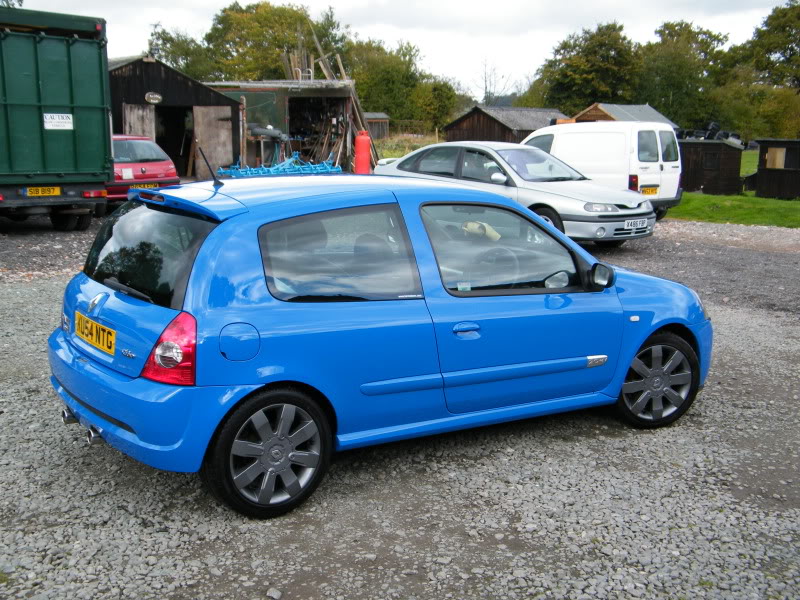 Then, today was the 197's turn!
Best tool i have, KArcher steam cleaner, excellent bit of kit! :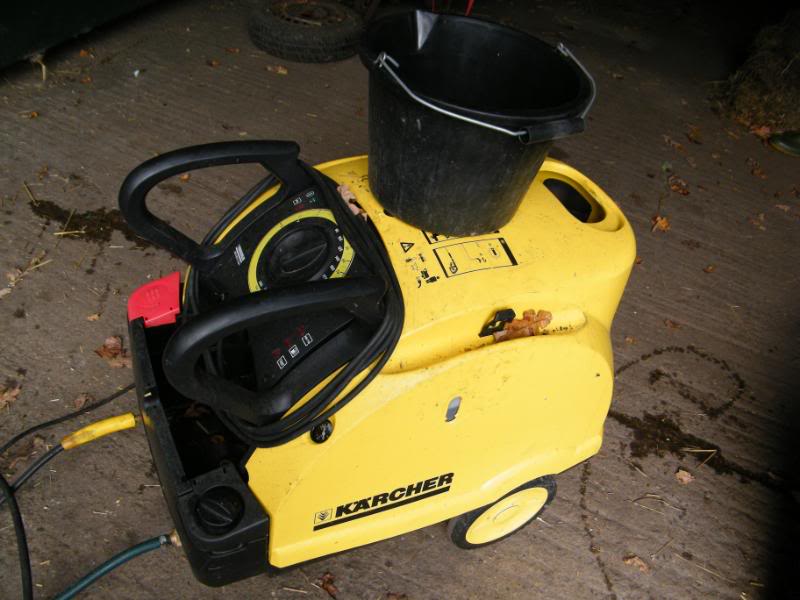 Disgruntled cat, because steam cleaner has woke him up........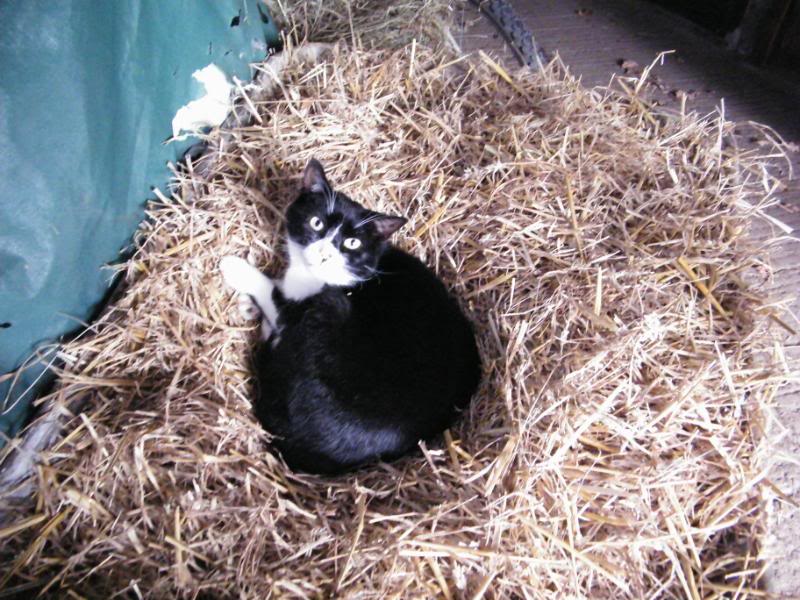 Back to business :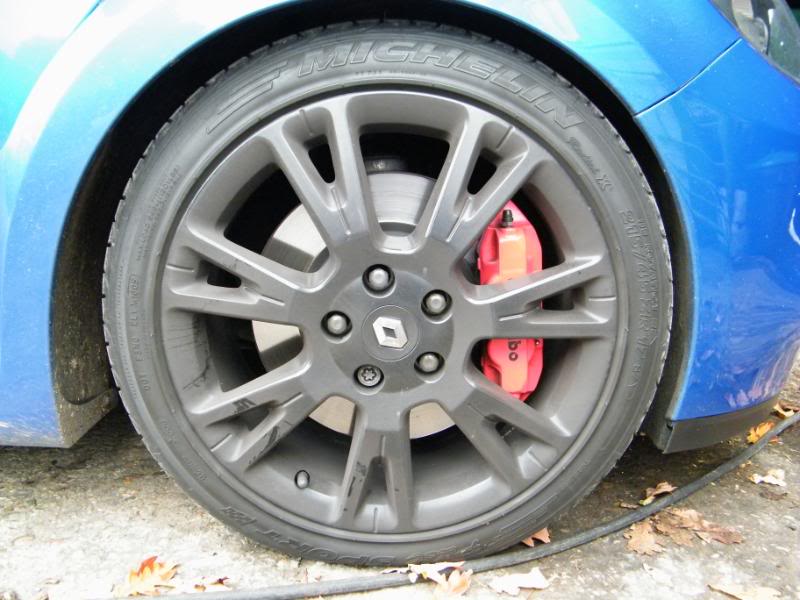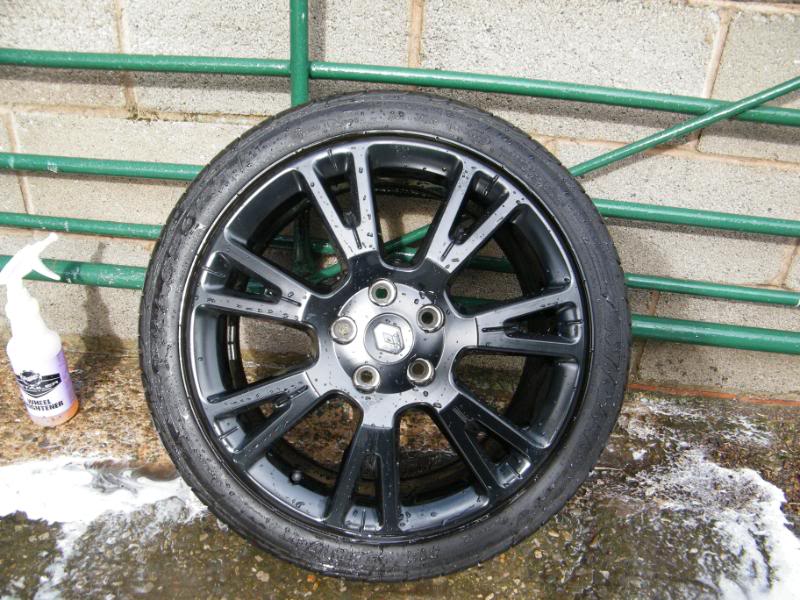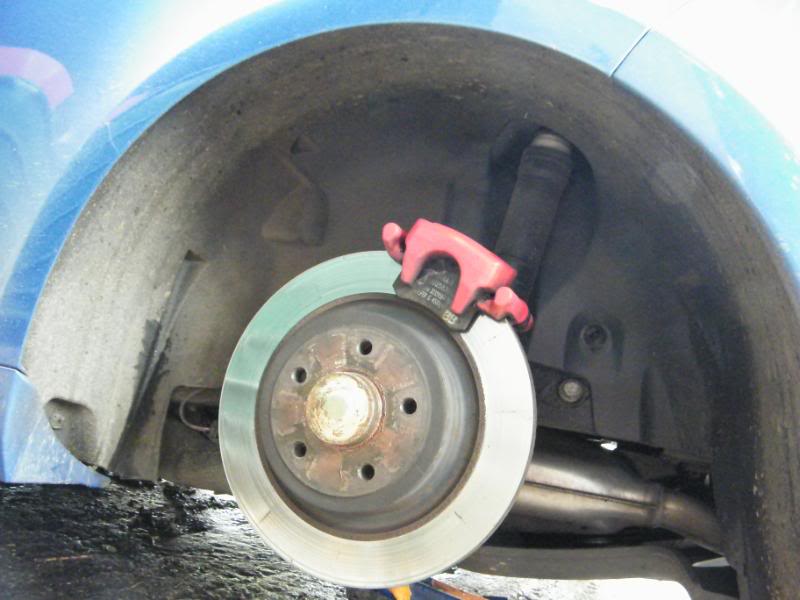 After a wash, incldung all wheel removal, arch clean etc, and gaz polishing the calipers, lol!! :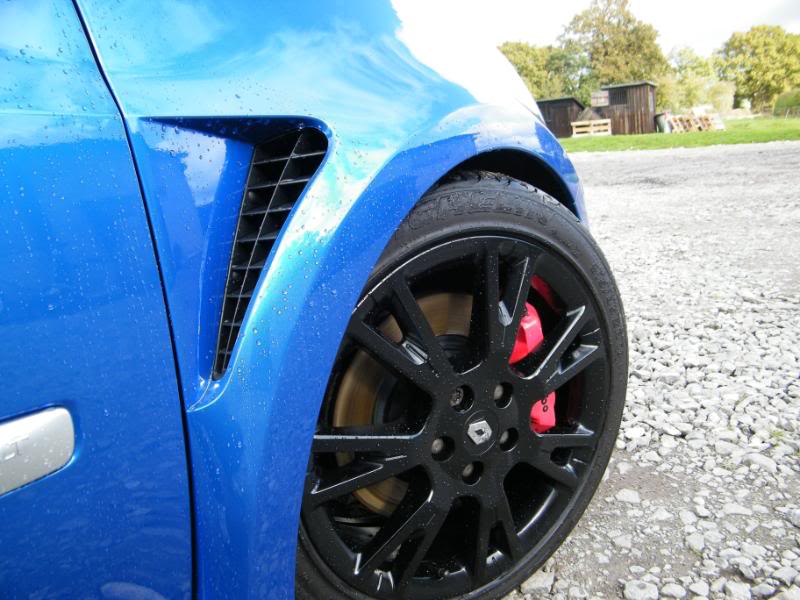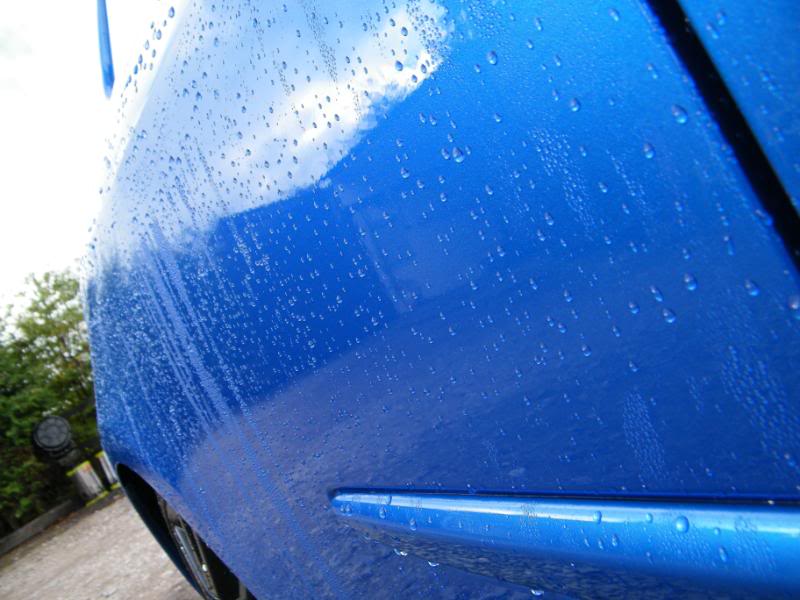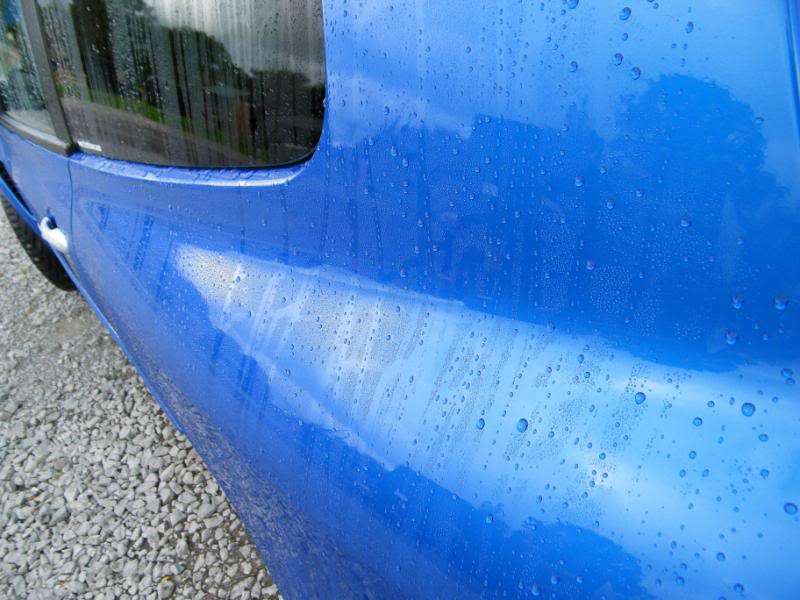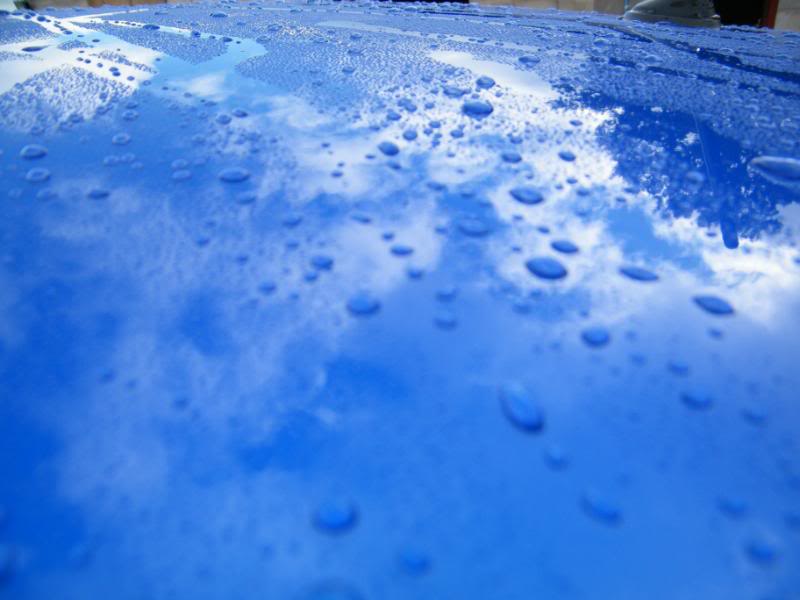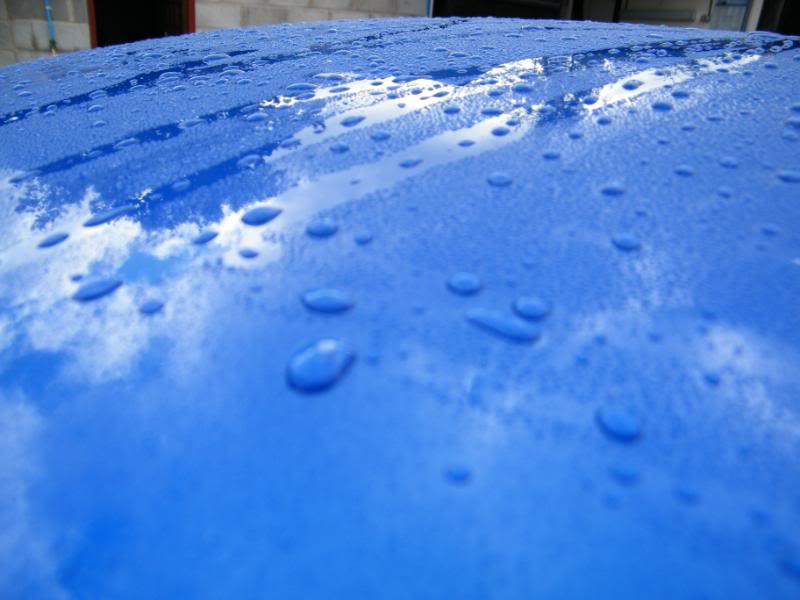 Then we went out for a little spin, and got some pics out and about! :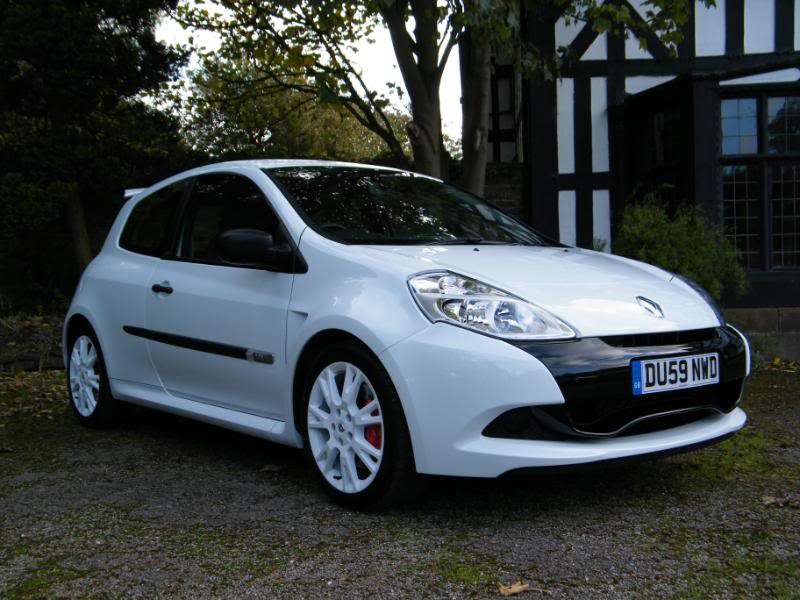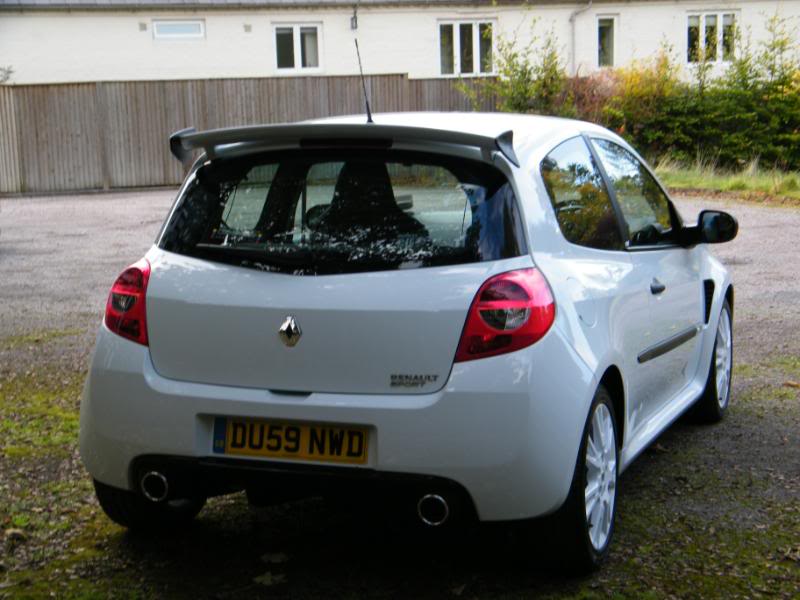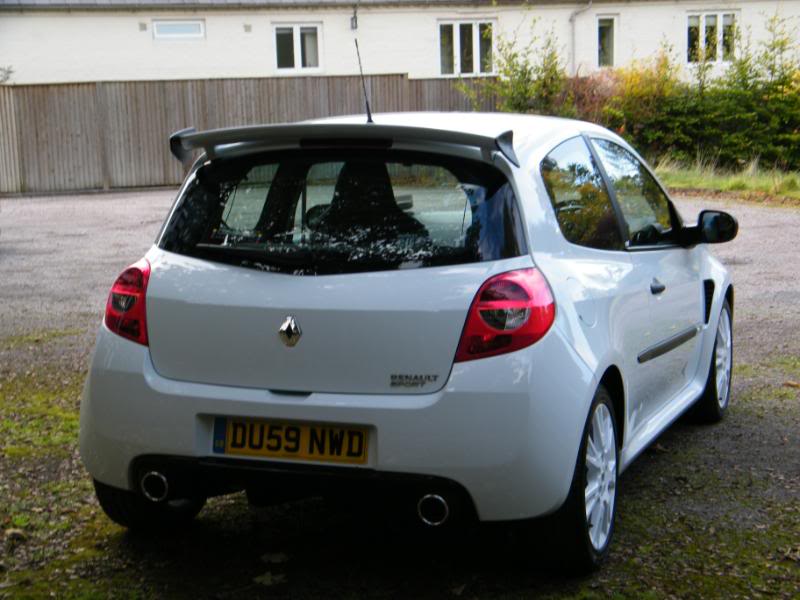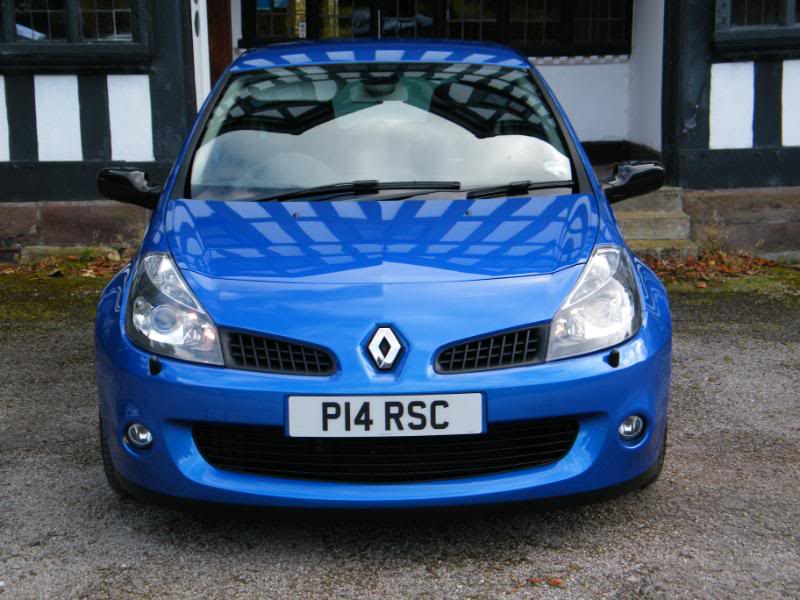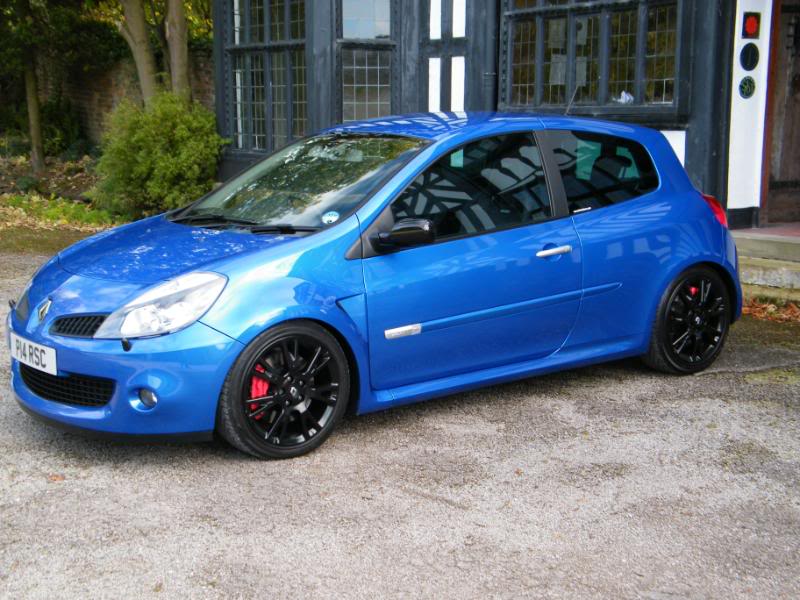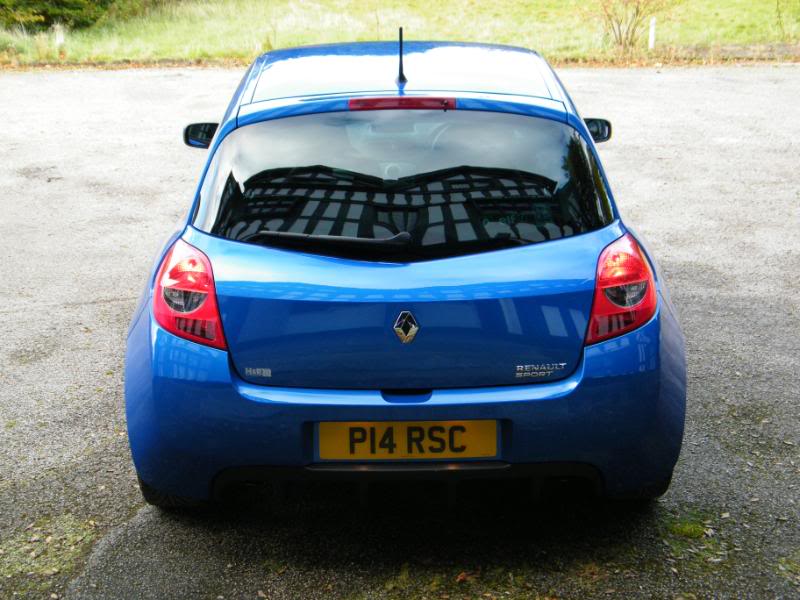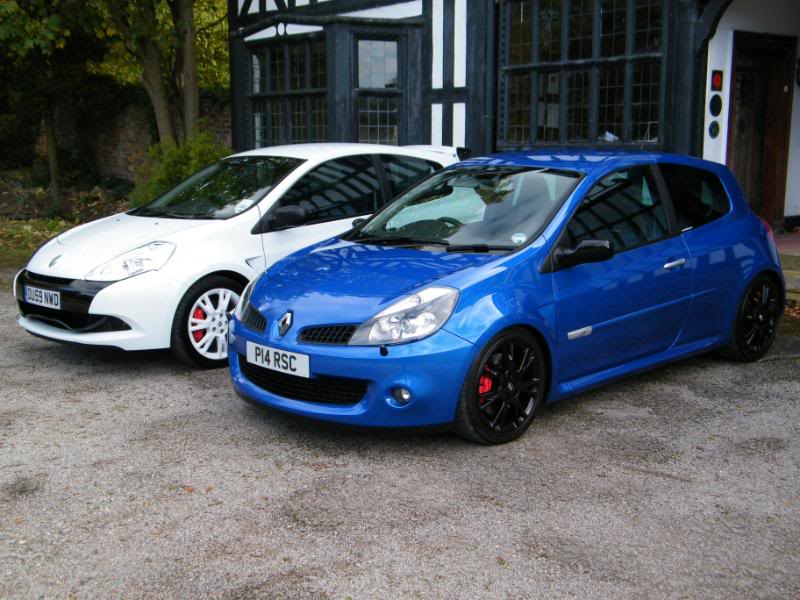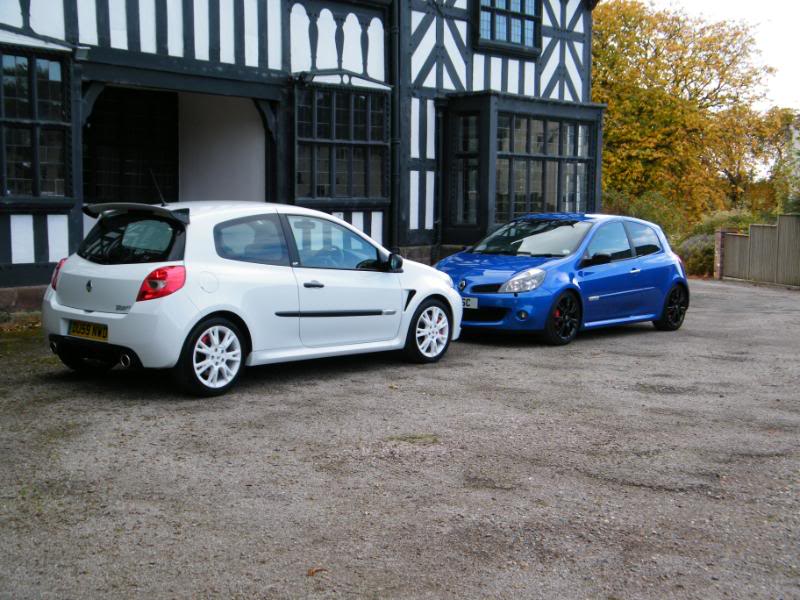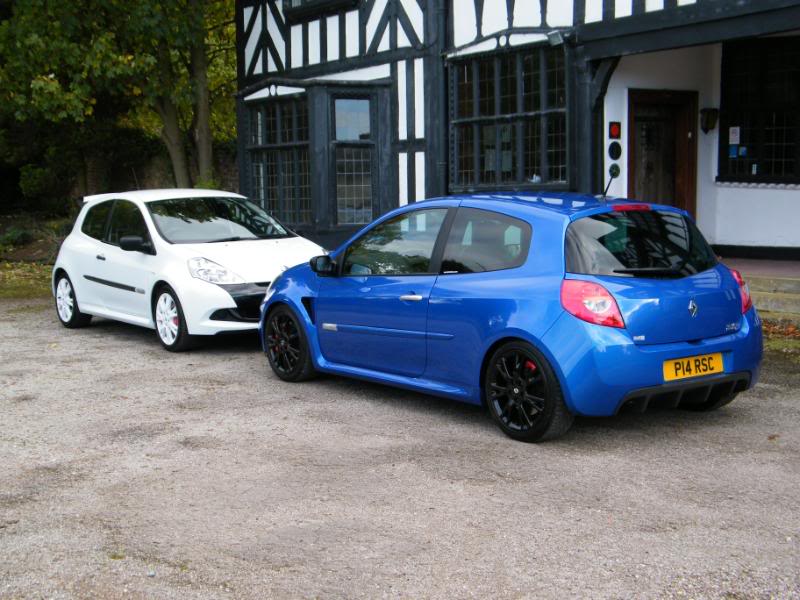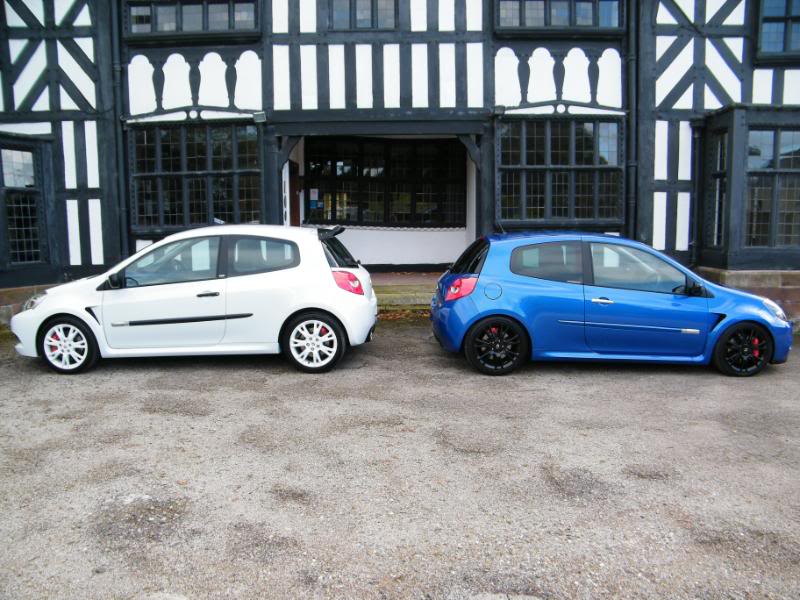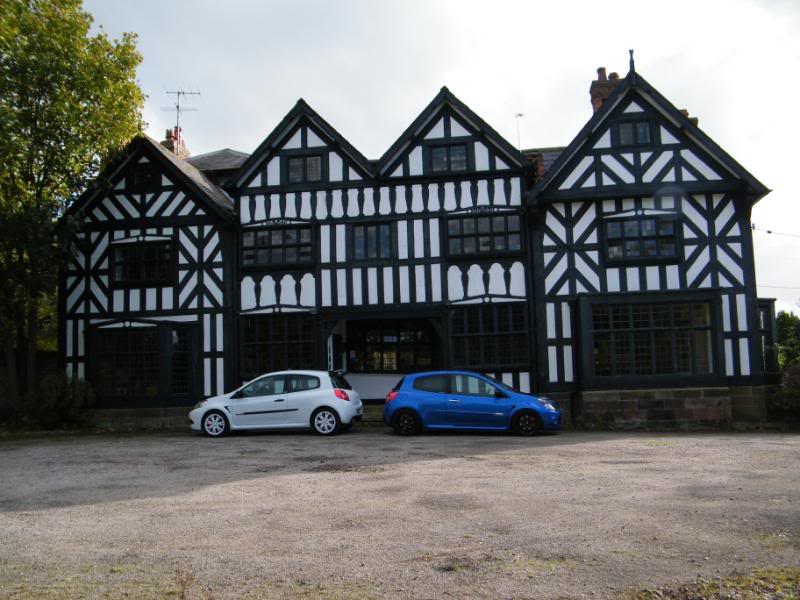 I did say there were lots of pics, ha ha! Used PB bulk uploader, so probably killed any quality!