Hello all, I've been lurking on the forum for some years now and i've wanted a 182 since I was 16. So here I am almost 9 years later with this well known car from the forum.
It's a Renault Clio 182 Cup in the marmite colour of Petrol Blue. It was the first registered Petrol Blue in the country so 1/29 ever built and 1/27 left remaining (as far as I know).
Specification list is substantial for what it is;
PMS Top Mounts and Brace
ITG Maxogen Carbon induction kit
Yozzasport cat back exhaust
Full leather Recaro trendlines on Trophy mounts
Eibach Sportline Lowering springs on Cup dampers
Sabelt RenaultSport steering wheel with horn and cruise button
Trophy Speedline Turinis with Michelin Pilot Sport 3 tyres all round
OEM Cup splitter
Cup spoiler
Spray Shack RenaultSport Bullets with PB lettering
Powerflex Yellow engine mounts
Powerflex Purple dog bone mount
Black insert Xenon headlights
Kenwood stereo with auxiliary connection
Here is a picture of it in its usual glory.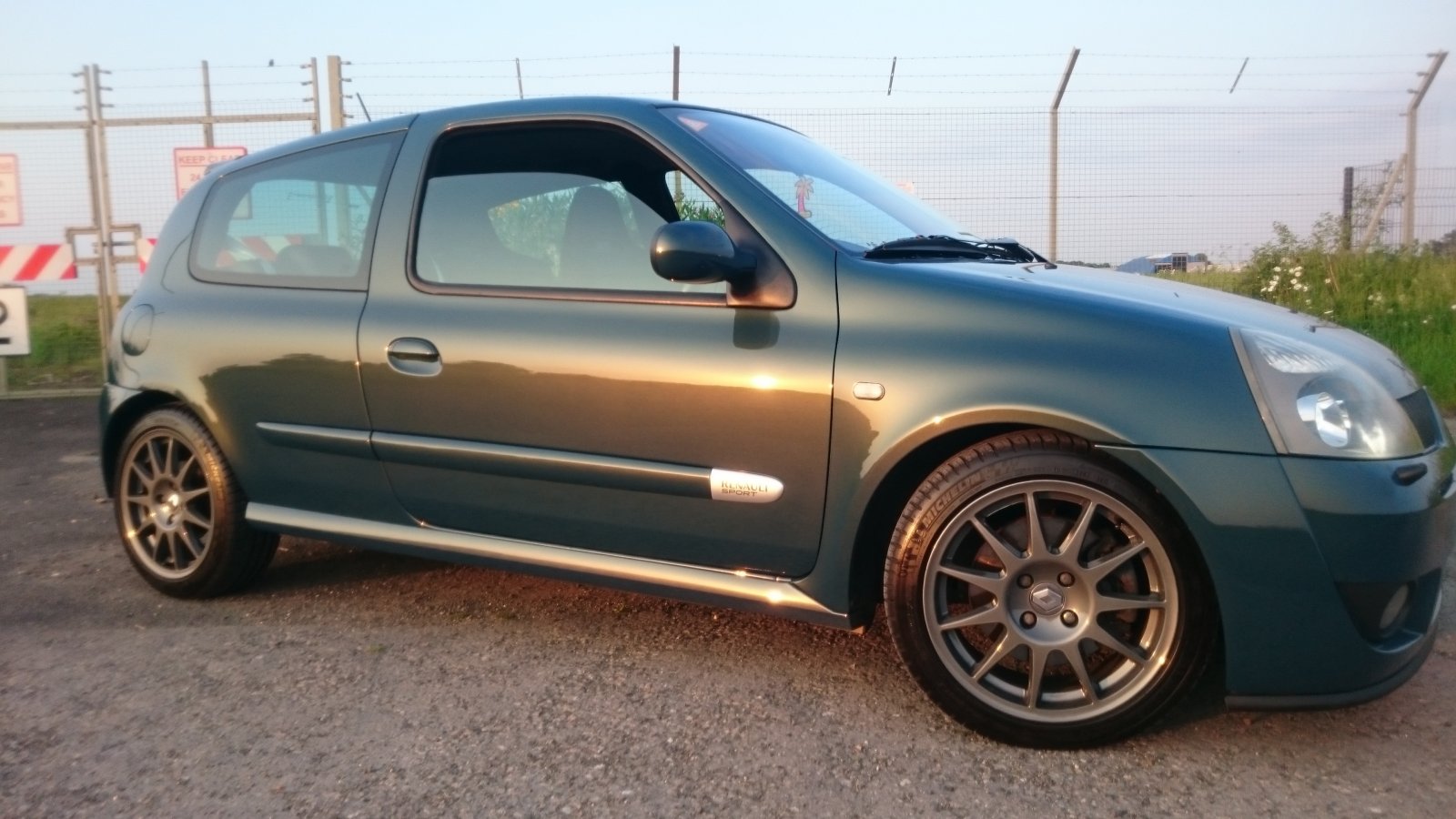 After a thoroughly enjoyable drive back from Essex with my brother in his Abarth 595, this is what it looked like parked up.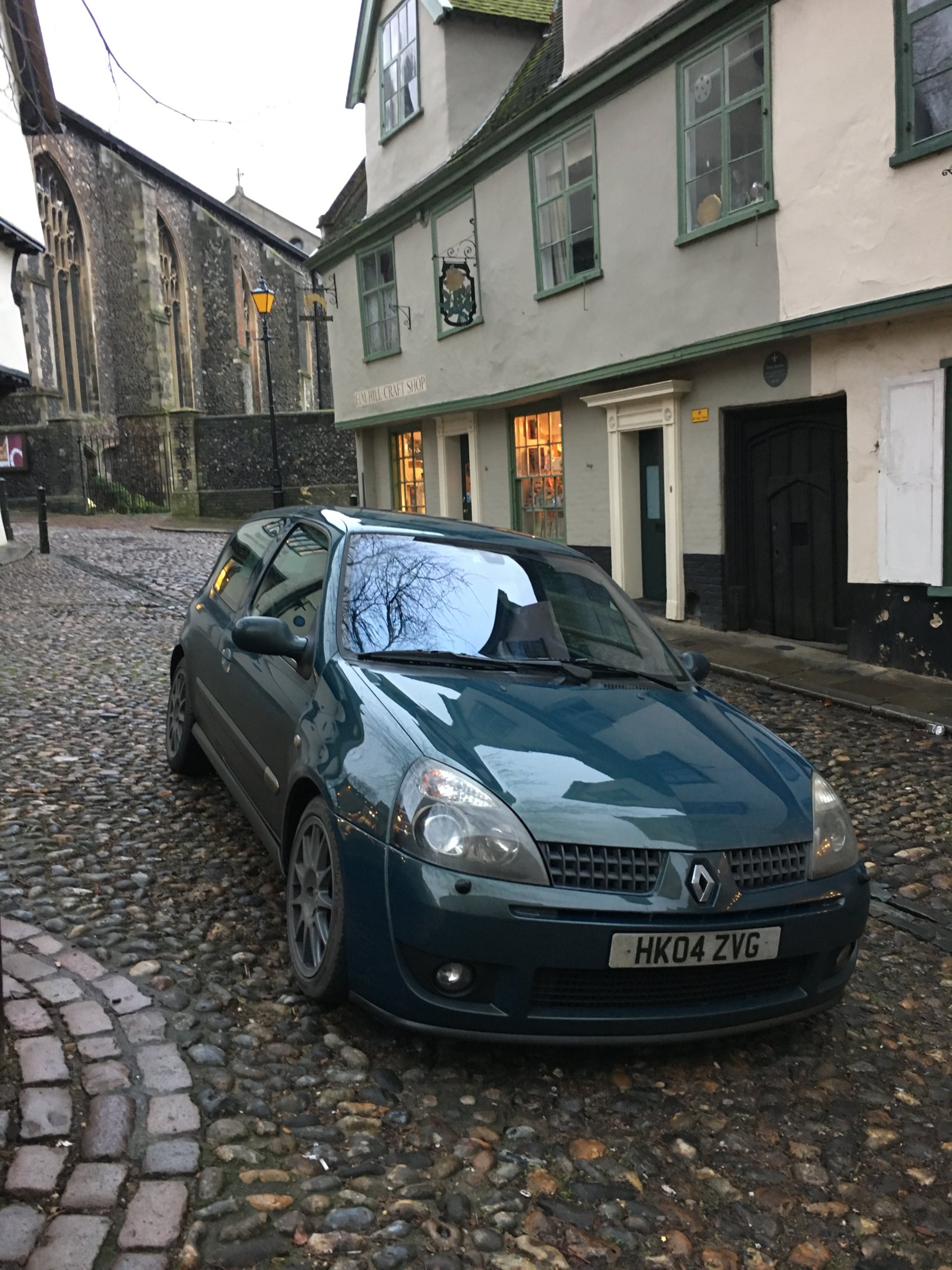 The car has quite clearly been looked after through all of its previous owners and the service history and receipts prove this.
I left the 182 in my garage for a few days and drove my M3 until that went into the garage to be reverted back to standard to sell. Came back to the car and had to do gymnastics to get into the passengers door up against the wall of the garage because of a flat battery. (Why do the French only put a lock on the PAS side?!) That was fun!
Quick trip to ECP to pick up another battery..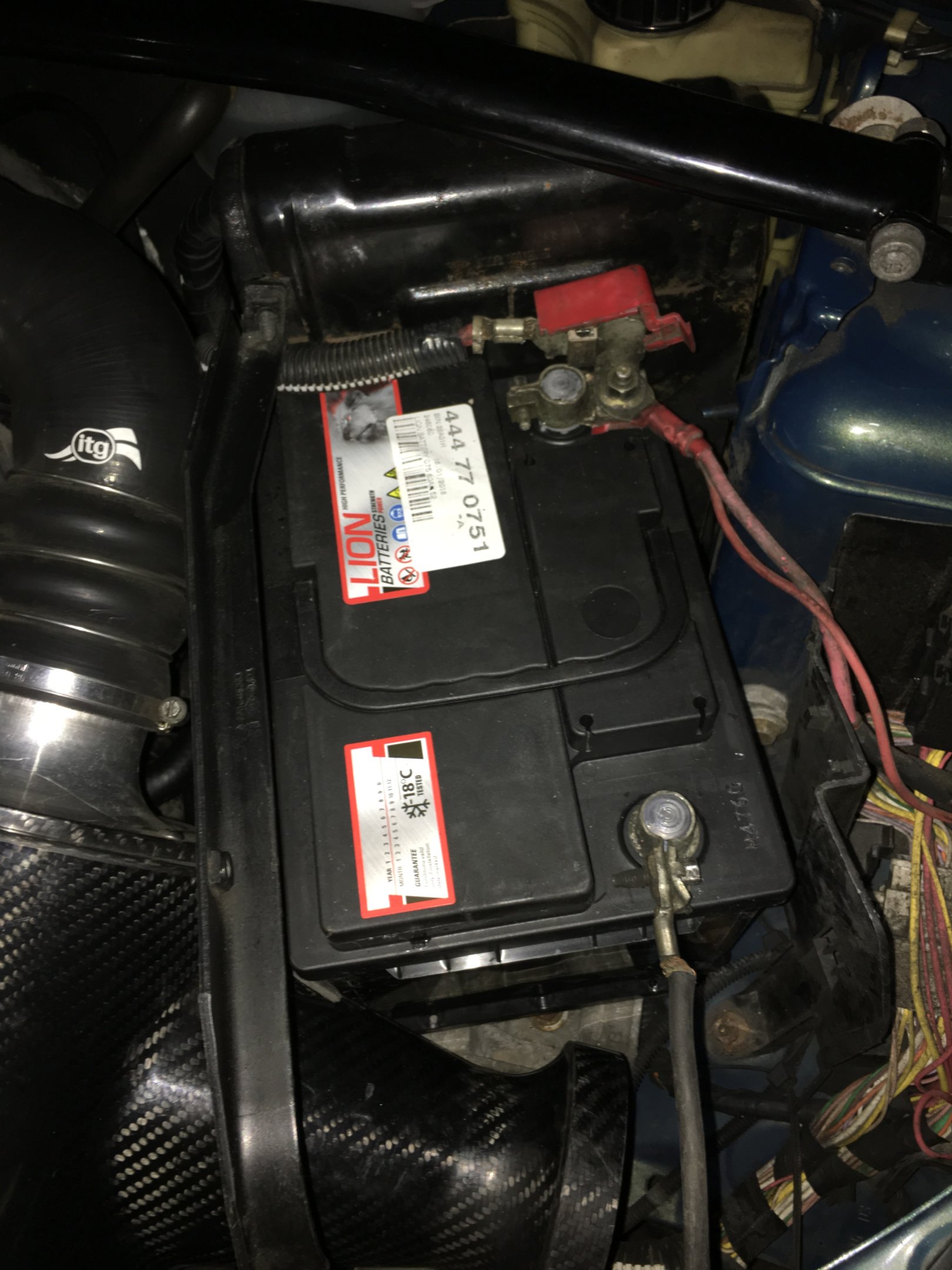 (Excuse the bodge with the + as I had to stop it grounding on the ECU) but as you can tell - it's too big for the gap and doesn't fit between the ITG and ECU.
Along with this I electrically tested the charge and I found the source of the problem. A two year old Genuine Alternator..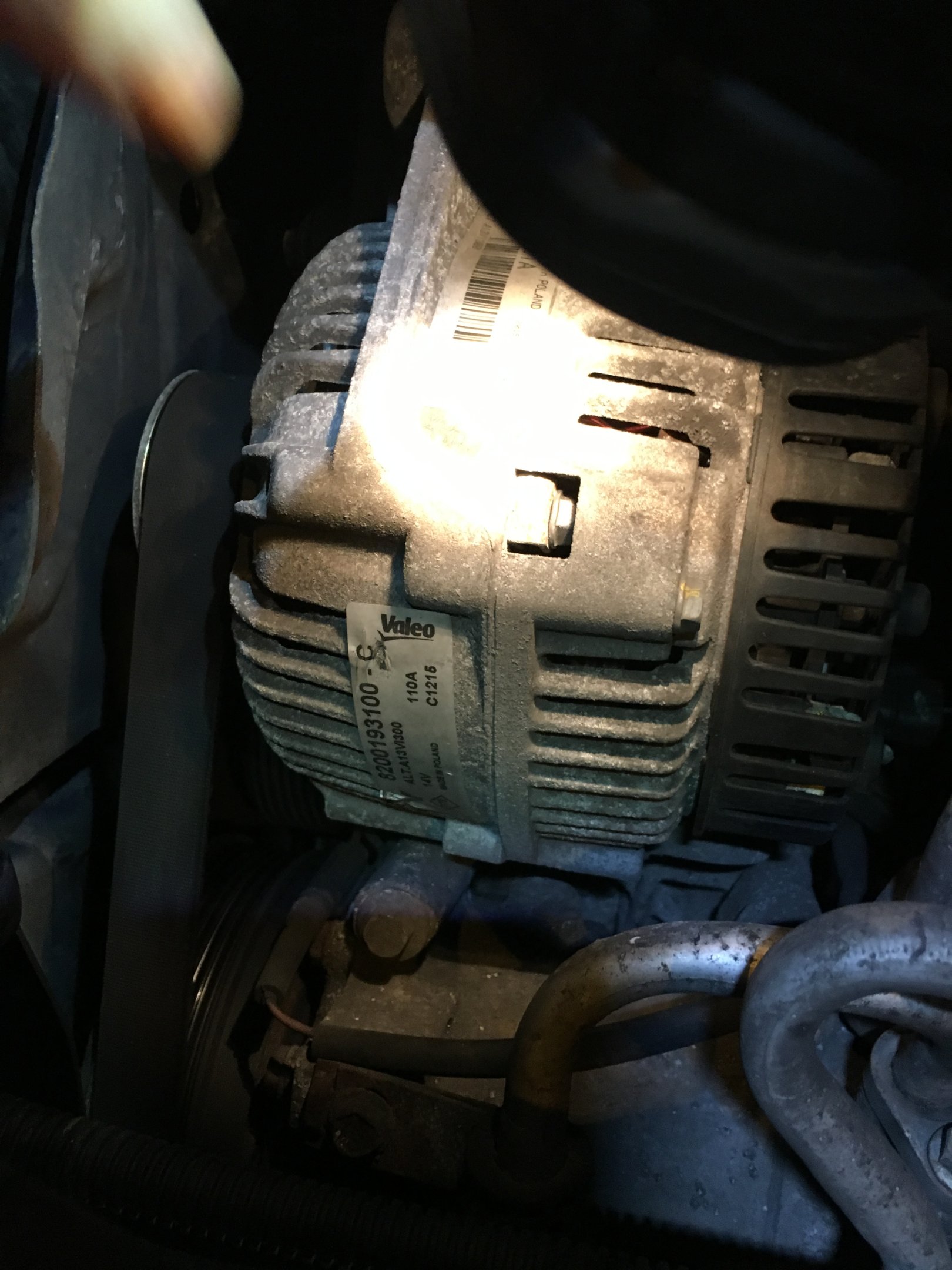 So this is how the car sits at the moment with a few modifications ready to go onto the car along with a top of the range Varta battery and Valeo Alternator from Wolverhampton that is to arrive on Tuesday.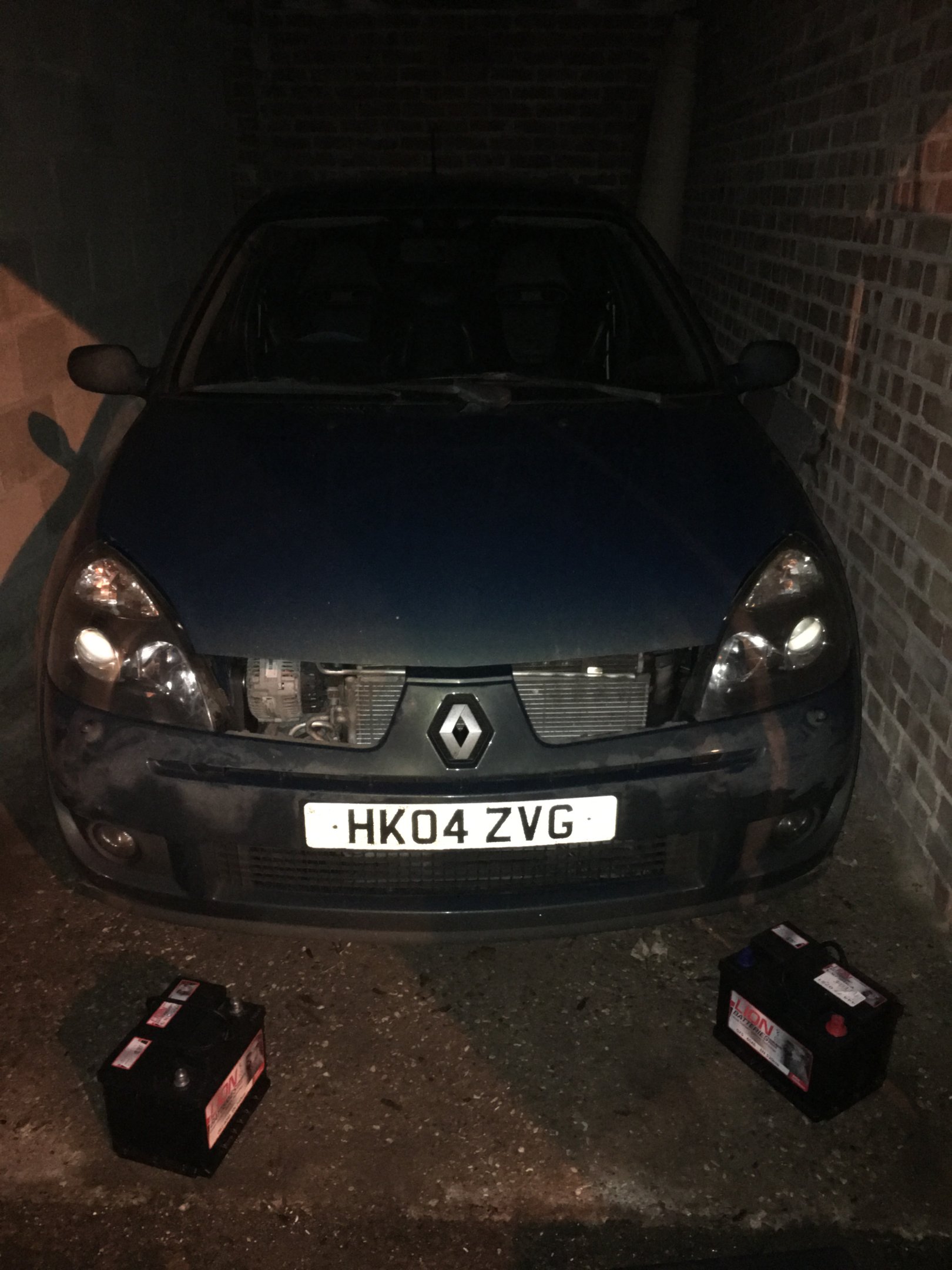 Some promising updates on the horizon along with a good clean - hopefully!
Last edited: