Hi Guys,
I'm new to all this so please forgive me if ive made any stupid forum mistakes or anything.
i have searched this through old posts but have never found anything solid to work from
what i have is a 2012 Renault Clio MKIII (Facelift) Expression+.
i love the car but the stereo system is a bit lacking.
it currently looks like this :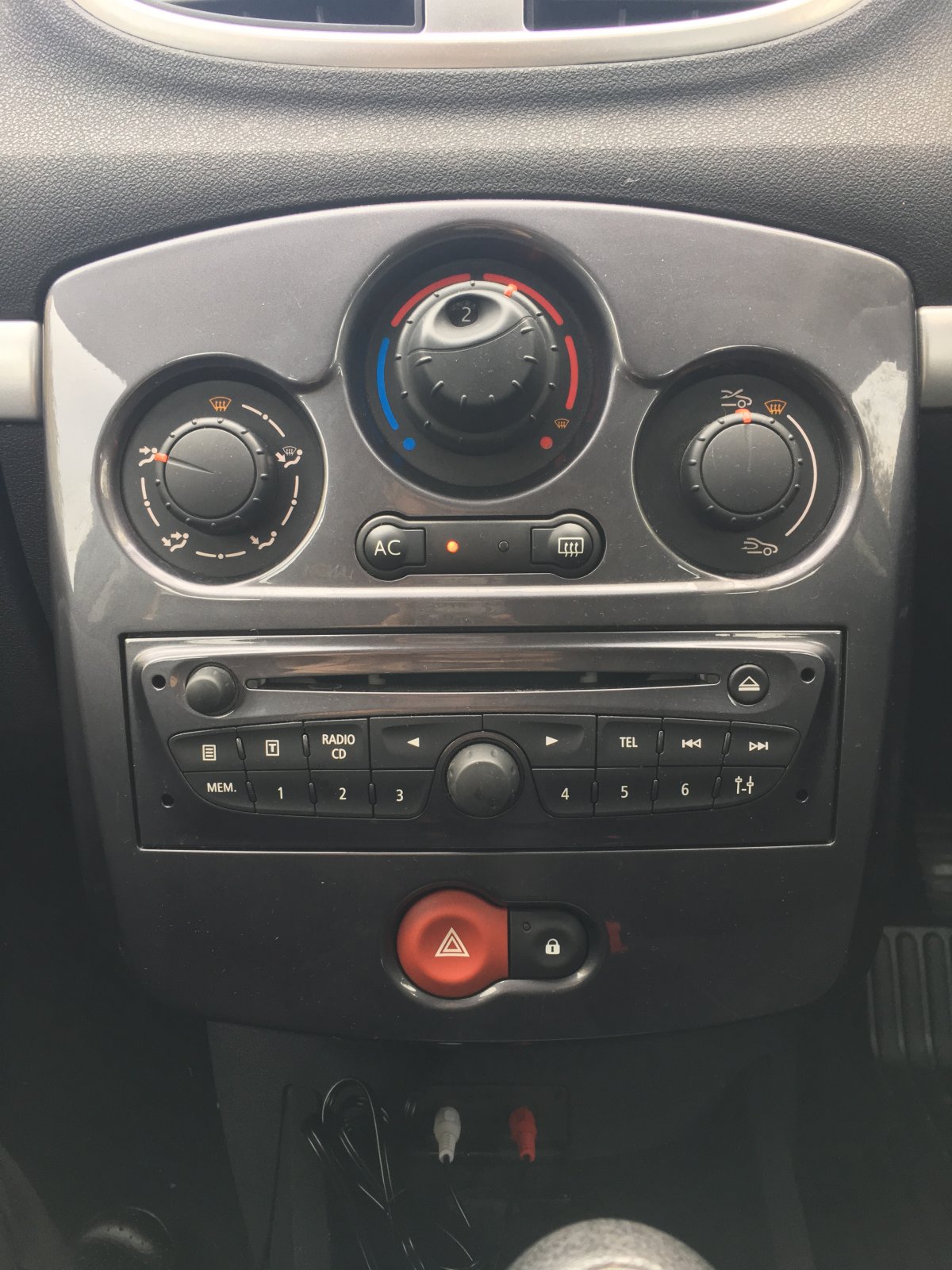 at the moment i just use my ipod classic plugged into the stereo-Aux connection at the bottom.
what i'd like to do is swap out this unit for something that can handle my iPod through a USB connection.
ive seen hundreds of different stereo systems that claim to be compatible with iPods but im unsure whats compatible with my Clio.
i wanted to know if there's a unit i can buy which is compatible with the steering controls :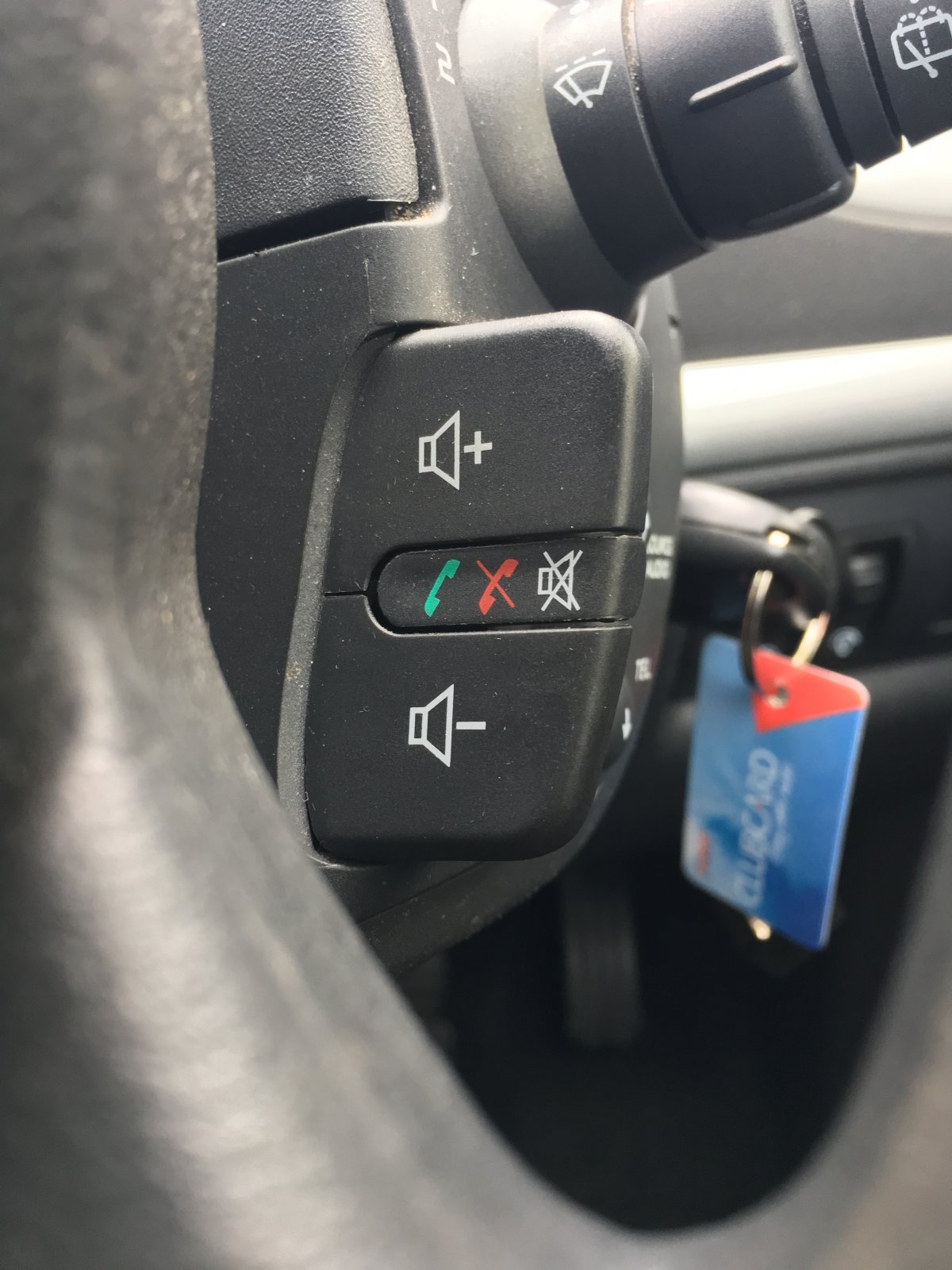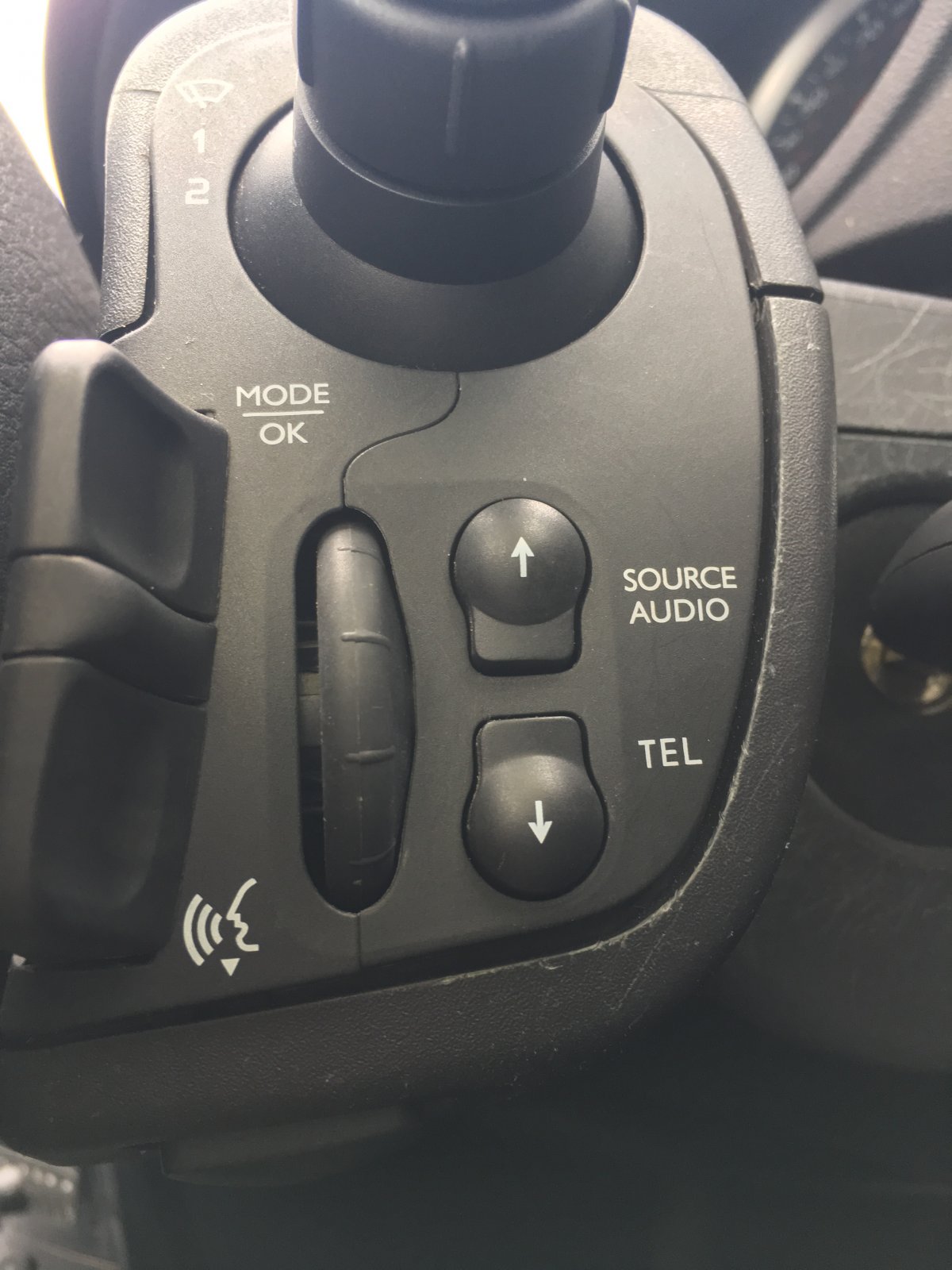 and also does anyone know if any aftermarket units work with this dashboard menu: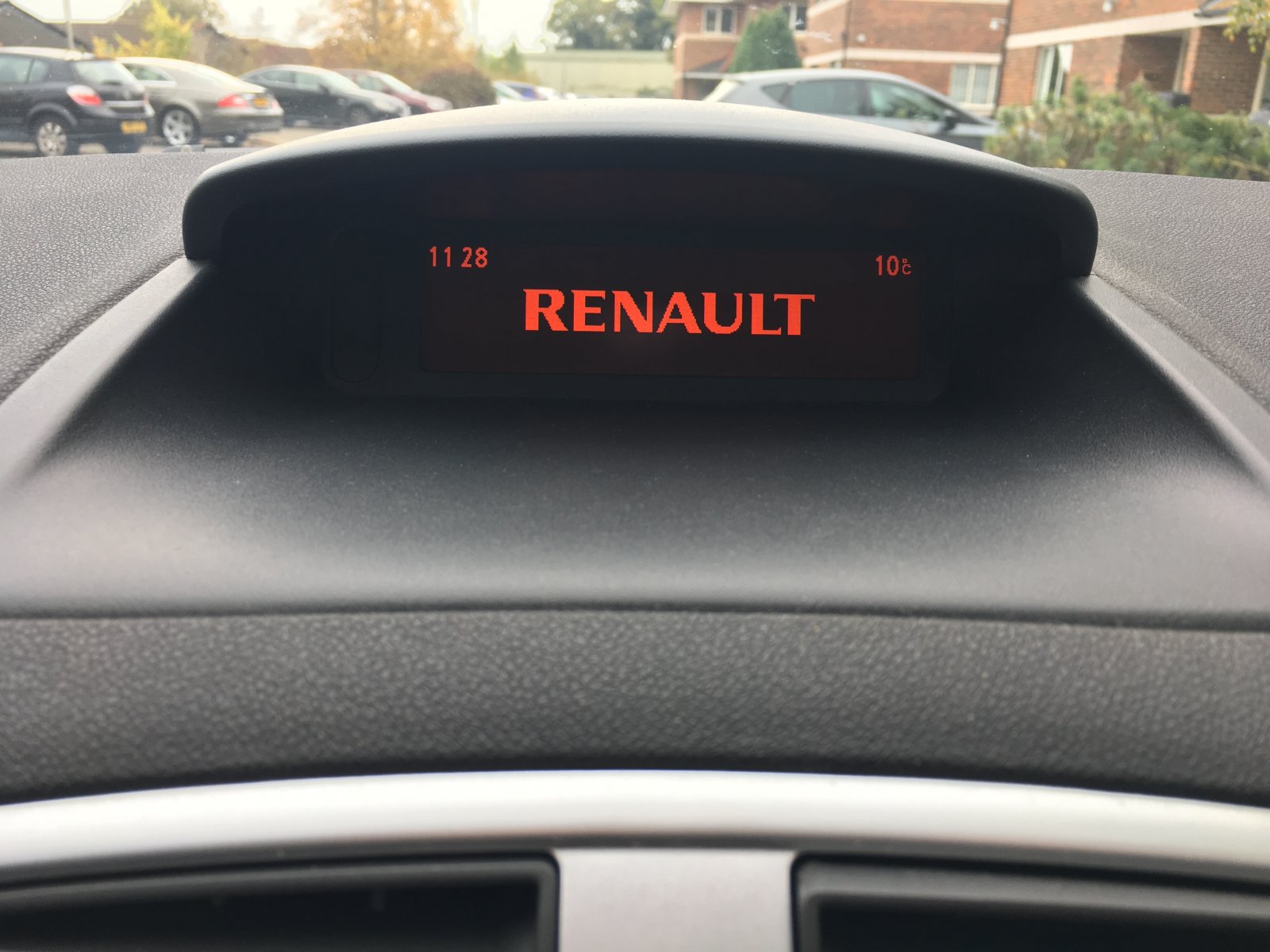 sorry if my post is a bit basic but im really not sure of the technical details of the existing system.
if anyone has any questions im more than happy to try and answer or take more pics
any help would be really appreciated
many thanks
H-Bomb