Nice work. Bet this is going to be hilarious.

Tell me more about the make shift beading tool as I'll need one for some pipework on mine. Mole grips with a washer welded and half an exhaust clamp on the otheside?
Cheers mate. Cold weather has put the stop on it for now.
The home made swaging tool is exactly like you described it, old mole grips, large exhaust clamp (i think its 60-70mm) and large heavy duty washer. Mine is quite pikey welded up as i used my mates old mig set which was hopeless. Its done ok though and survived quite a few swages.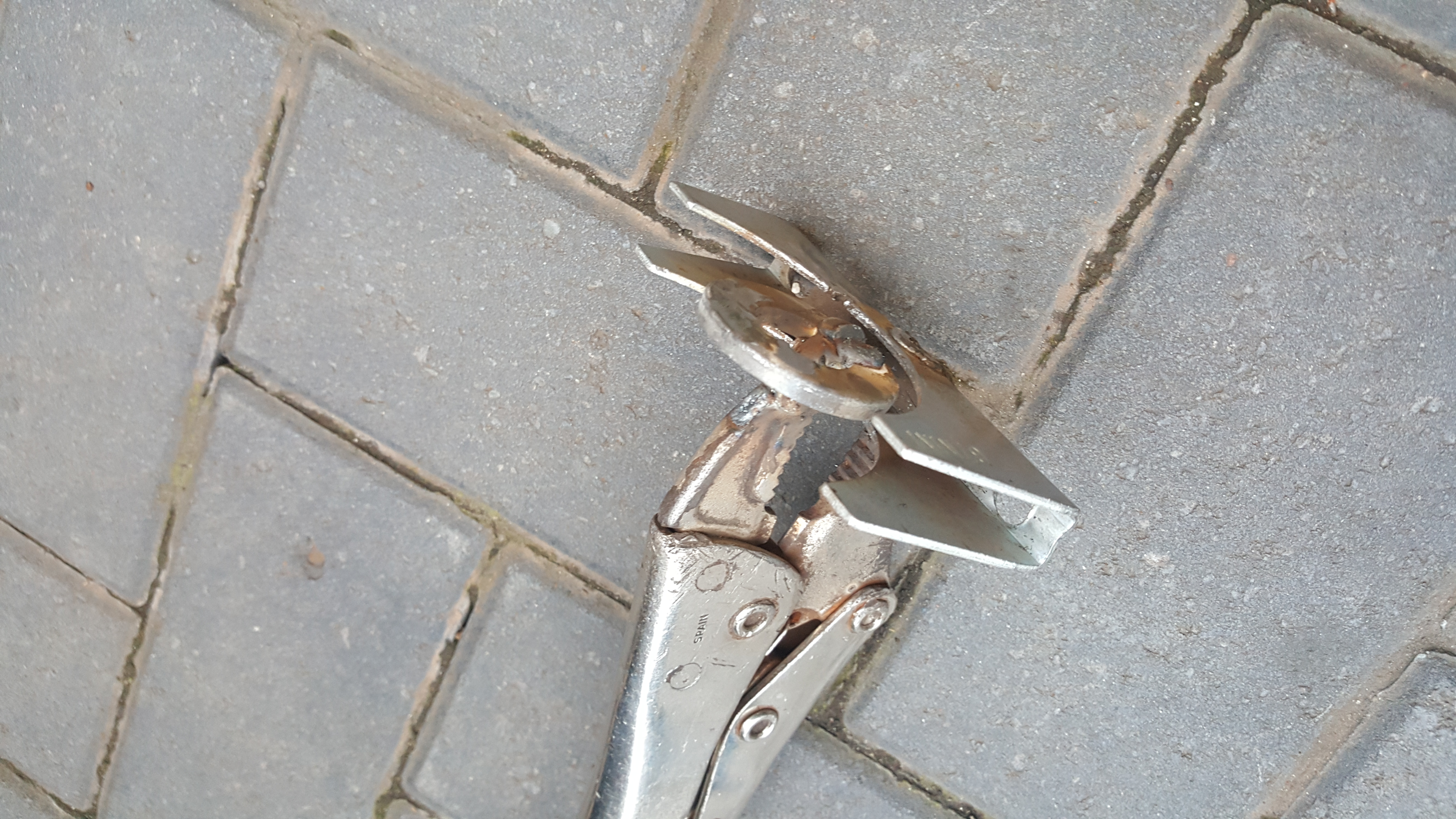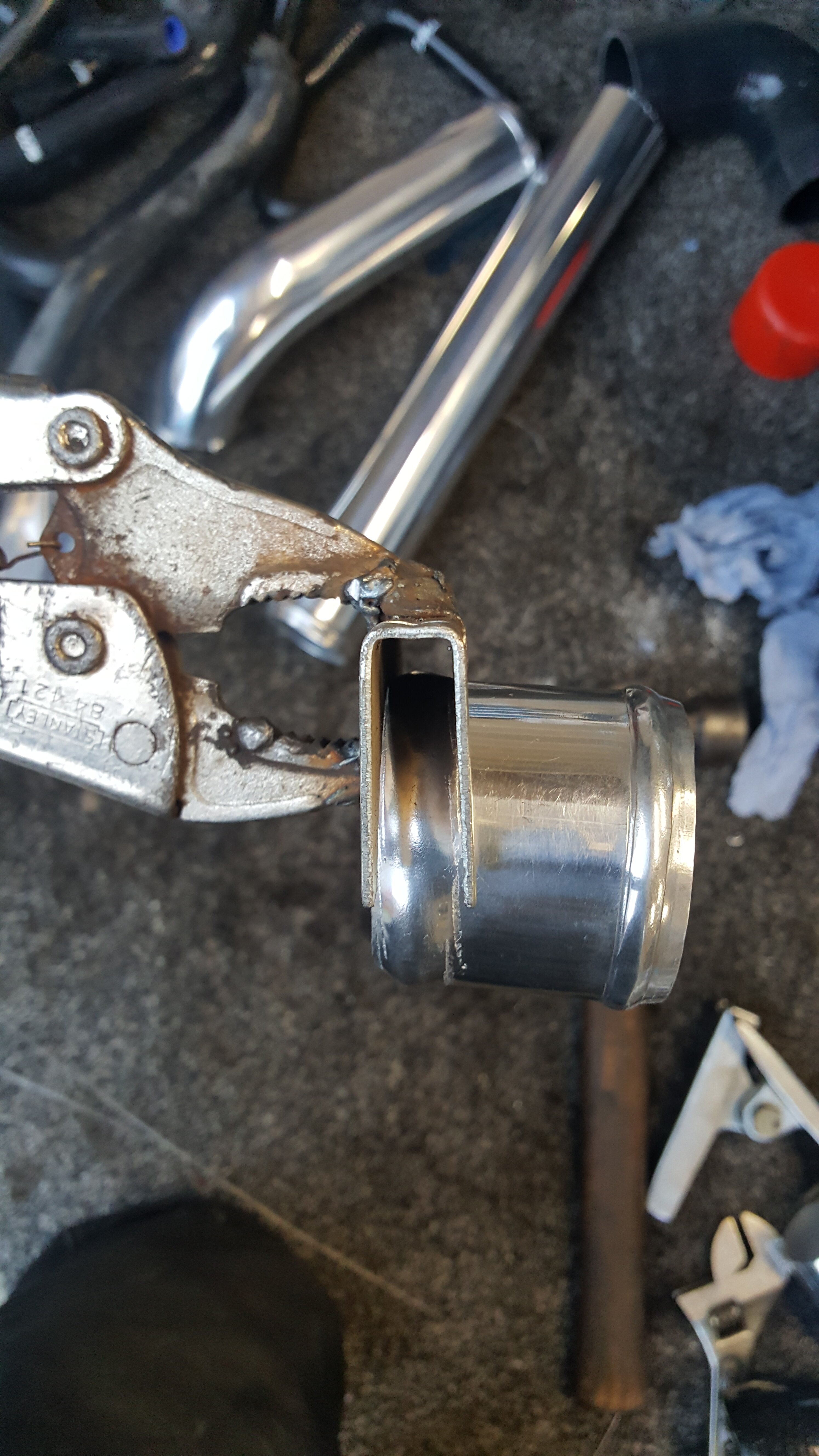 Theres a bead forming tool called Jobber do which is the posh pre made version, and probably better but still the home made one was free