It's hardly worth its own thread but I gave the car its first proper wash of the year.
I didn't do a write up as it was the same process as I always do; wash, decontaminate, glaze instead of polish because I don't have time to correct at the moment, wax and dress the trims.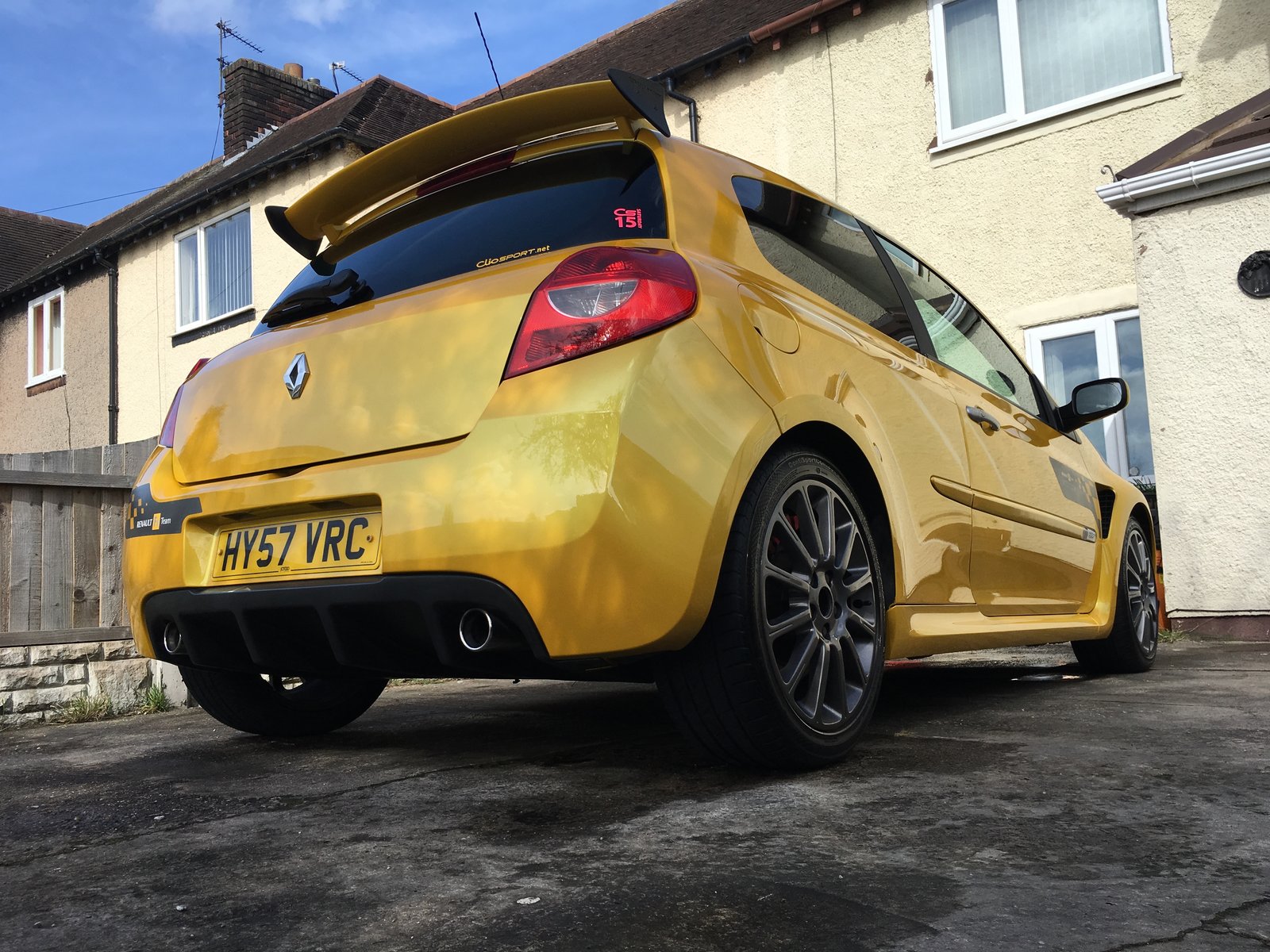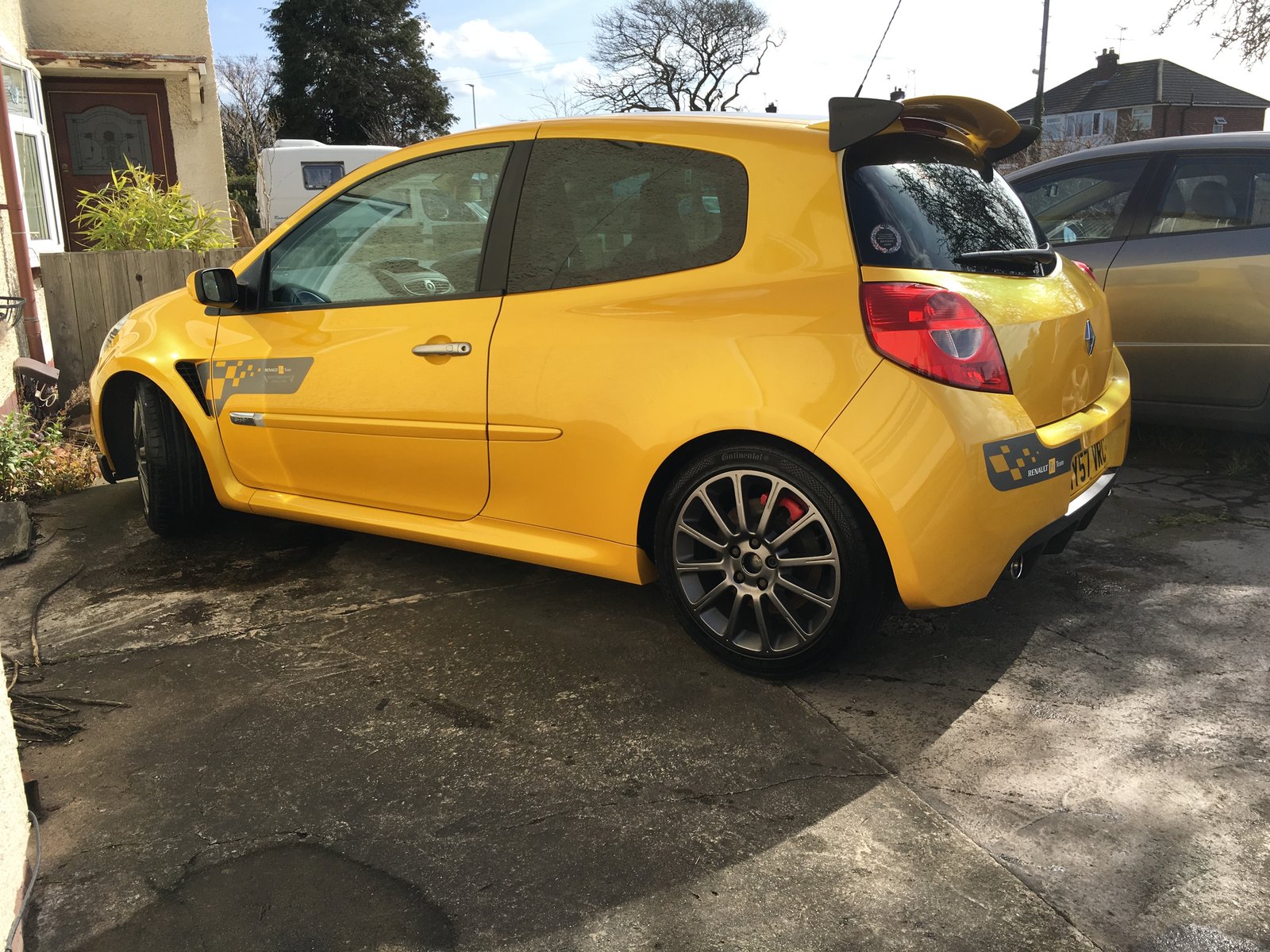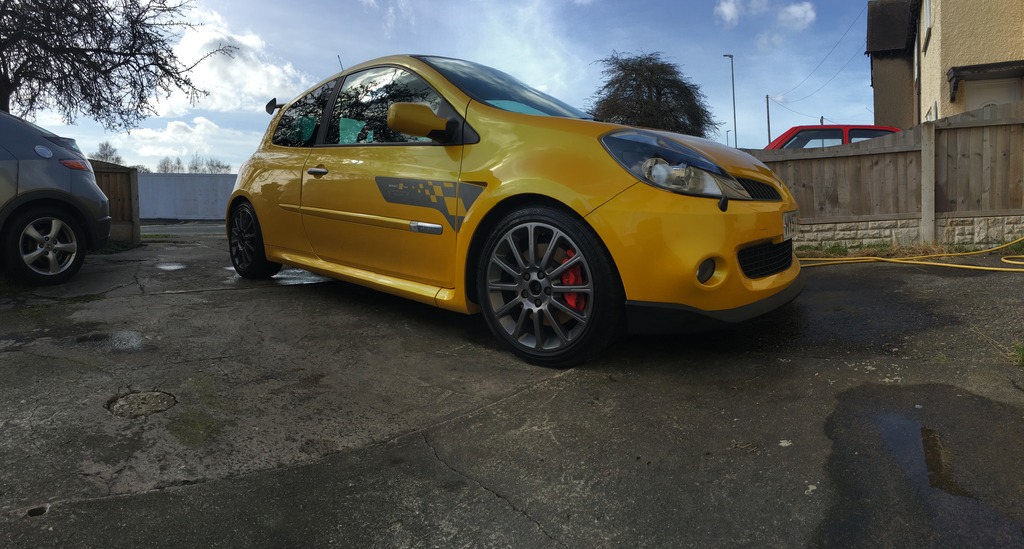 Proper pics to follow next Saturday on the area day drive out
I'll try and get round to correcting it some point this year but I'm properly losing the motivation for such in depth cleans. I need to correct it and get a proper sealant on it so I can just jet wash it every now and then.