I've been on here for a good couple of years now, but have always been against the idea of starting a thread for my track toy, mainly because I couldn't be bothered.
I've been slowly collating all of my photos though and they are now stored reasonably well. So I thought I would make a change and finally get a thread up and running, with plenty of pictures of how my car has progressed over the years. Hopefully some people will find it interesting, others may just enjoy looking at photos :smile:
It'll be a slow process updating this at first, because I have a lot to get in. But once I've caught up i'll try and keep it running as things happen.
Anyway, here's the car the day I got it... Sitting with only 38k on the clock.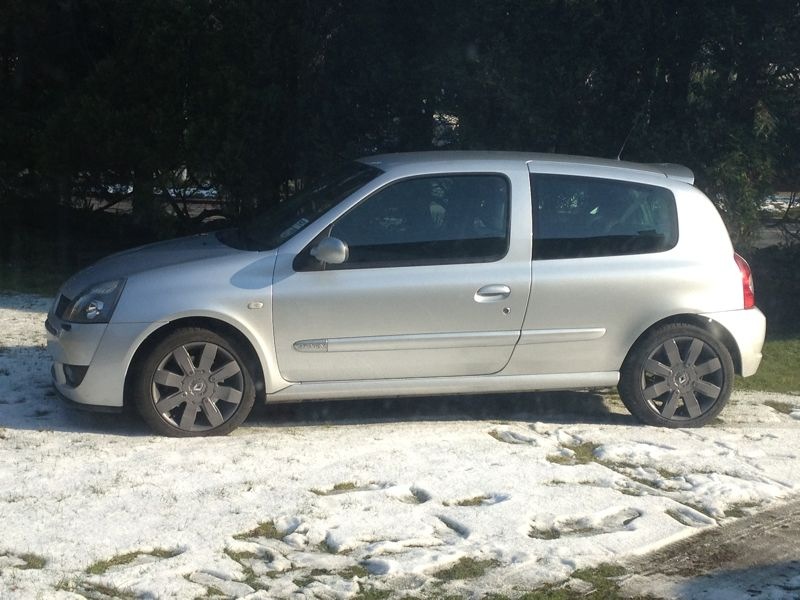 I used it as a second car for a while, doing a-b journeys whilst I got a few problems sorted out, one being a leaky sump gasket. I was also scared about driving my main car near other road users when it was snowy and icy.
Soon enough I started to slowly strip a few things out to save some weight.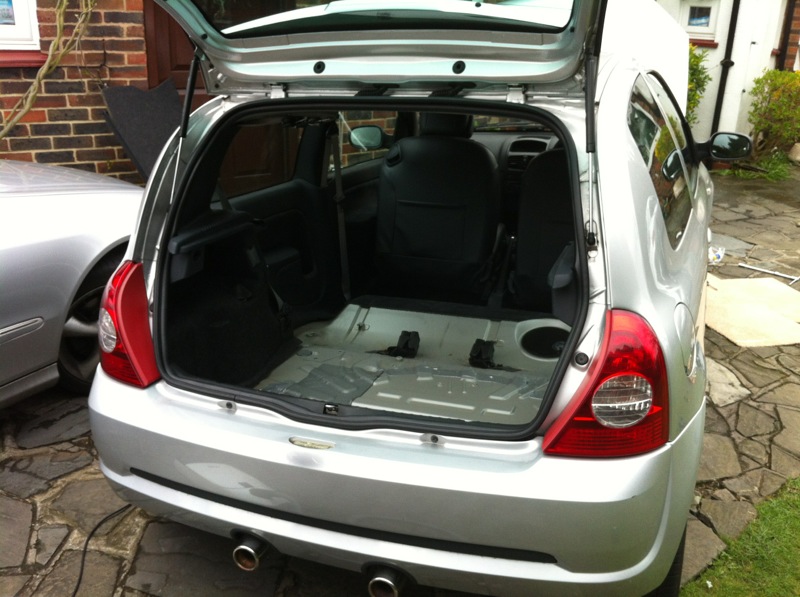 The old man has always been a keen car enthusiast so he gave me a helping hand removing things, always quicker with two people. In fact he's always been around and keen to help out with everything I've done to this car.
Next up was removing the arch liners and fog lights for some better air flow around the brakes. As well as fitting a splitter.