Hey guys, time to show my project :smile:
So, this is my Megane berline ph2 from year 2000. Original engine is 1.4e and after 318 000 kilometers it decided to blow it's head gasket for the 3rd time.. I didn't want to invest in 1.4e engine anymore and then i came up with an idea to put and hybrid inside.. 1.6e K7M block with 1.4e E7J head along with k7m intake manifold fitted with F7R ( 2.0 16v ) throttle body and Elia 4-1 exhaust manifold. I've ported and polished the head, we've ported intake manifold to fit the f7r throttle body and we almost installed everything but found out that the 1.6e block was bad, really bad..
So, as I was dissapointed with everything that happened i've decided to put in 2.0 16v F7R engine. It was easy for me to find it because my brother had 1 complete car to use as a donor and 2 other stripped out.
The fun began.. We thought it was going to be easy, just change the engine at that is it.. but no.. We needed to change everything, from interior wiring loom, wipers, climate control, everything you can imagine.. I was doing the swap with my 2 friends, it took us about 1 month total..
So, without further talking i will post the pictures and try to describe everything..
First the 1.4/1.6e hybdrid phase..
After opening 1.4e engine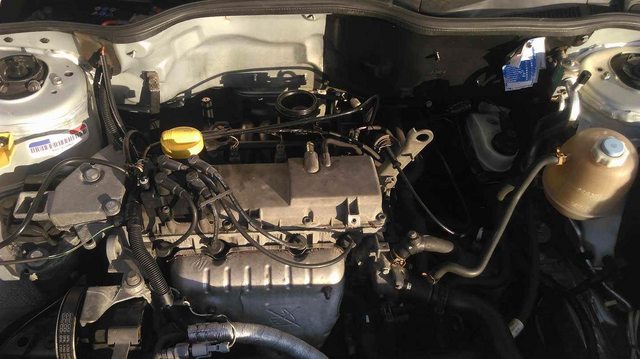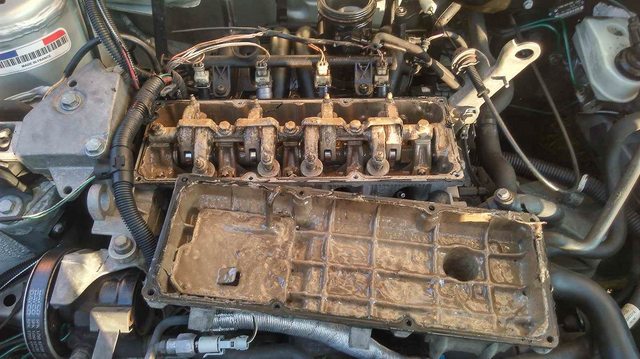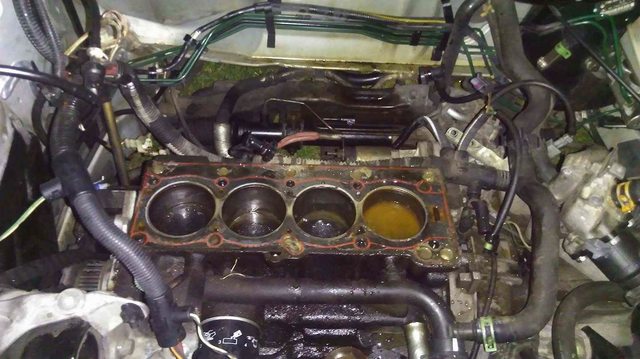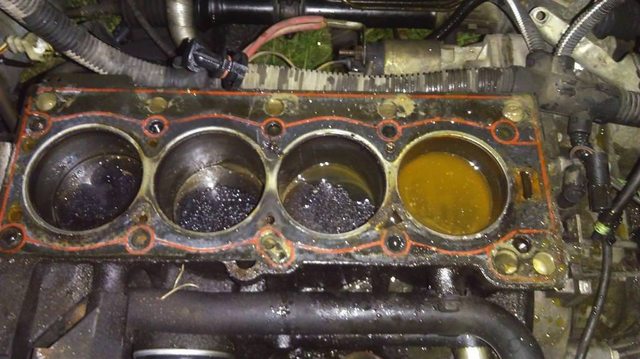 Porting intake manifold and fitting F7R throttle body.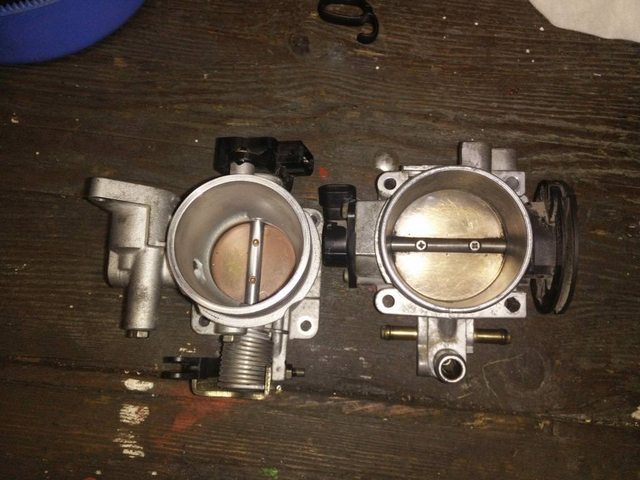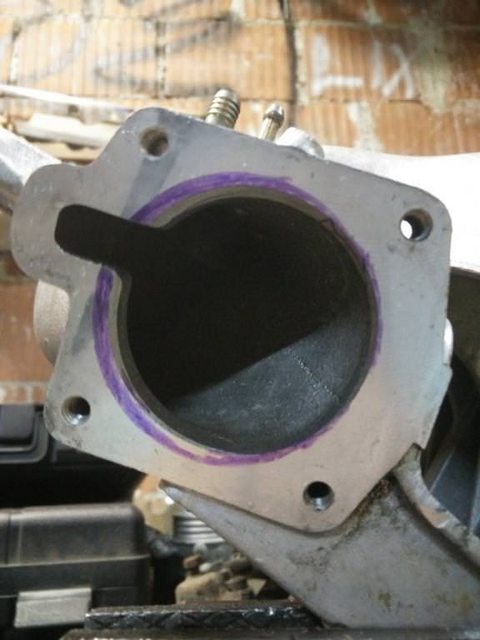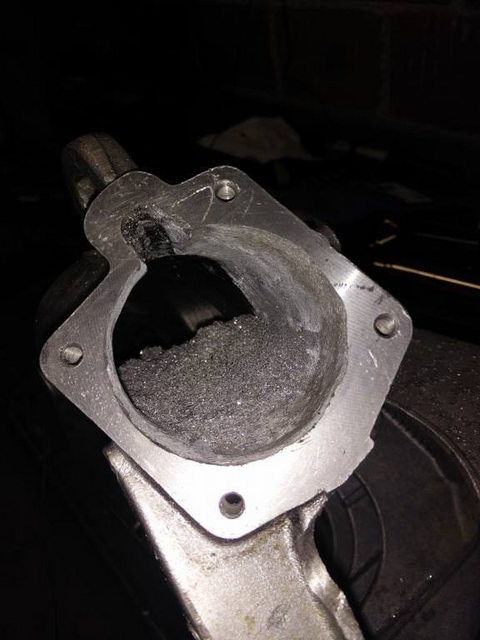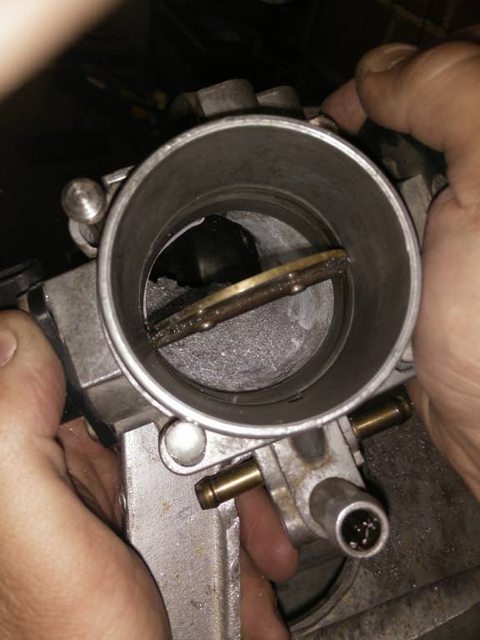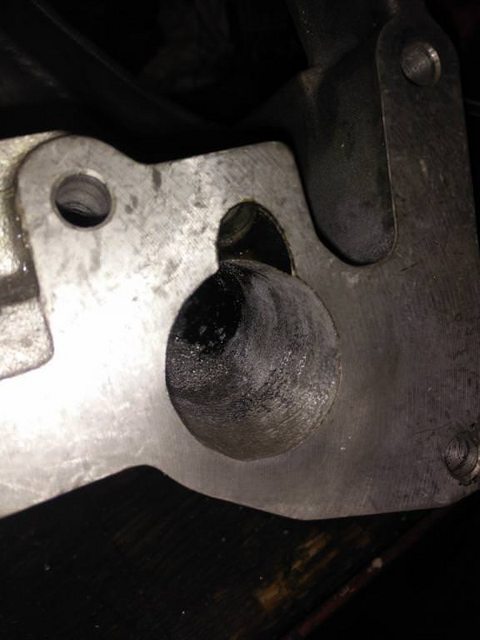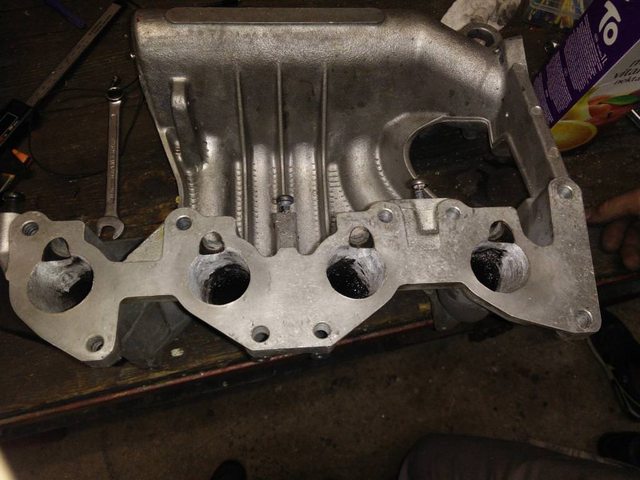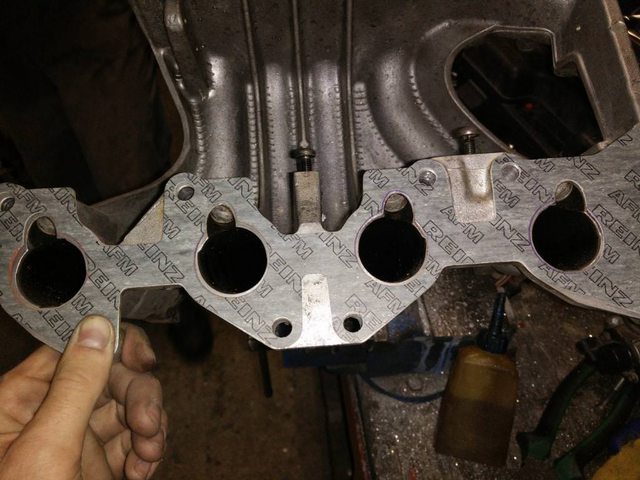 Porting 1.4e E7J head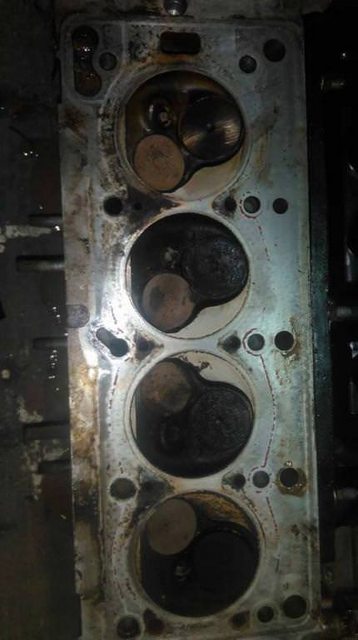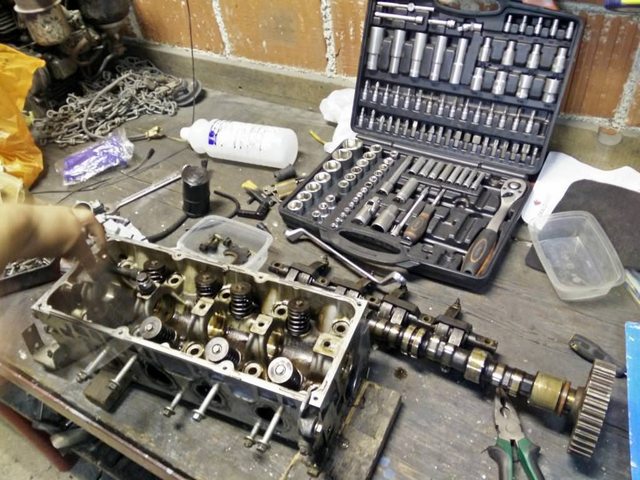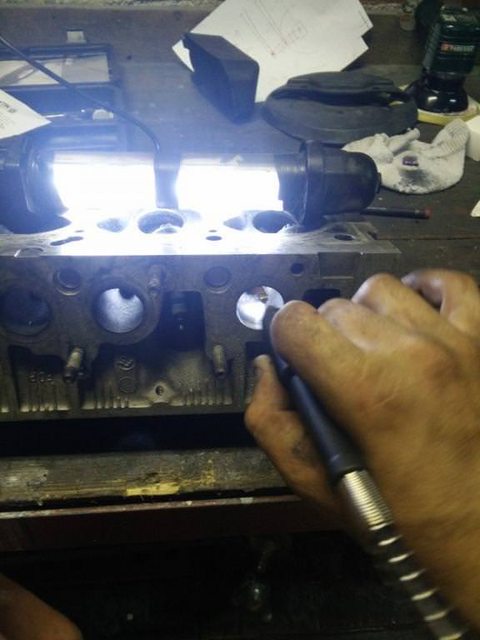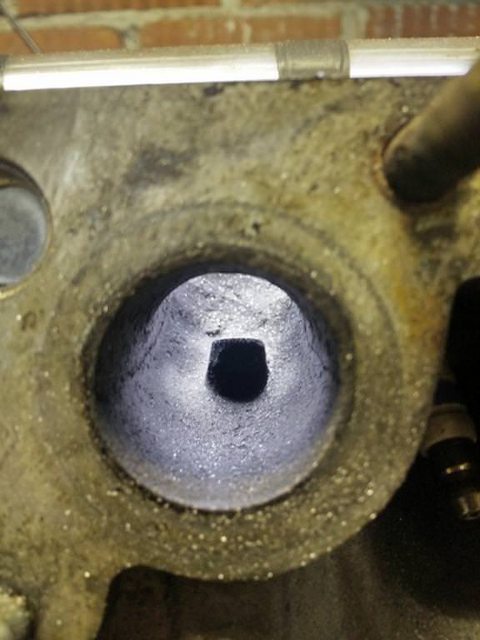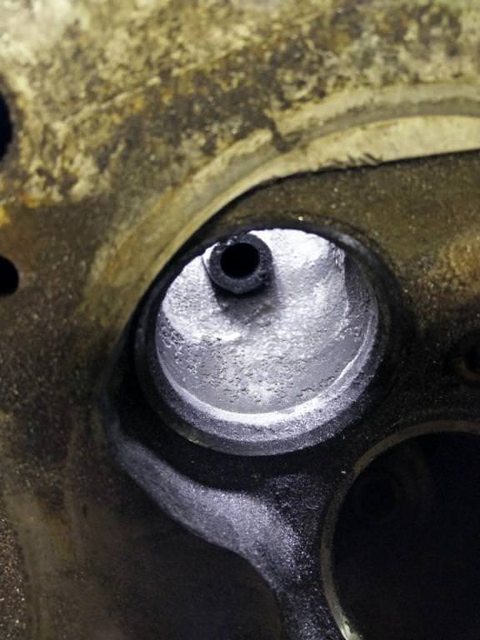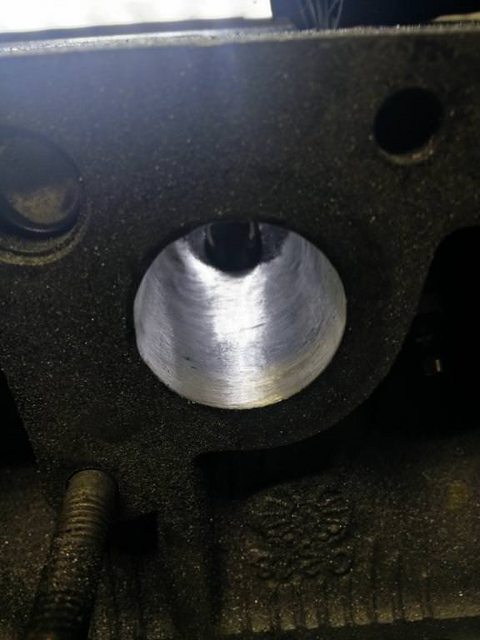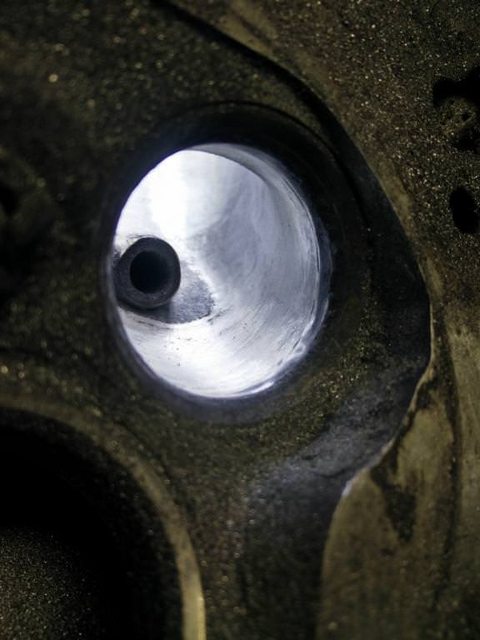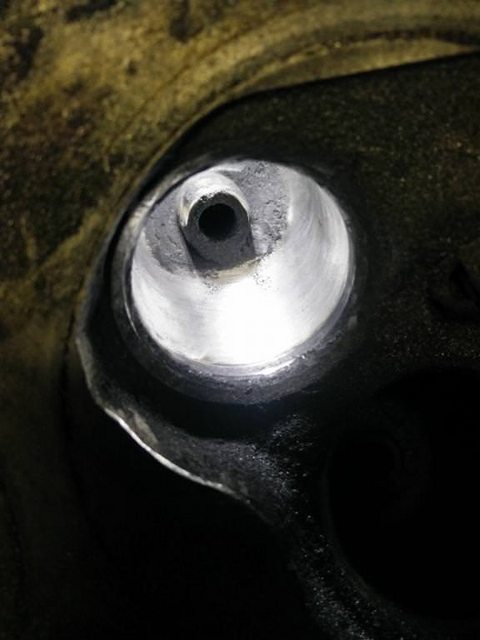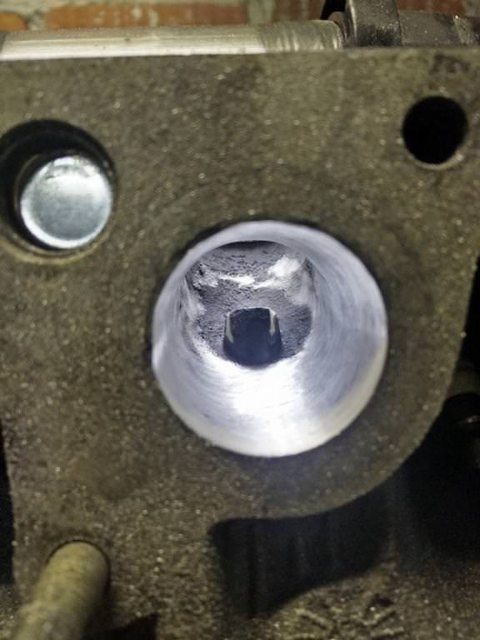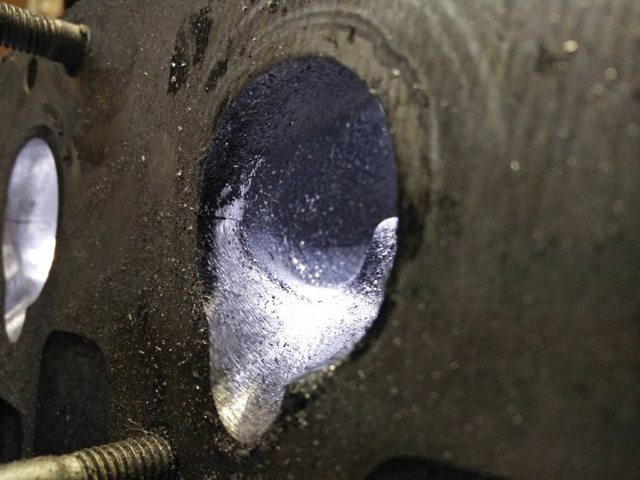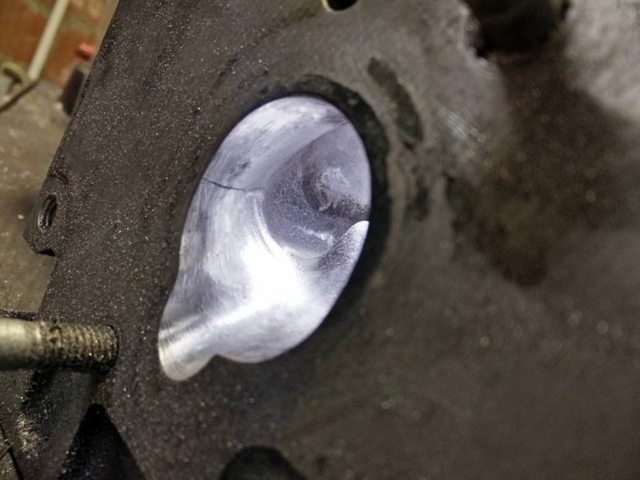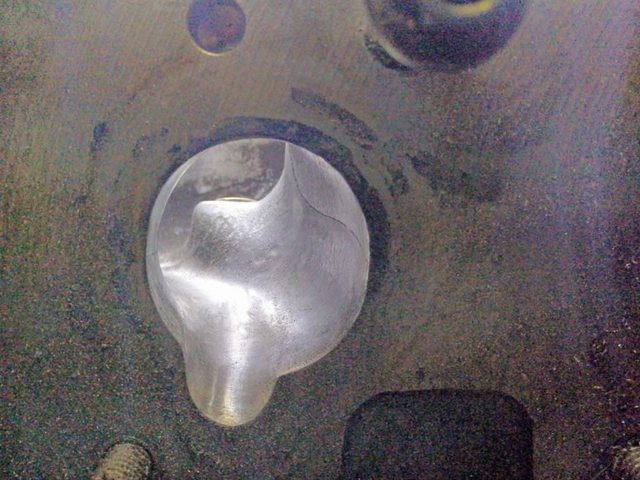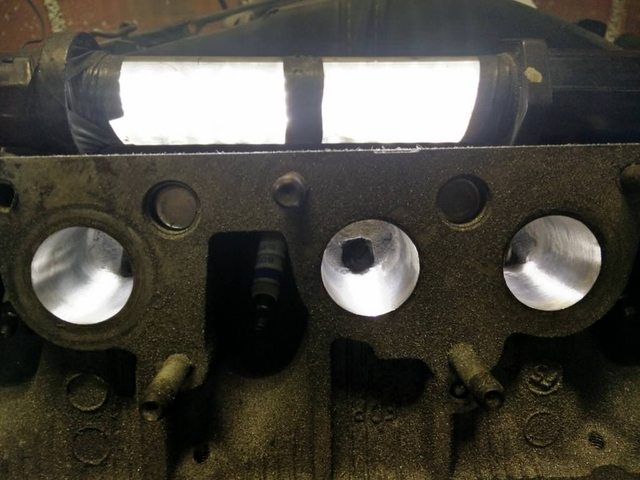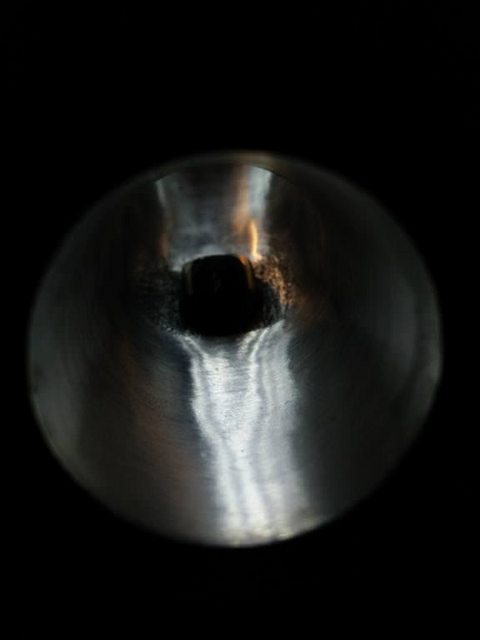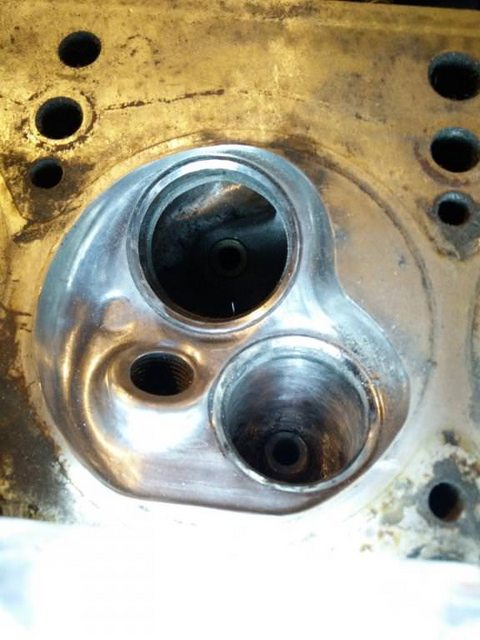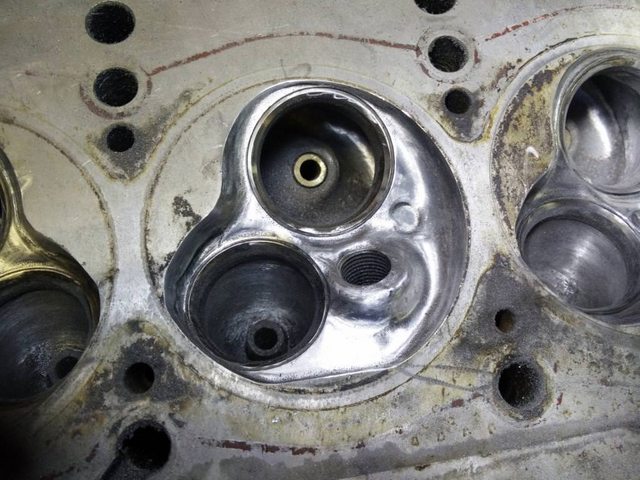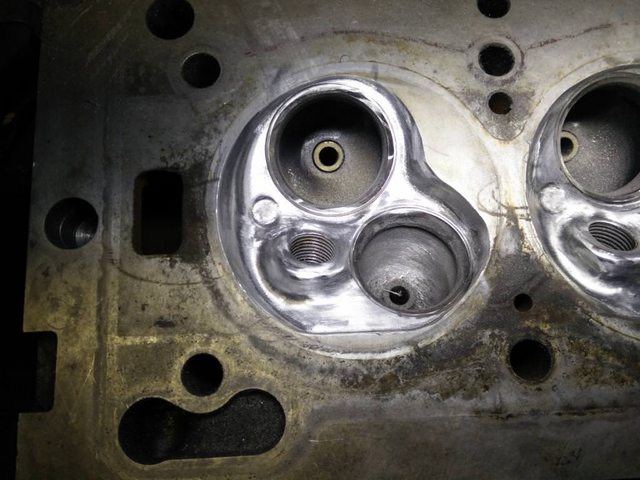 Yes, R21 Turbo gauges in the back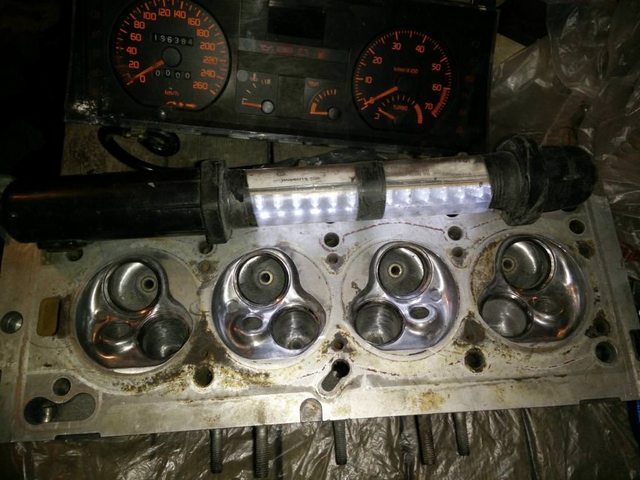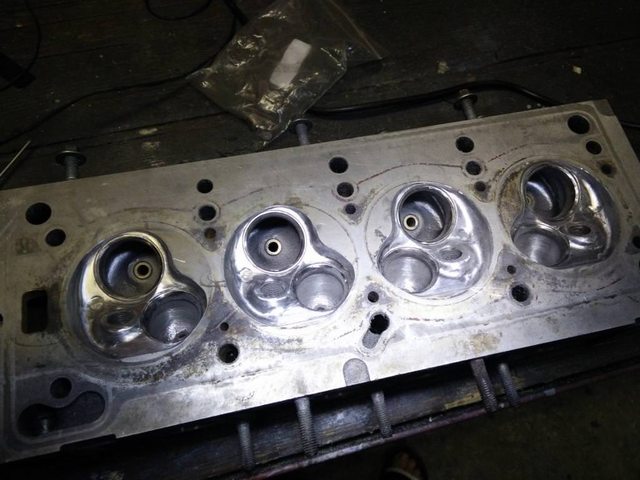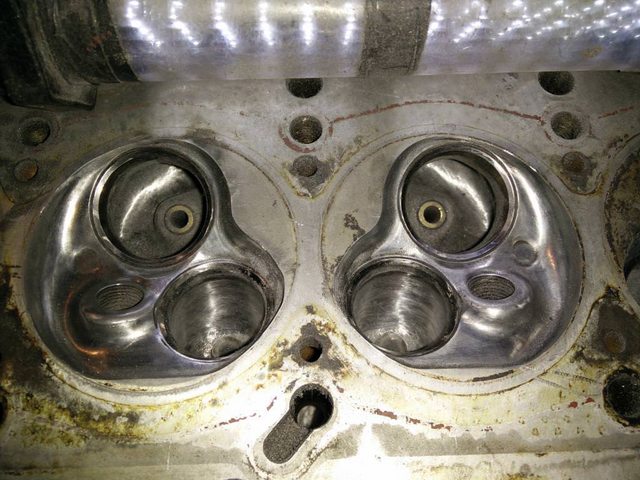 And elia 4-1 exhaust manifold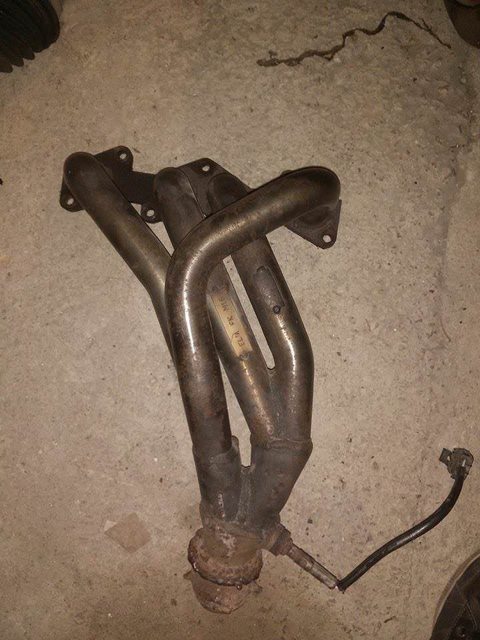 Last edited: