Literally just copying from the BMW thread. Felt like my new daily wasn't something which required it's own thread...
Had this a couple of weeks now. Really am loving every aspect of it.
I had originally planned on getting an F11 530/5d. But having driven my fathers on a number of occasions, I just couldn't bring myself round to accepting the steering feel or lack thereof over how my E61 drove.
Really wanted an X5, but numerous stories about differential problems, and the sheer value of them £ for £, I ended up with this.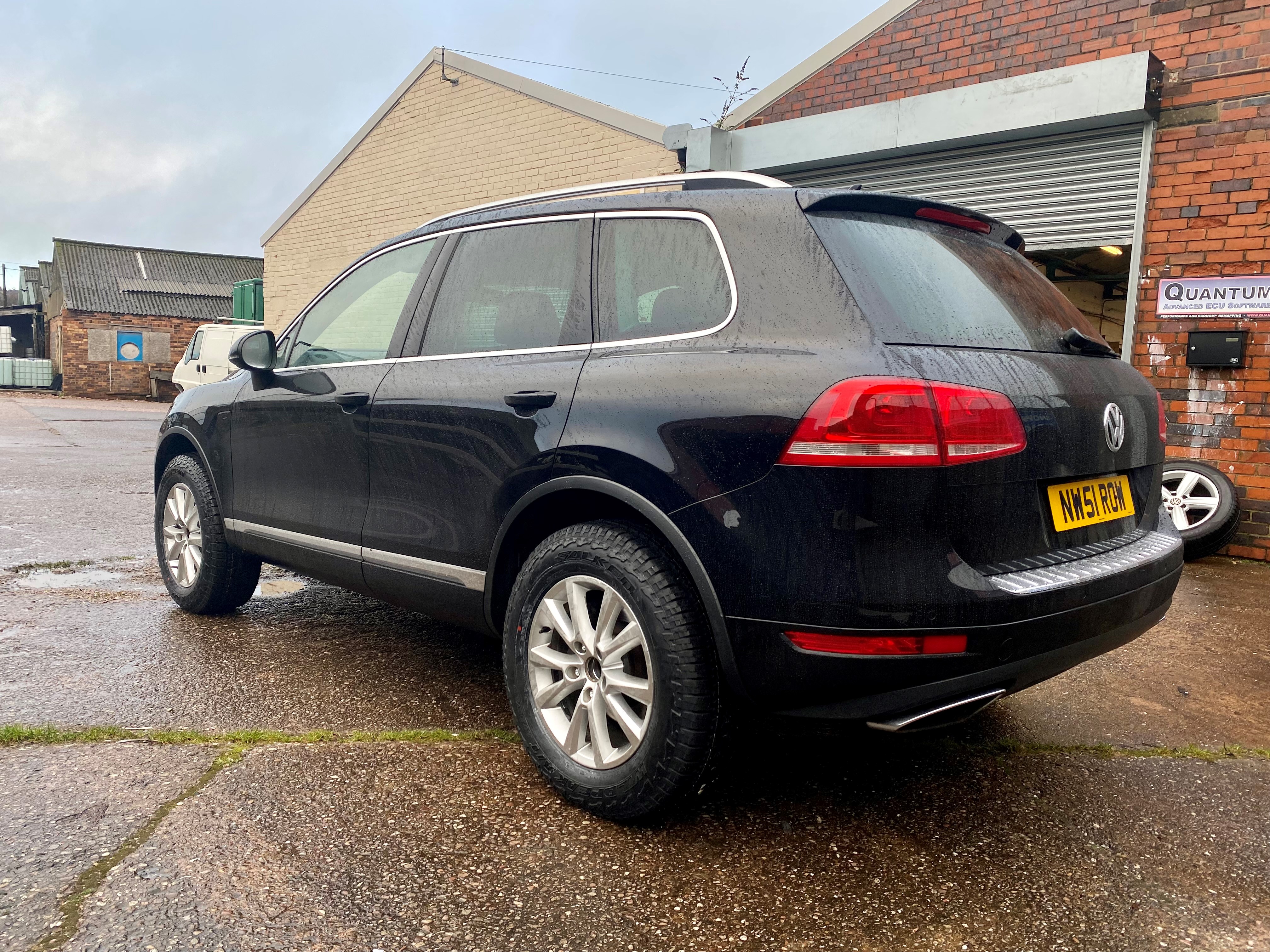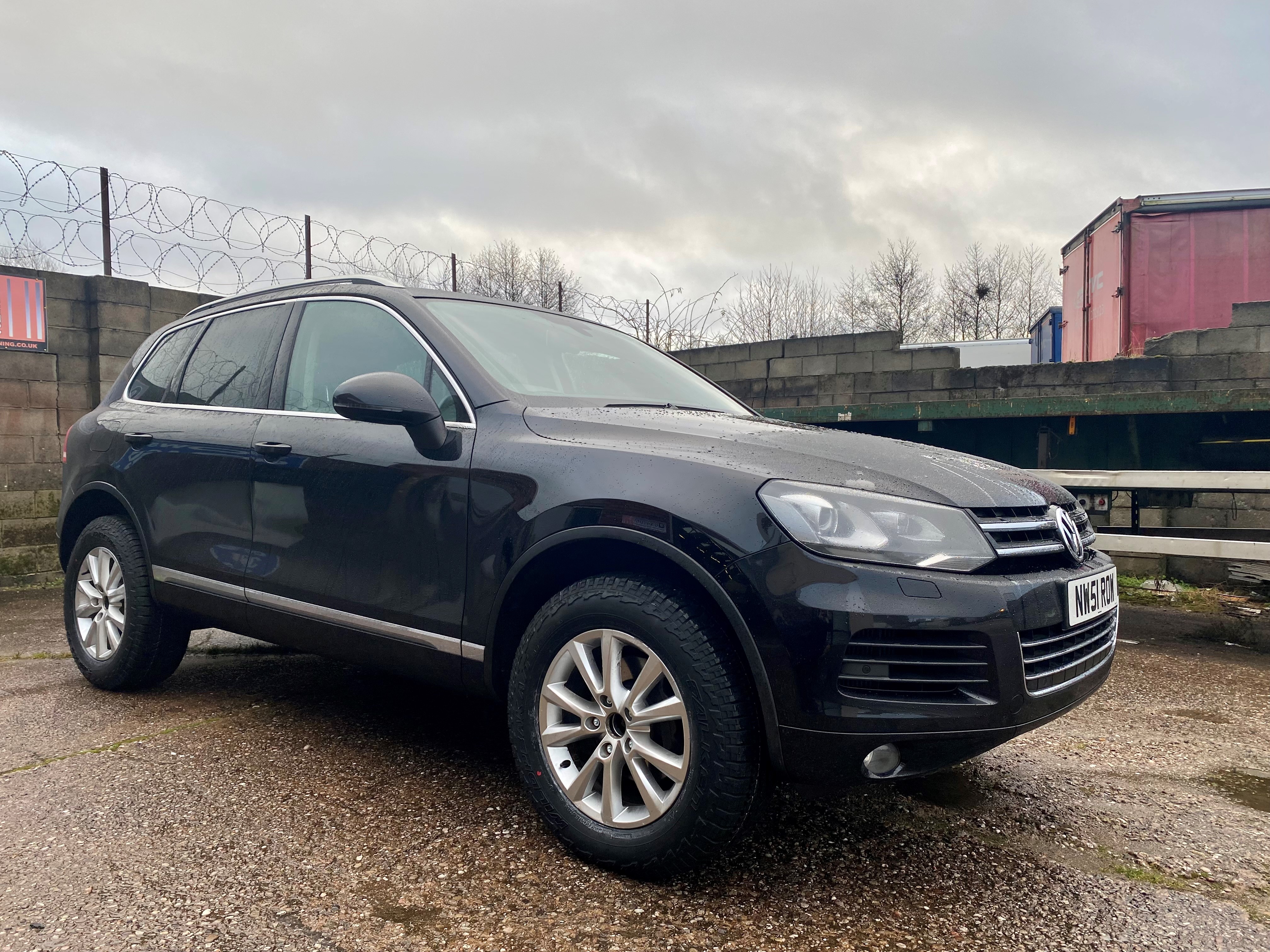 It's a peasant edition SE, but does have a few of the essential option boxes ticked - namely air suspension, the OEM tow package, dynamic audio, and the fancy headlights. Fitted some chonky boy tyres on some smaller 18" wheels over the weekend. Was quite surprised to find that the car handles no differently compared to the more road focused 19" tyres and wheels which I removed.