There are no words to describe the smell coming out of this car. Foul putrid rotting dog piss, dog hair, piss on the seats, every piece of interior trim is coated in a film of nicotine.... Never seen anything like it. Oh and that passenger footwell is rock solid. No idea what it is or how it got there but it's like hardened varnish. That smells of piss.
My customers instructions; Get it wet, do what the f**k you want. I don't care just get the ming out of it. So I've sprayed the whole interior with engine degreaser, used my 1500psi 95 degree steam cleaner and power washed the lot apart from the seats. I then used a wet vac and sucked outas much water as I could and i've left it to dry over night. I'll see what's what in the morning.
This car was part exchanged. It#s not been parked up and left, some specimen has been driving this daily!!!! Ffs!
Anyway, pics. (I also included a pic of the horrific bodykit on it)
Utter piece of s**t.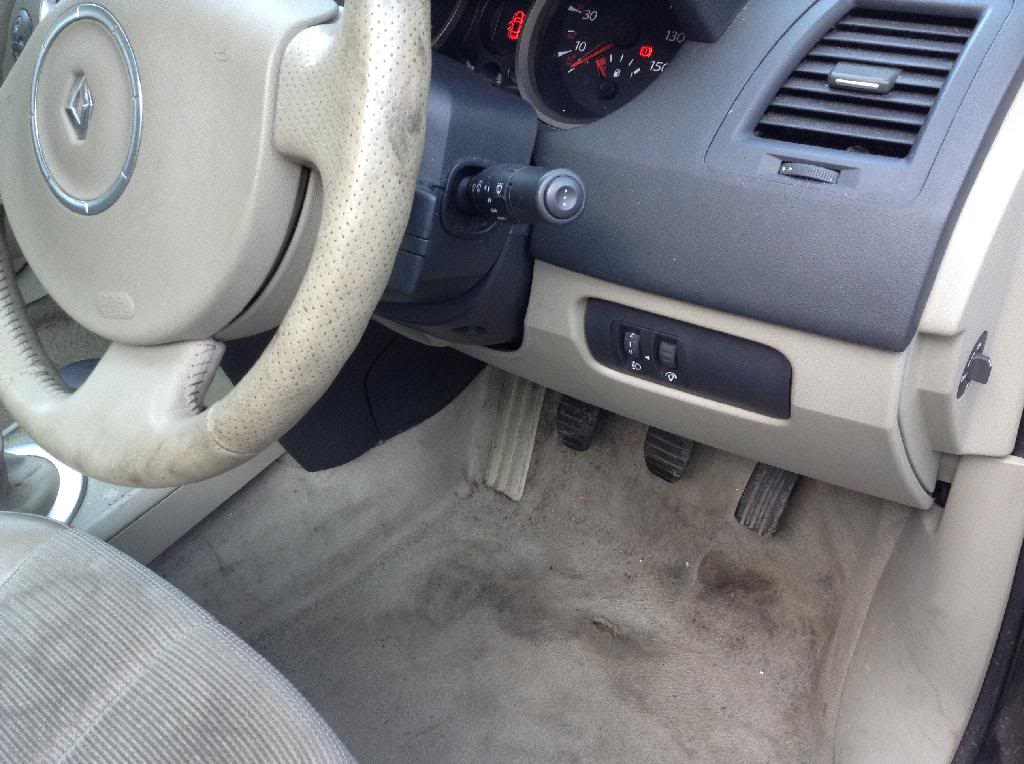 Drivers seat;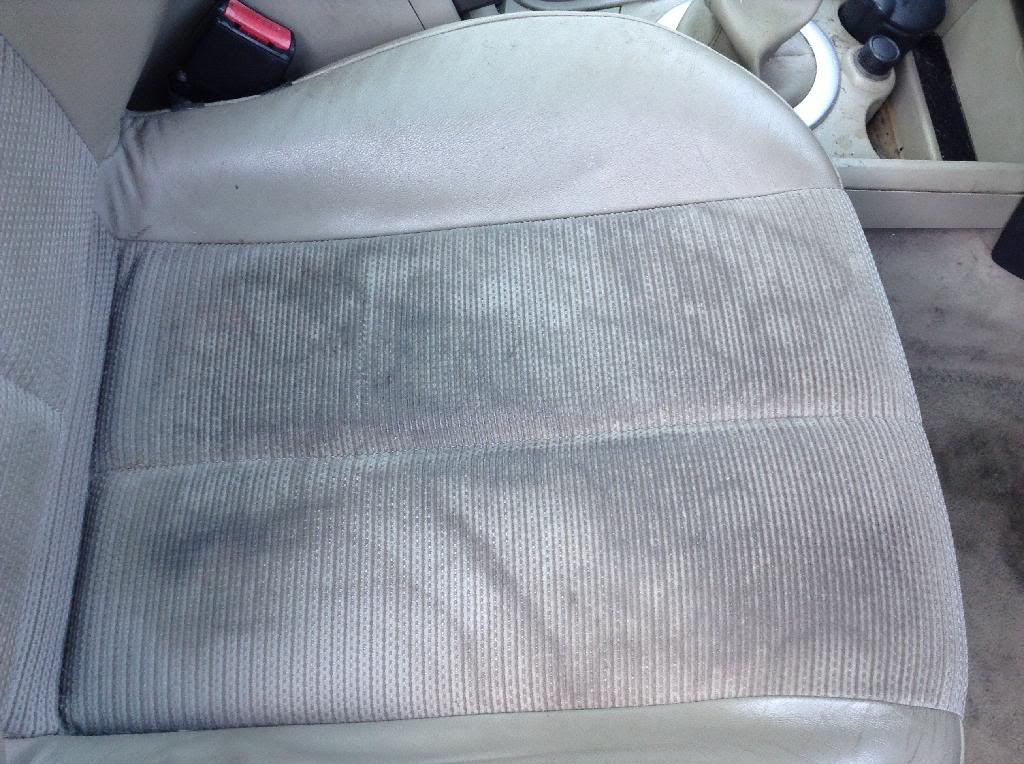 Rear footwell;
Front passenger footwell;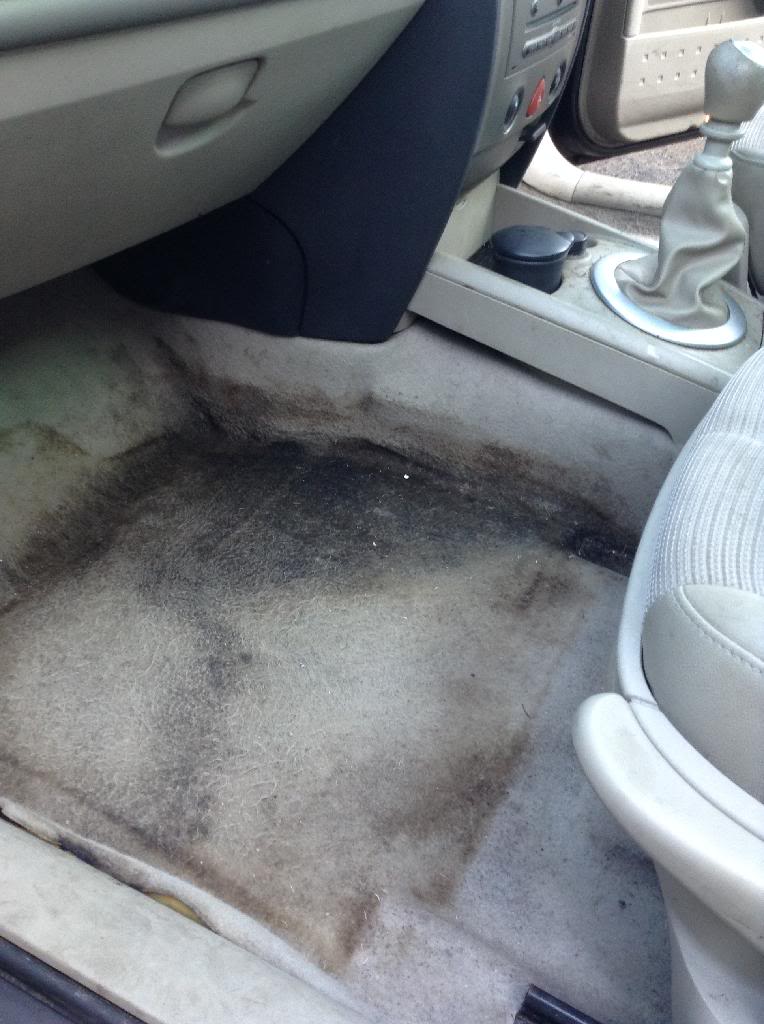 Overall view;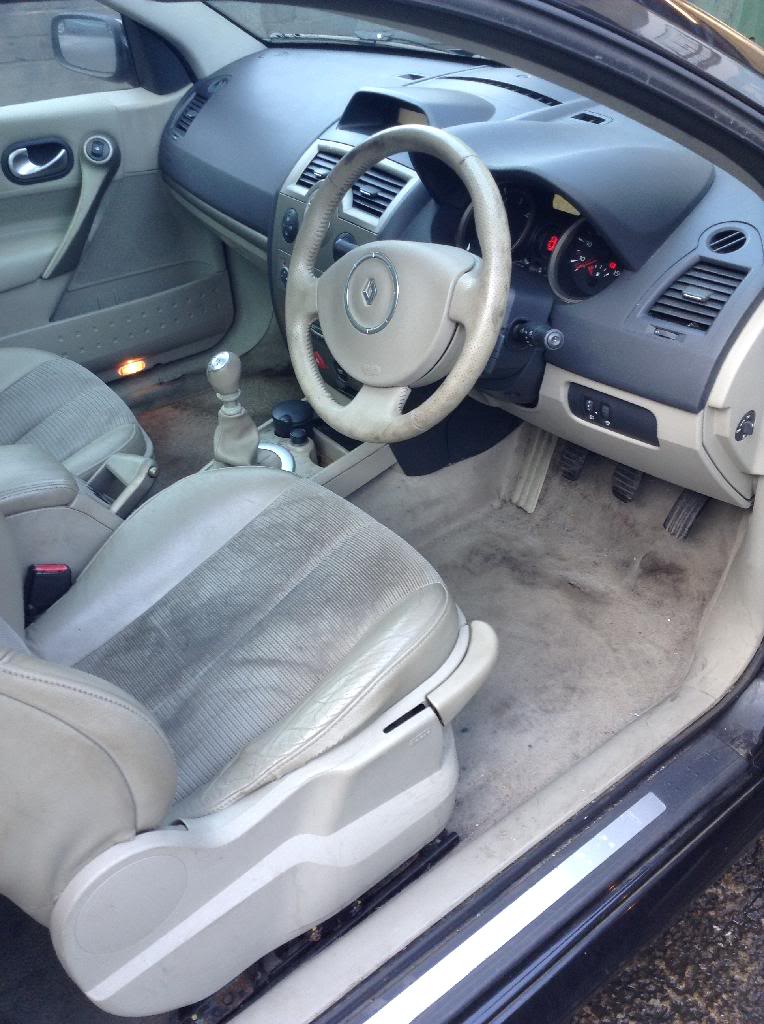 Stuff growing;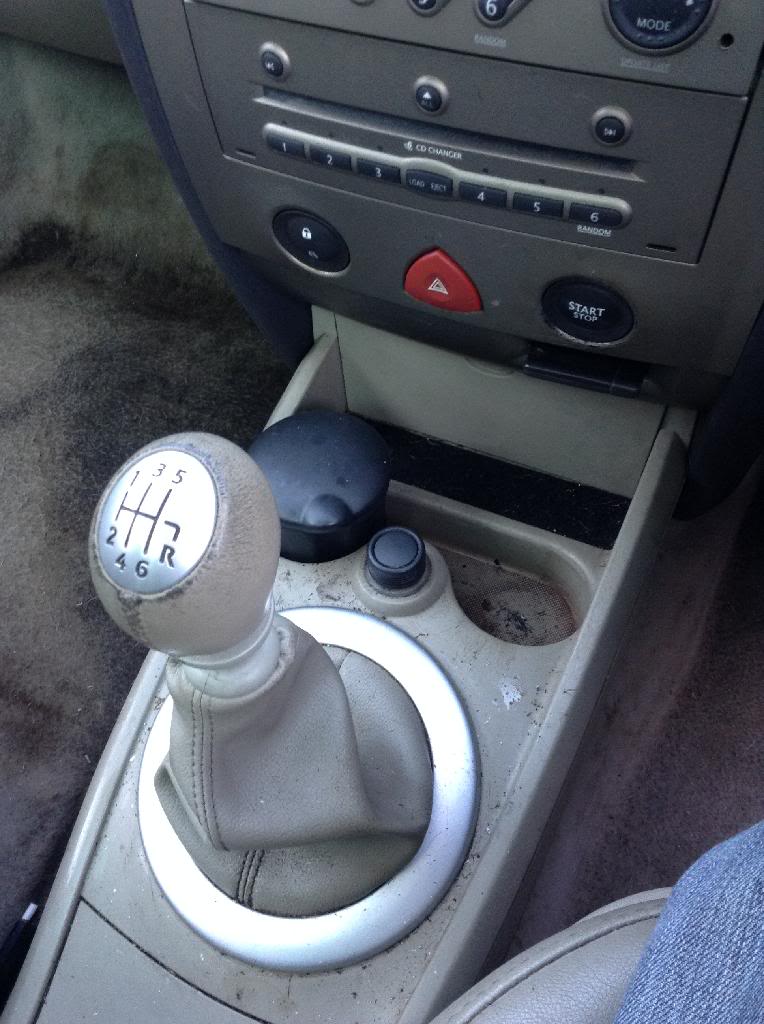 s**t bodykit;