Bought the Pug off JoeyD last Saturday, first impressions were it wasn't as clean as the adverts made out. Price was adjusted accordingly and I drove it 106 miles home from Carlisle and wasn't overly impressed with the performance.
Anyway, had a few discussions about keeping it or selling it and decided to at least do one track day in it and see how we get on.
The car was parked up last Saturday and never turned a wheel till today. Managed to get most of the interior out this morning and we'll tackle the buckets/harnesses tomorrow.
Few pics: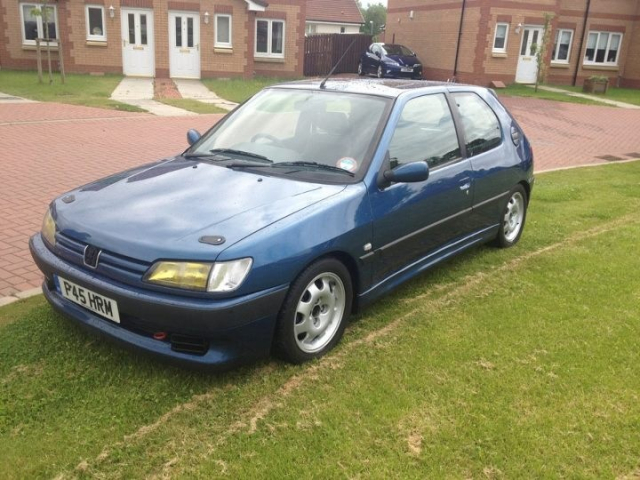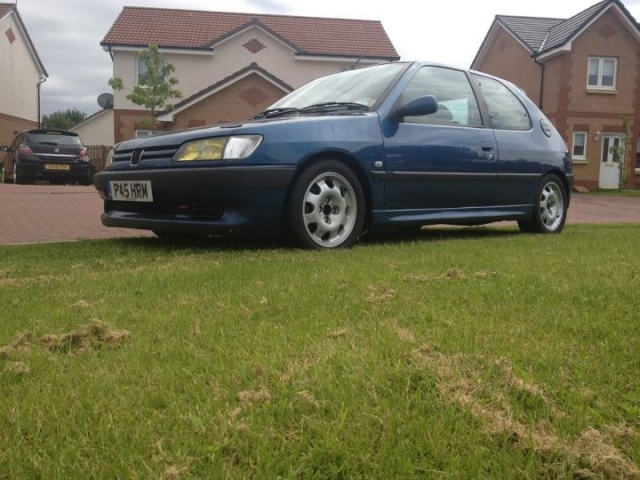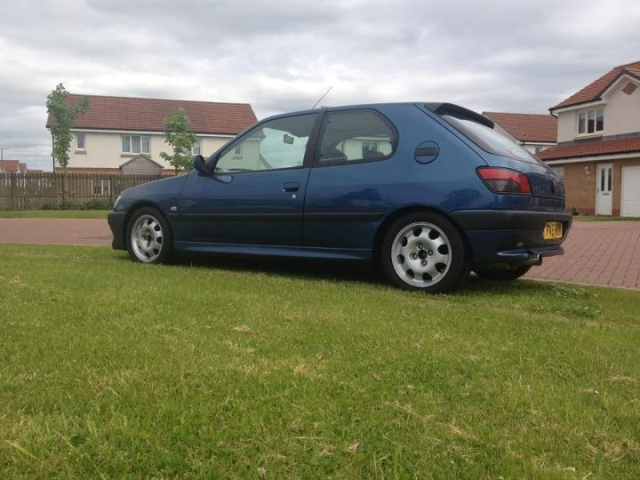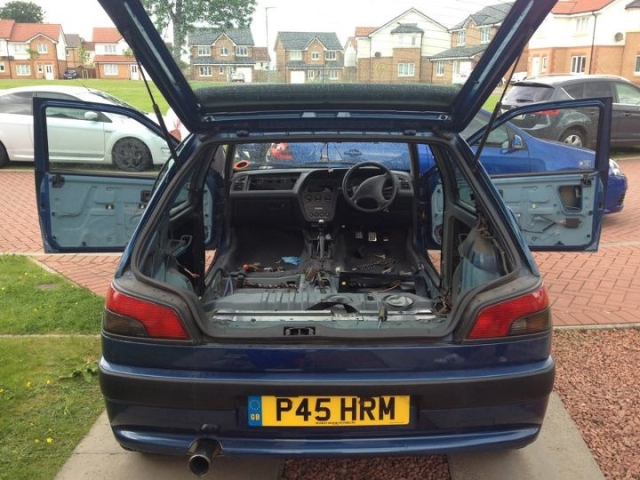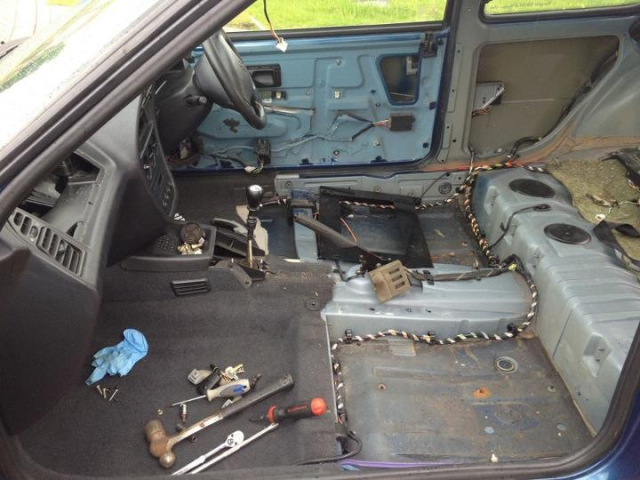 Seats just sat in place: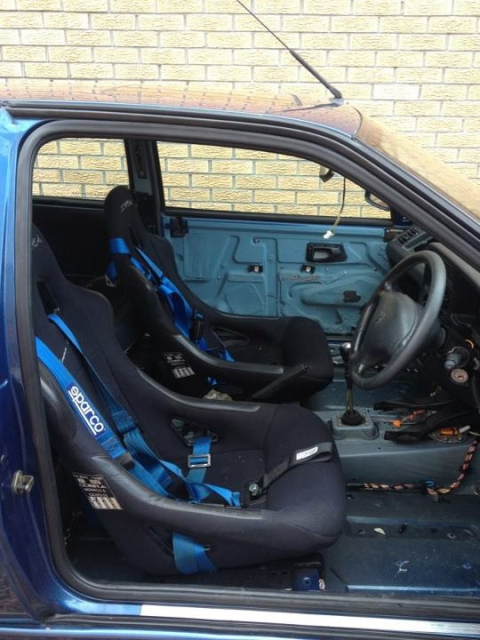 R32 Van LOL: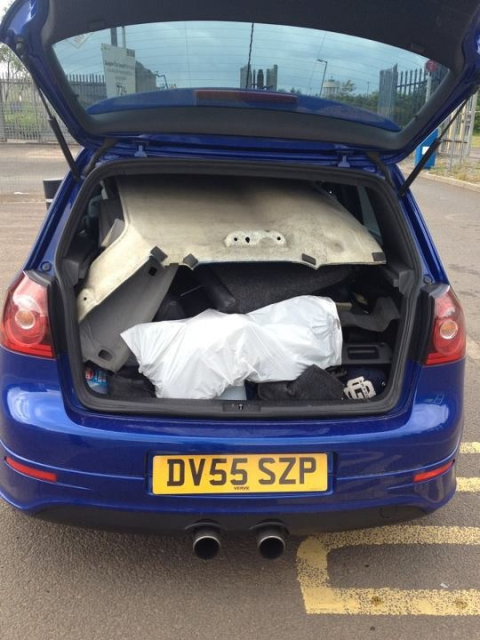 =D