Finally got my hands on a totally original, un-messed with black phase 1 172 in black.
Was on eBay at a breakers yard mid last week, rang them up and purchased it over the phone unseen for an absolute bargain!
It was delivered today on a transporter and I'm well happy about how good it is!
Even the exhaust is original including the double barrel CAT.
This will be an OEM restoration, no mods other than a slight drop on the suspension.
Major clean and detail will begin next week. And yes I will be checking the wills etc. It needs a lot of love but its complete.
If any of you remember my Clio 172 cup I made immaculate then you'll get an idea of how this will end up.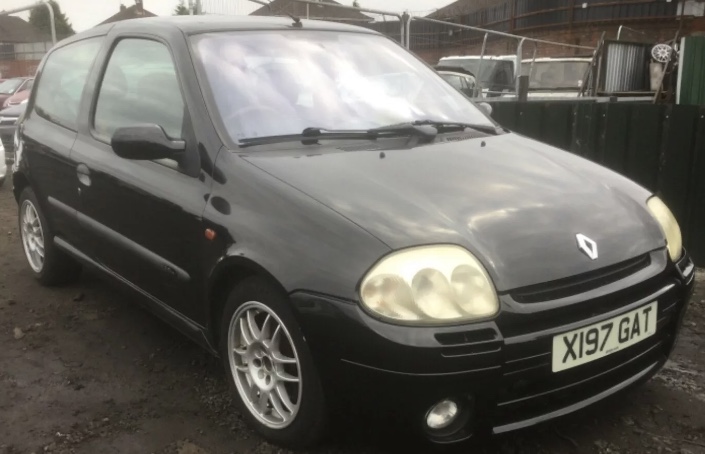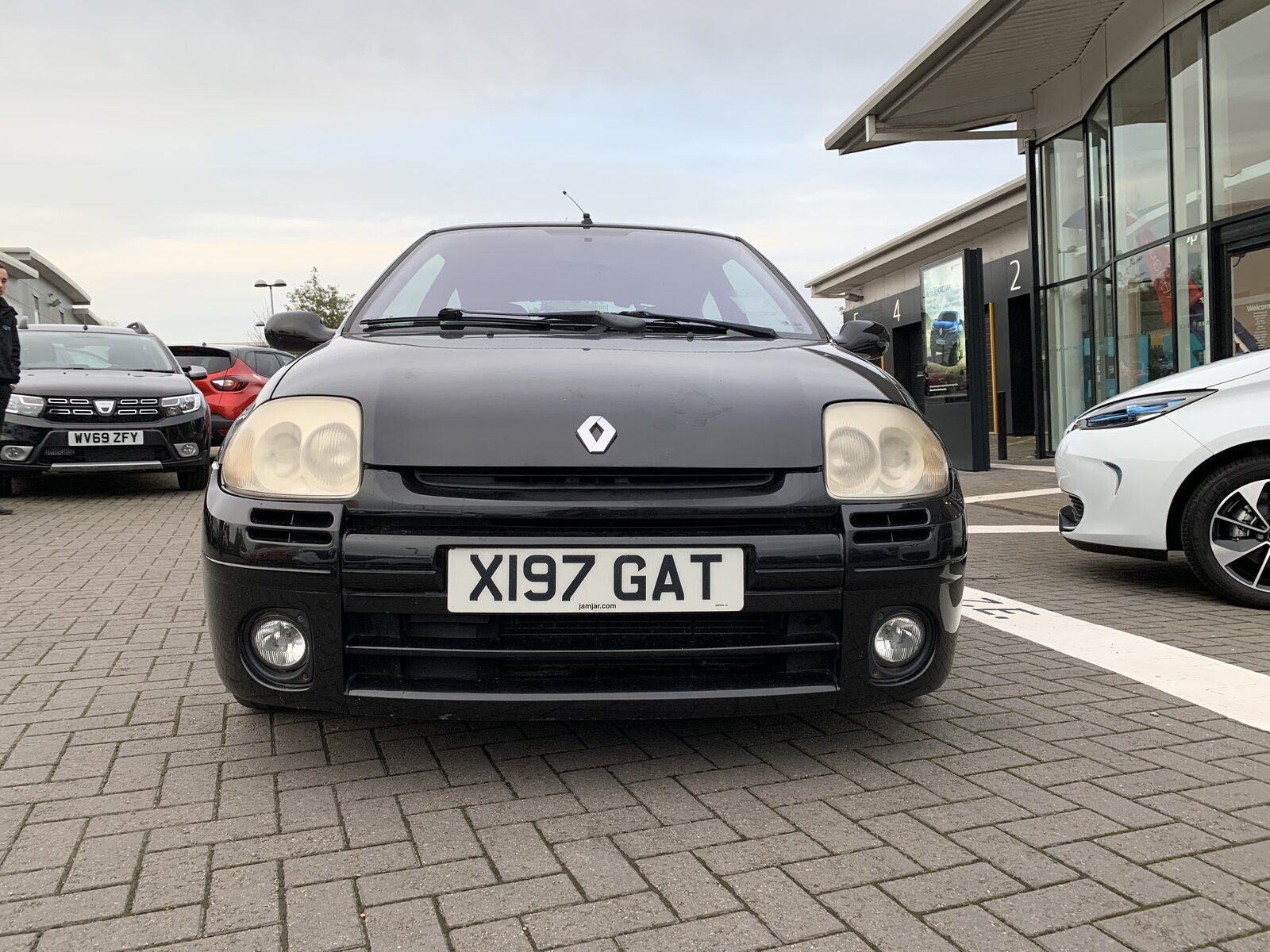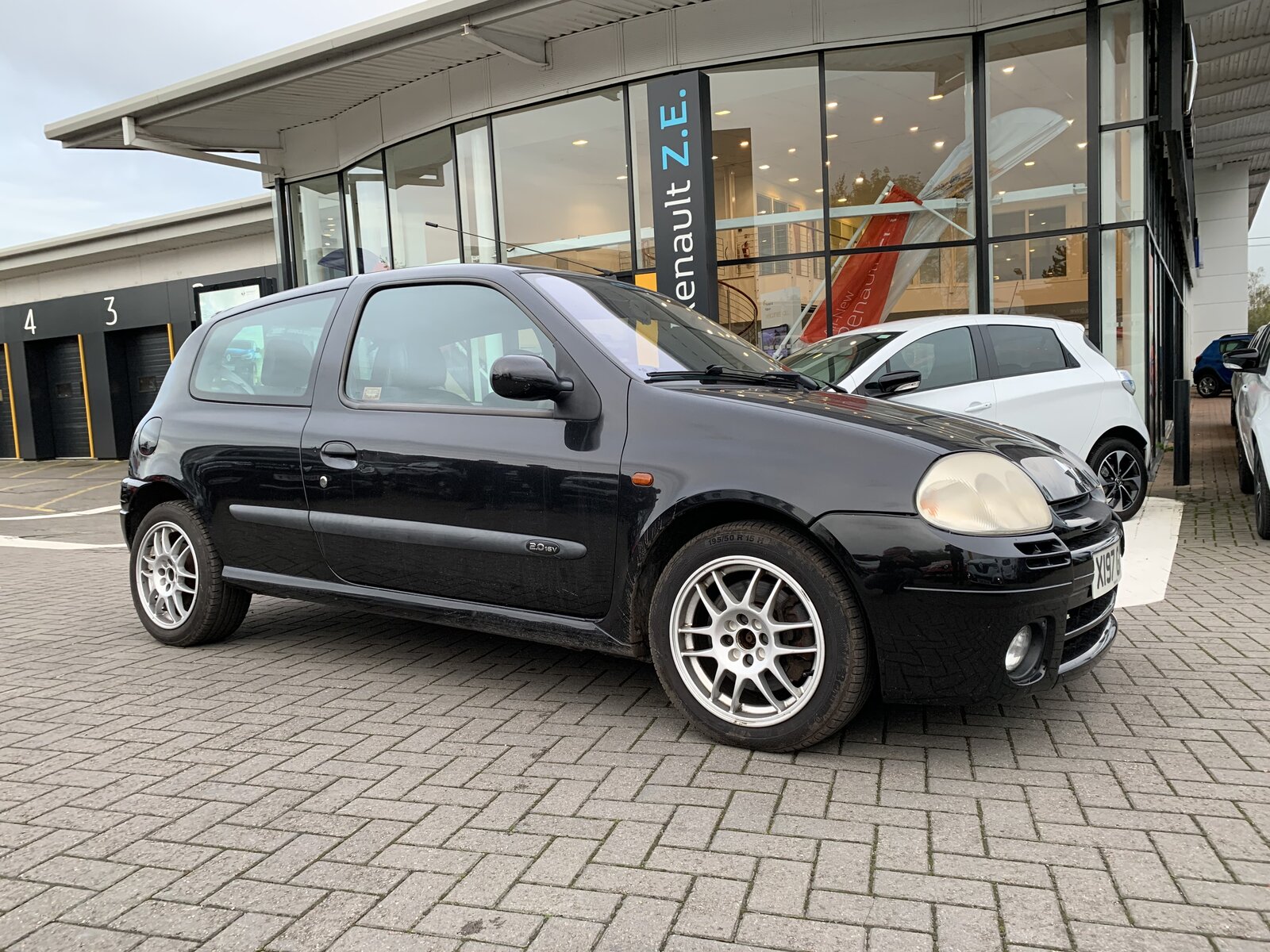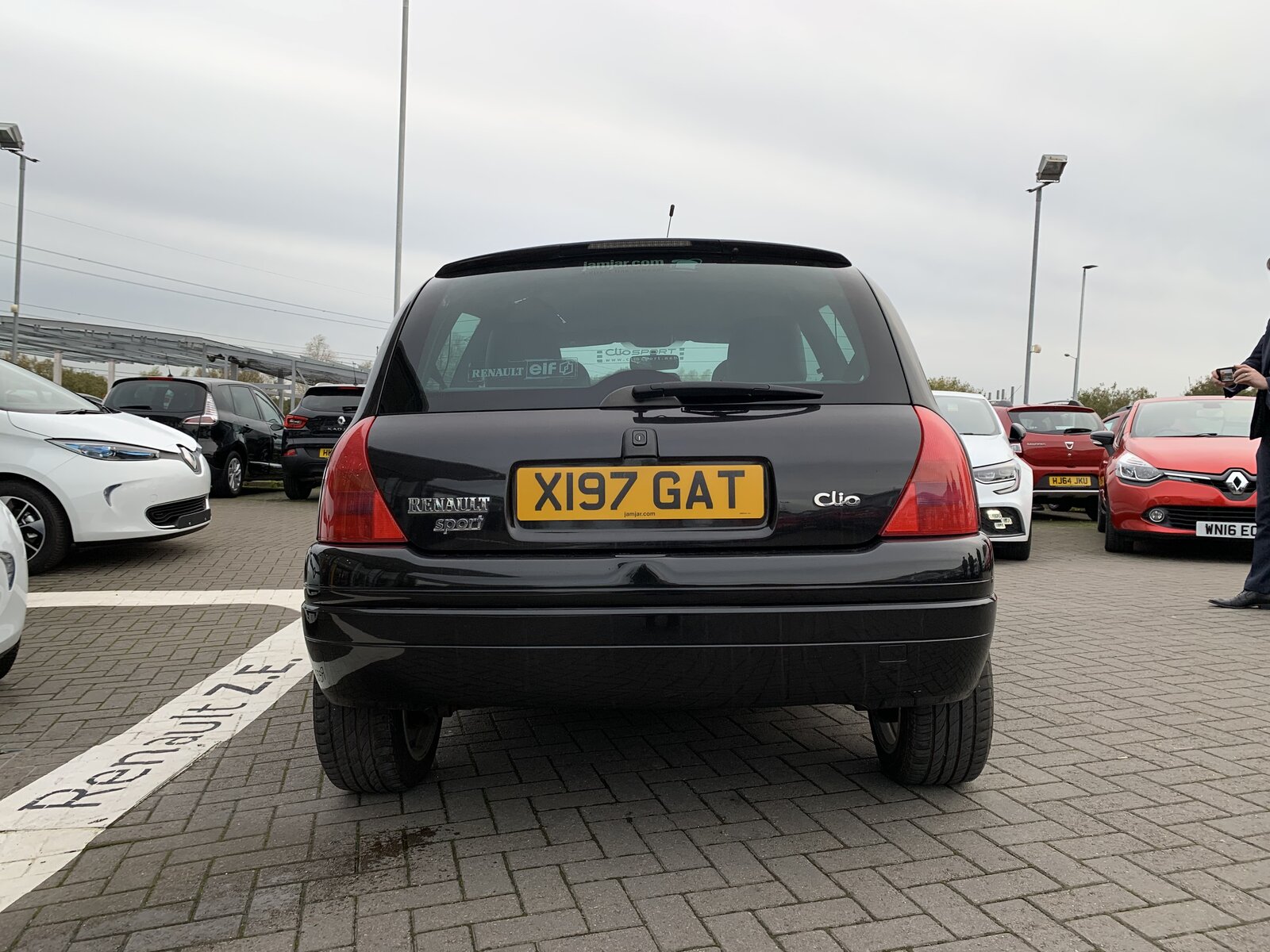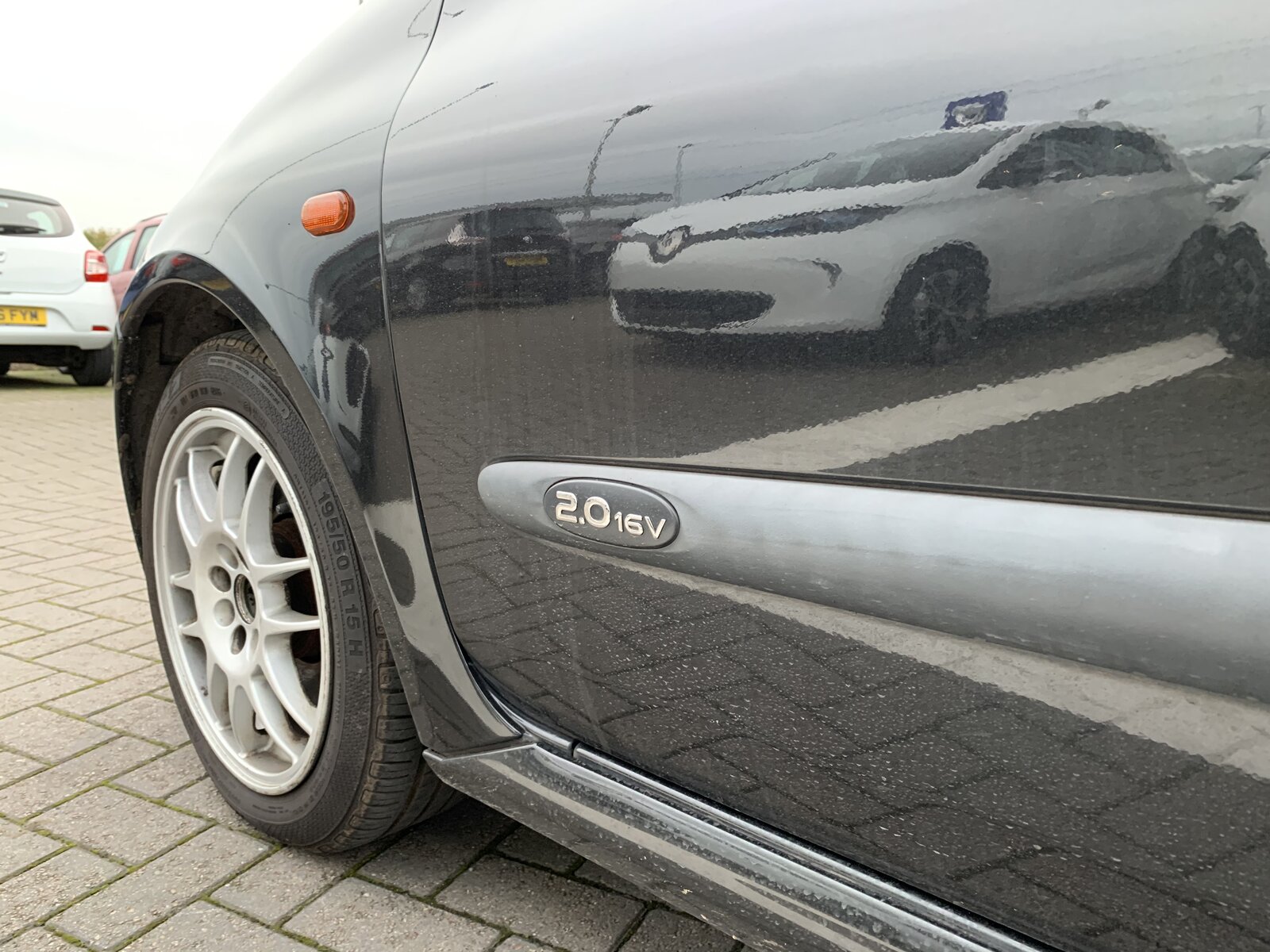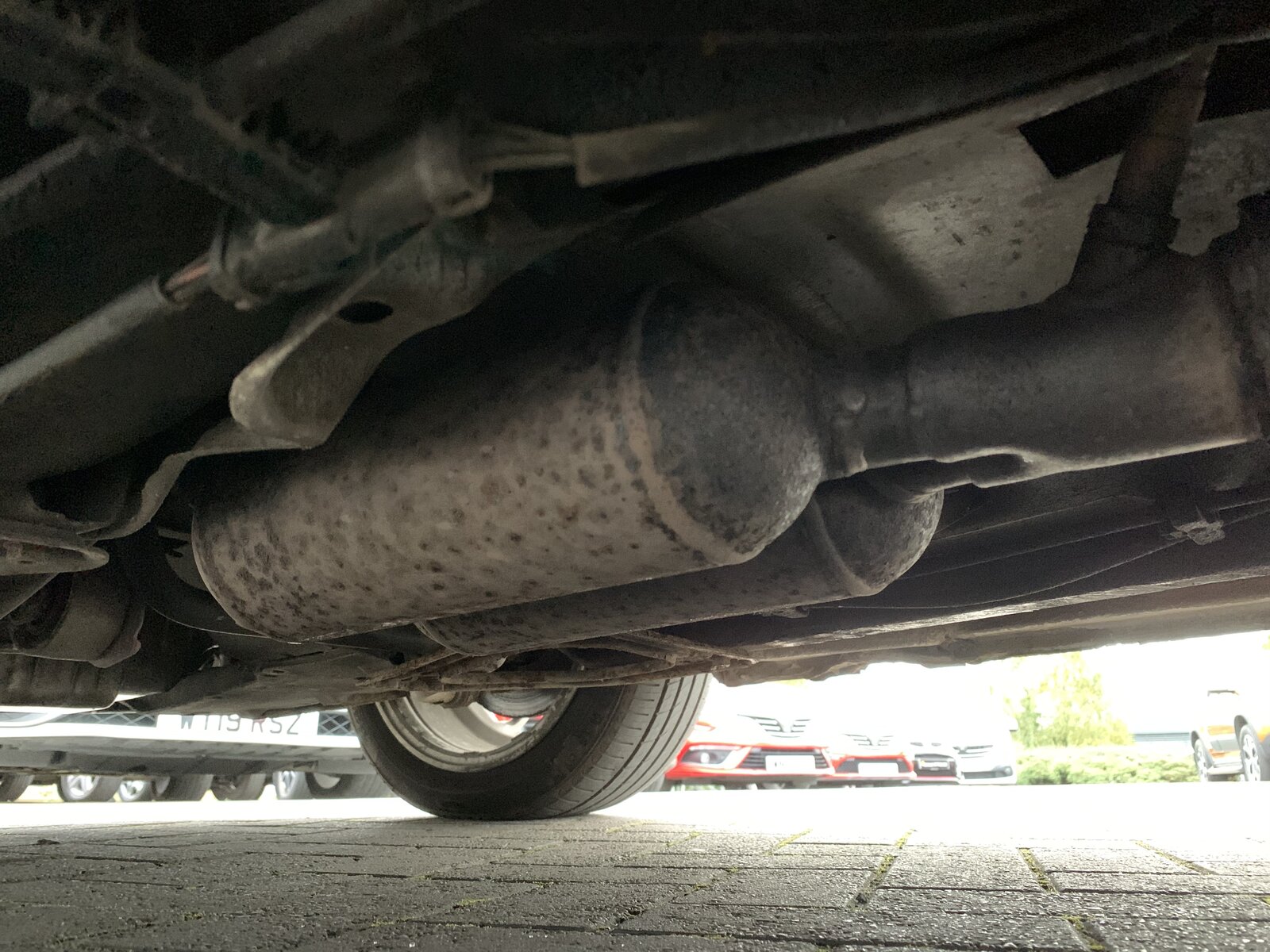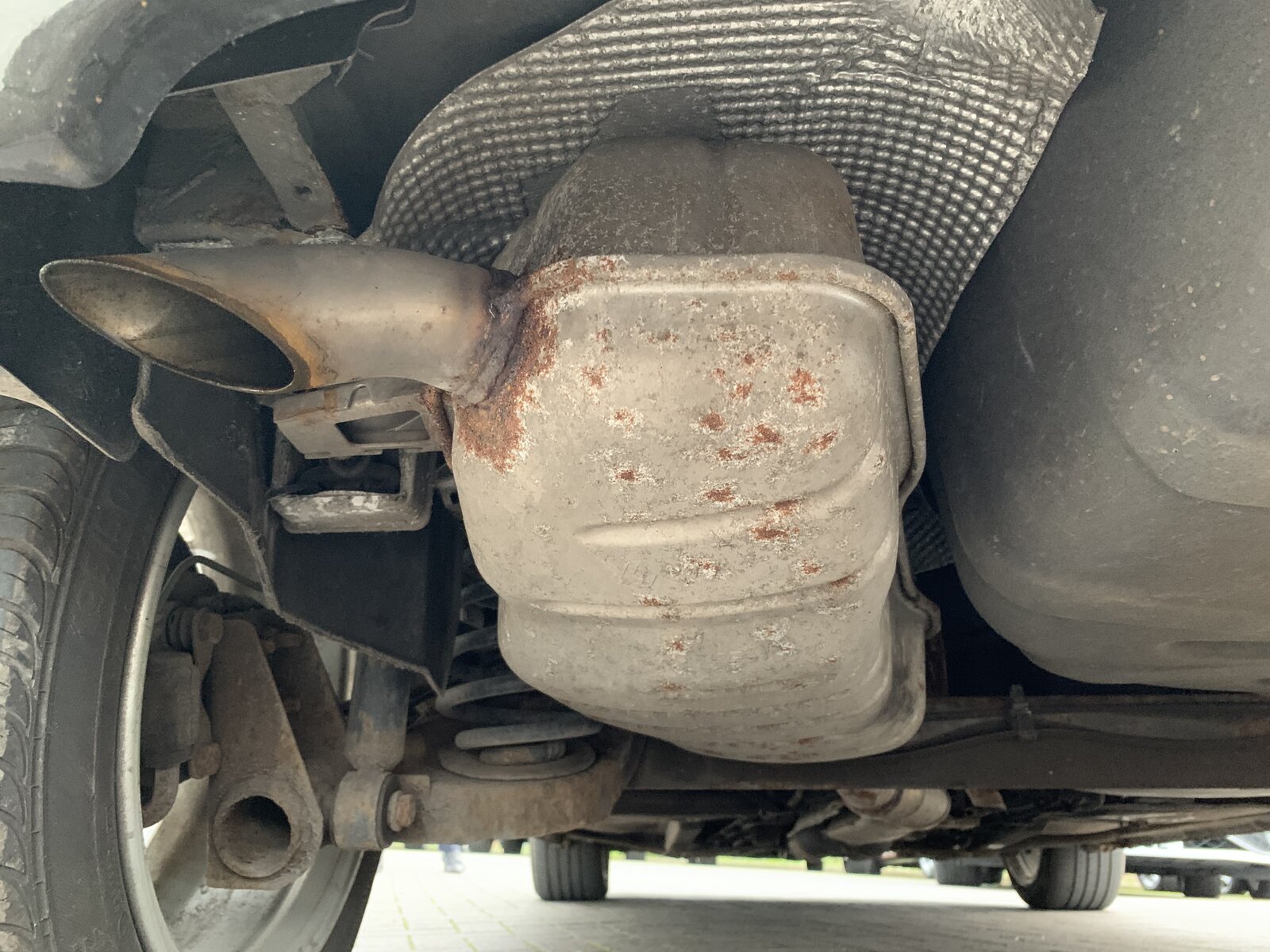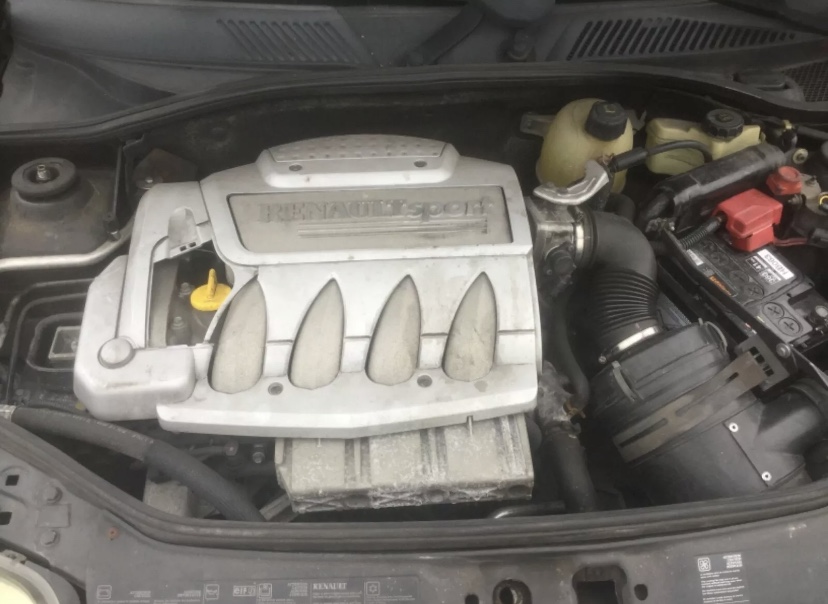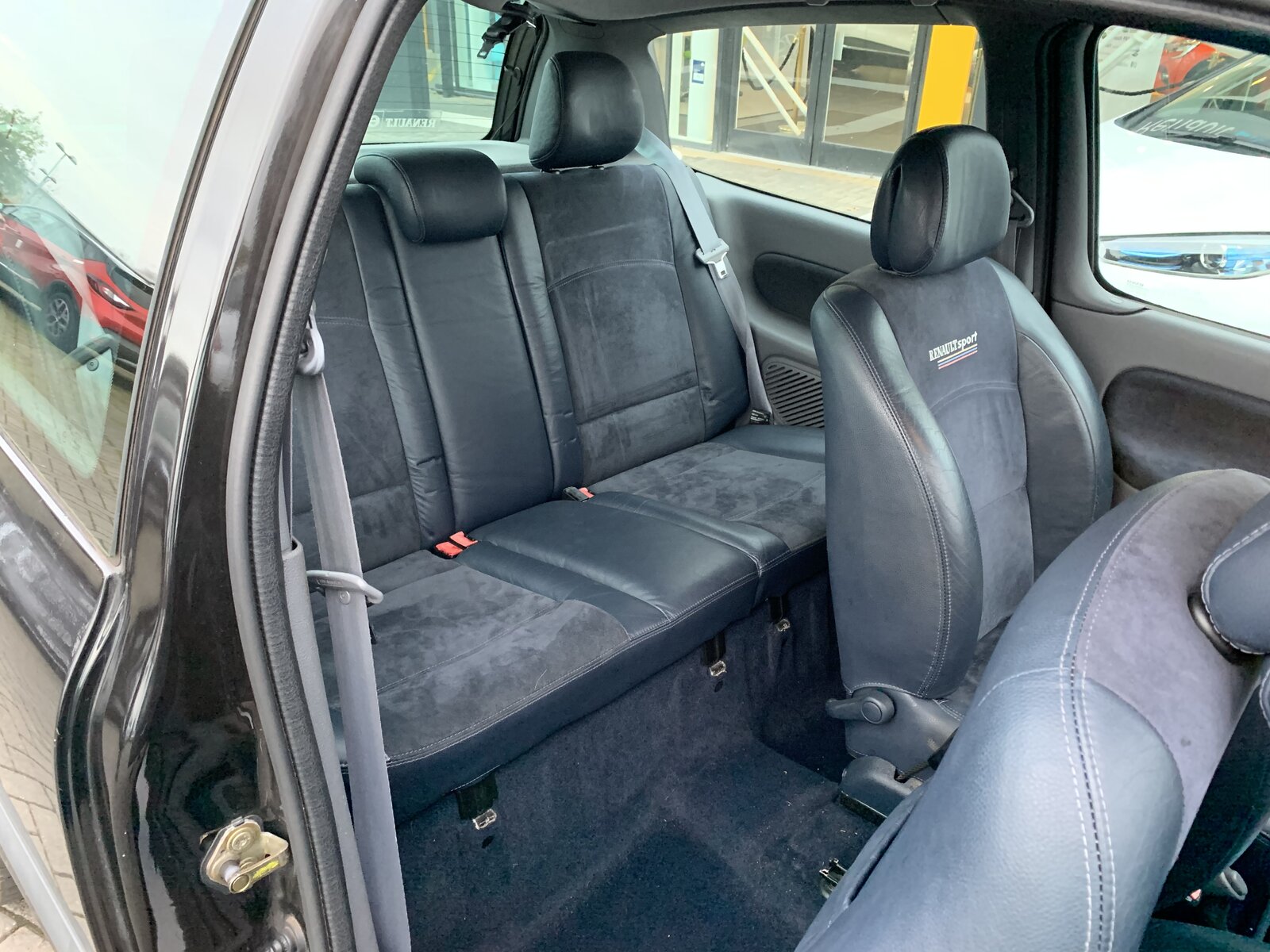 Last edited: