So I decided to stray away from boosting the 182, a lot of thought went into it and various comments/advice from other members, I looked at it from other points of view. My main thought was that it's my daily (other than a works van) so if it turned into a problem/money pit, I'm stuck. After thinking about it long and hard
... I decided I could have just as much fun with a track car, so I went out to look for one.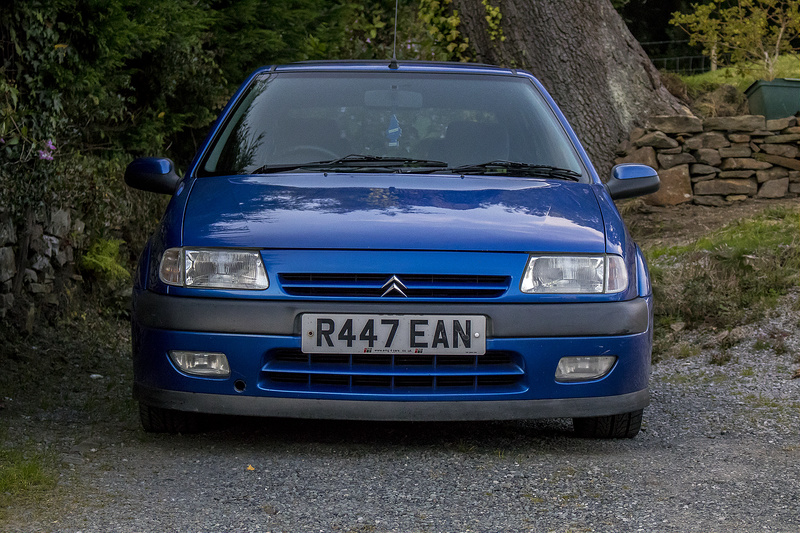 That's when I stumbled across this little gem.
1997 Mk1 VTS.
84k genuine miles
Very good condition for the age (bar the odd scratch, it's 18 years old!)
£1100 worth of receipts in the last few months for the following;
head gasket, bolts, cambelt, aux belt, waterpump, coolant pump, thermostat+housing and gasket, starter motor, coolant itself, brand new axle -40mm, new discs/pads all around, spark plugs, pollen filter, oil filter and oil, top mounts, Bilstein B8's, tie rods, 50mm springs (s**t, s**t springs), drop links etc etc.
Overall plans for this are fast road/track use. The standard exhaust is killing me, I'm 100% asbo and need noise, which is good because I've just bought a Saxsport 10 minutes ago so next week shall be some progress already!