Hello Everyone, i posted in the "new to renault clio forums" saying i got a 04 clio but i lied.. that car fell through and i didnt get it
got a renault clio MTV instead.. in GOLD! if thats the proper colour of it?
Heres some pictures of when i first got it..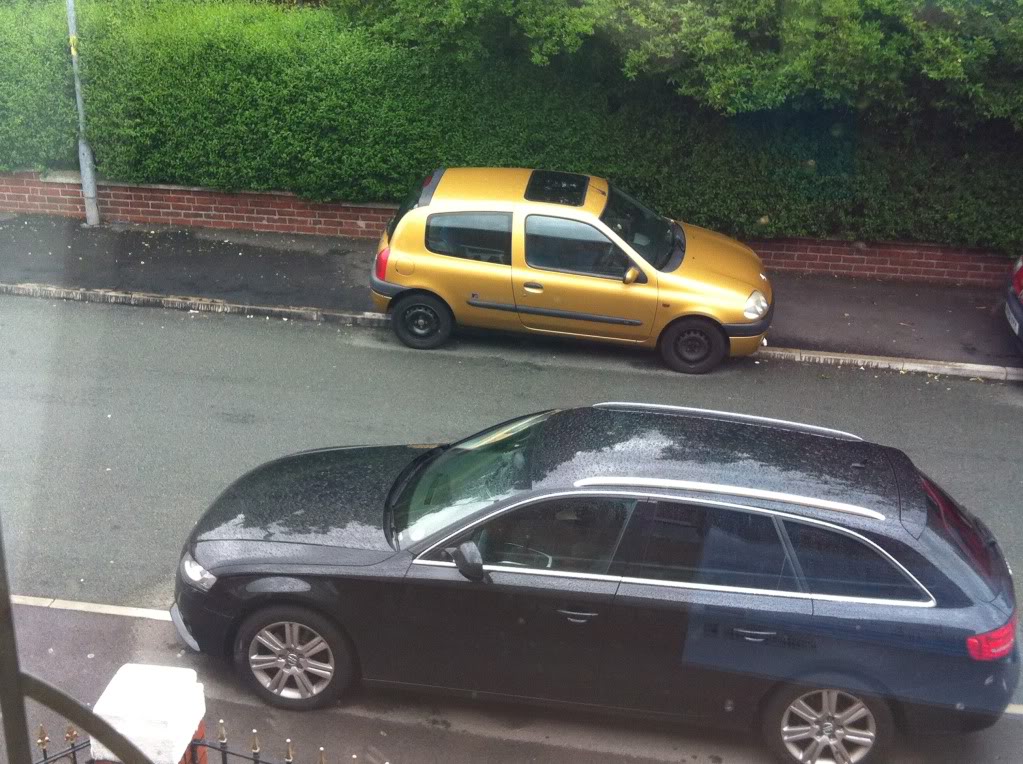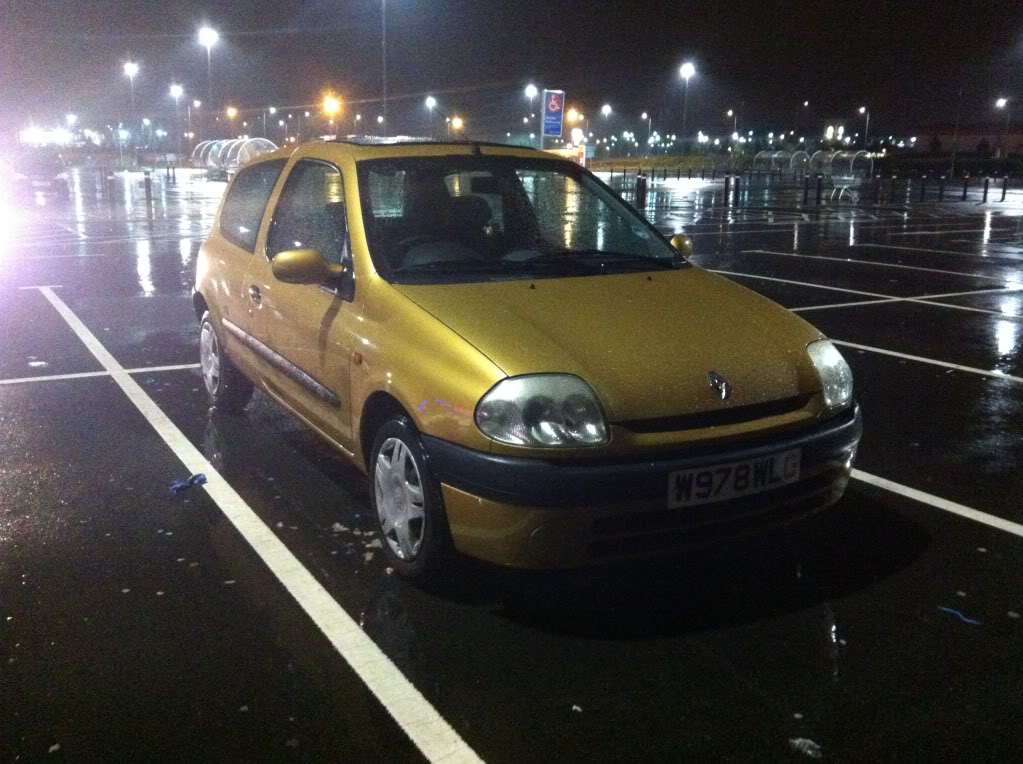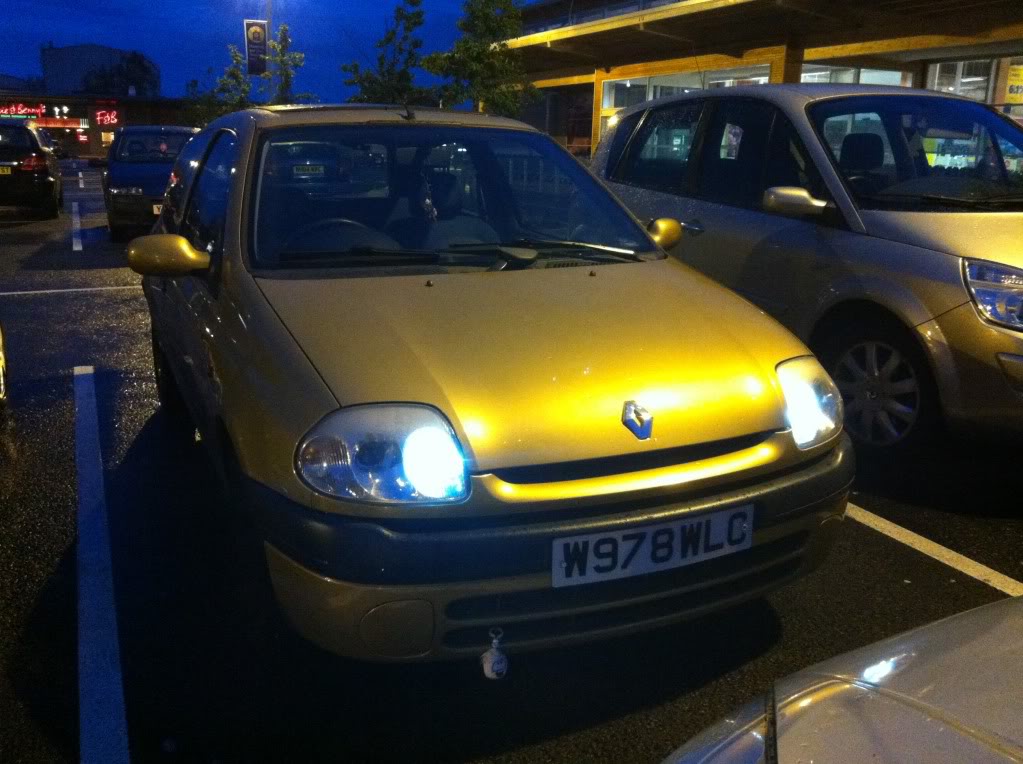 changed the sidelights to SMD ones, going to change the headlights soon too, im really not sure on those headlights tho, i might go for the depo ones. oh and im going to get some fog lights too
Alloys - im thinking of getting the clio ones, or just spraying my steelies like i did on my corsa not sure yet tho, going to debadge it too.
does anyone know if 01-05 rear lights would fit on this model? really dont like the back lights :S
Comments welcome