Im one ahead than most people who post about 3/4 plates on here becuase..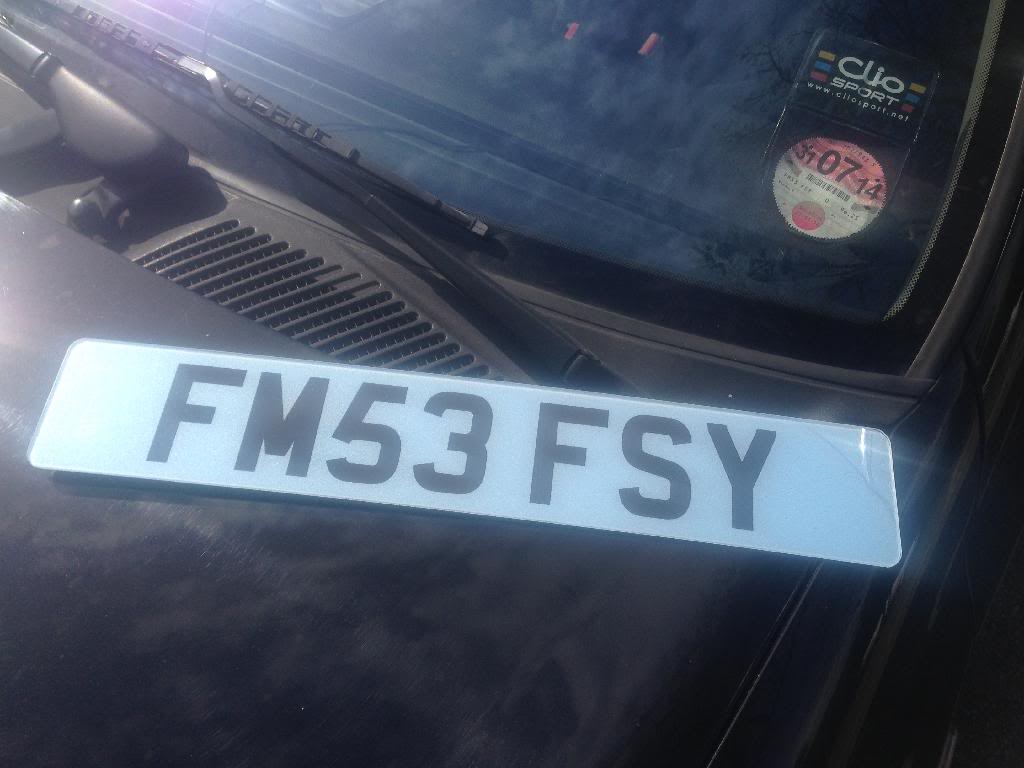 I Actually have one.
Anyway im wondering whats the best way to stick it on?
Yes ive read every thread on here that its illegal and most of you are fine with it but some have been stopped. i know the risks.
But ive seen someone saying theyve stuck it on with velcro? no idea! whats the best way? Double sided carpet tape? Adhesive from car heaven Halfords *cough*. or do i ruin it and screw it in?