Have you done a complete list of what you have done? Be interested to know, slowly reading through!

You thinking going to 15's and super light?
Couldn't fit 15" over the 300mm front disc/Brembos setup unfortunately.. I have seen some very nice light wheels about lately.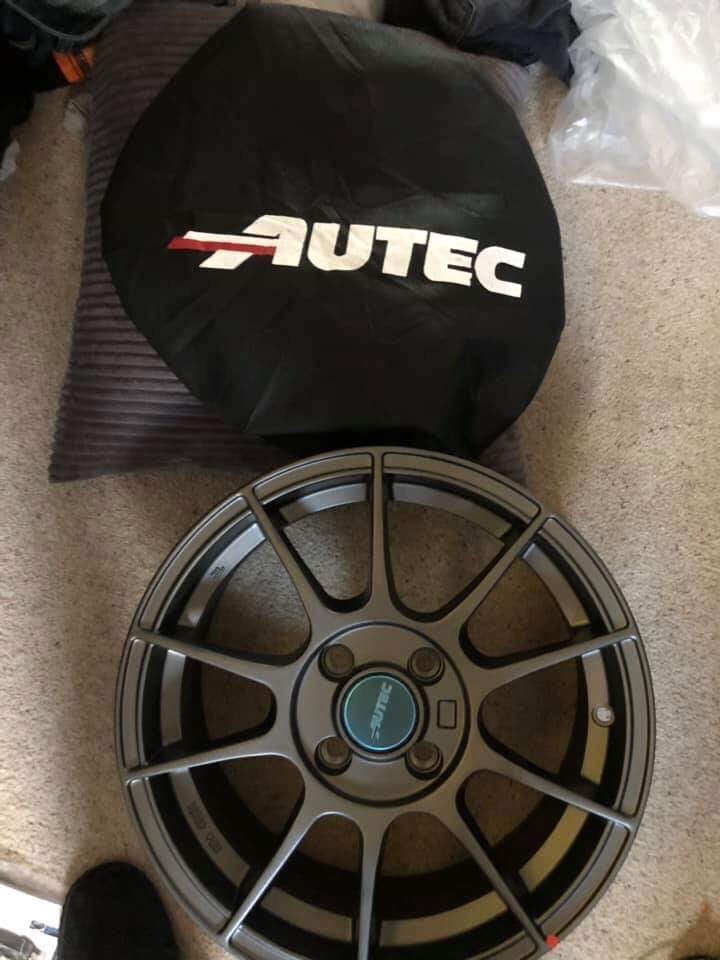 These are nice but not actually that light.. the classic speedline turinis or OZ ultraleggs always catch my eye too!
Sent from my iPhone using Tapatalk