Hi guys
Just posted my newbie thread.
Anyhow here is my new gorgeous Clio.....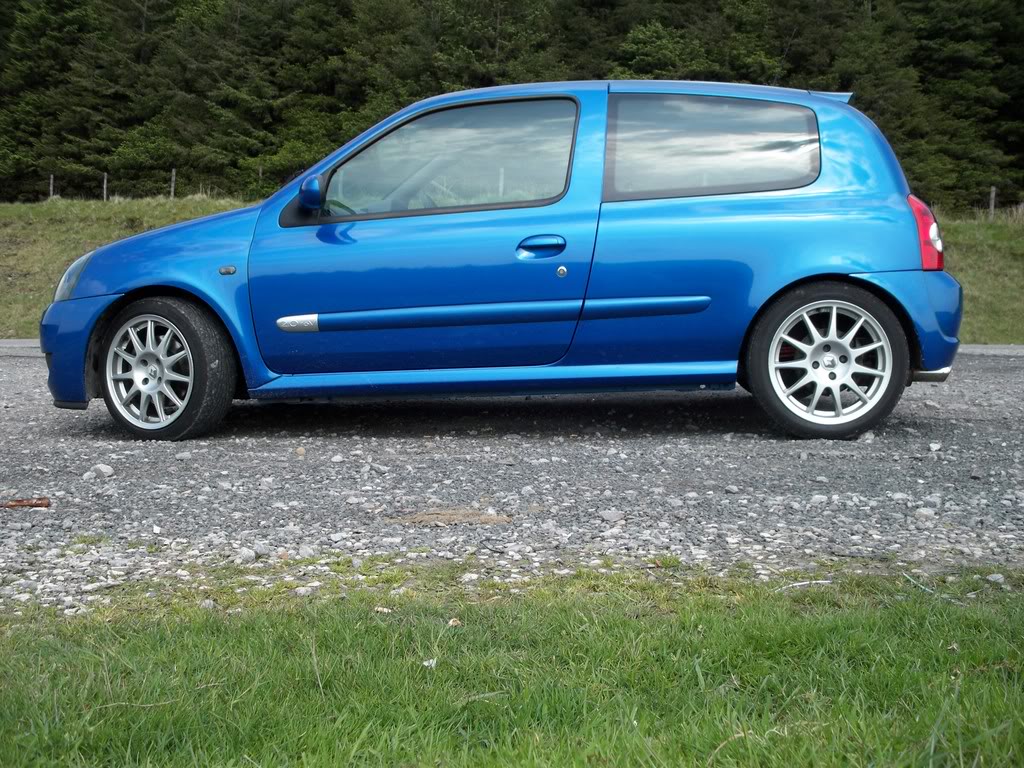 I am an absolute novice on the detailing scene - and may shortly get a PC, but for now im sticking to hand detailing.
Ordered Duragloss - 901, Poorboys Wheel Sealent, Sonus Tyre and bumper dressing and some Megs APC for the interior.
Then Car lack68 nano and Z-2 Pro Show Car Sealant for Clear Coated Car Finish.
Is the APC good for preventing dust appearing on my dash and interior plastic panels???
Anything else you guys would consider a necessity ive missed out in my product list?
Thanks
Al