Id thought I'd start a new thread for the new car.
If you don't know the build for my old car is here.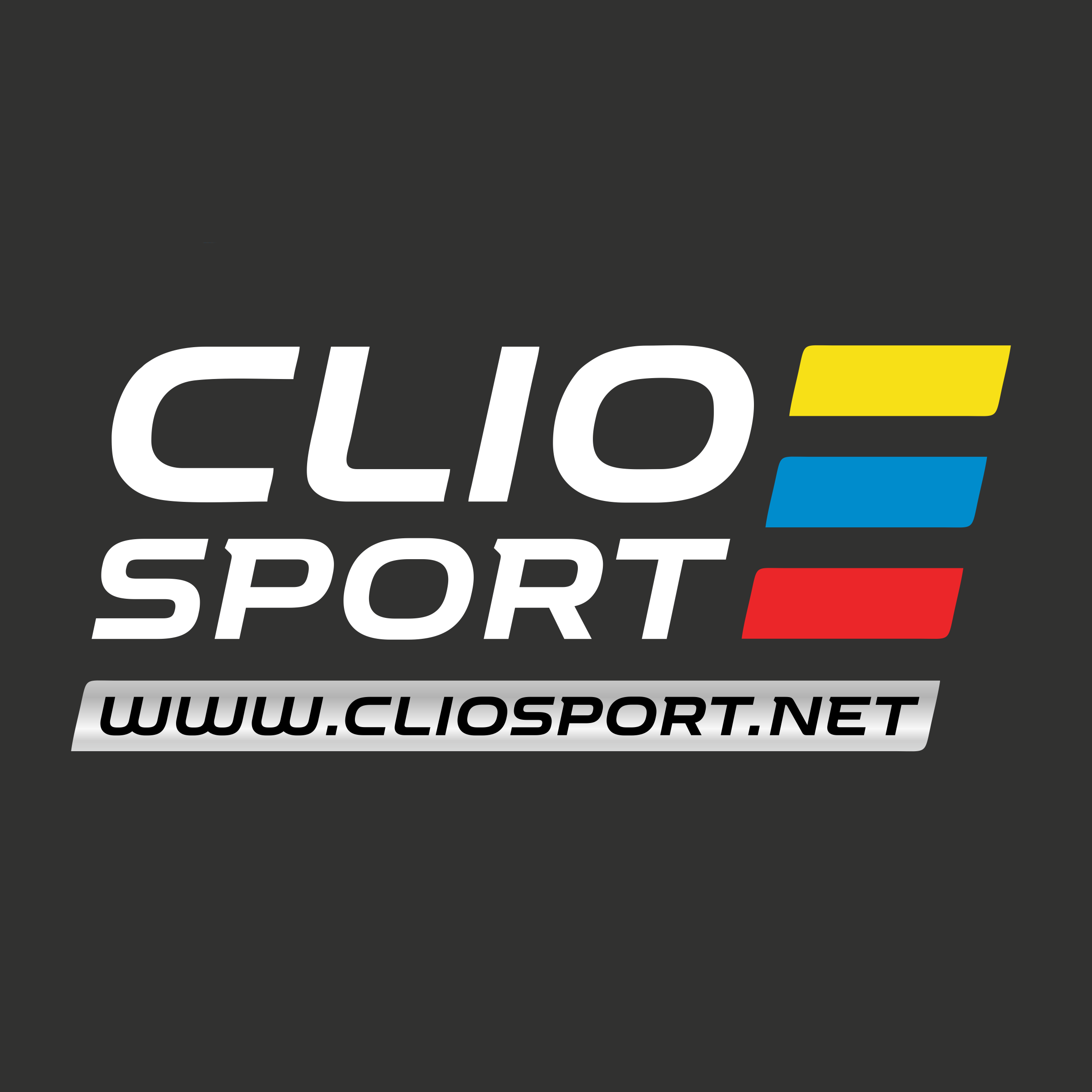 ] A few months back now I bought a msa logbooked clio rolling shell. The plan was to buy a donar car for the engine and brakes and make one car out of the two. I ended up buying this 172 cup off eBay, it had bucket seats, coilovers and sabelt wheel. But I got offered to much profit on the...

cliosport.net
I bought an already rally converted ex Clio Cup race car. It wasn't in too bad condition but it hadn't rallied competitively in a few years so I knew it would need work to get it where I want it.