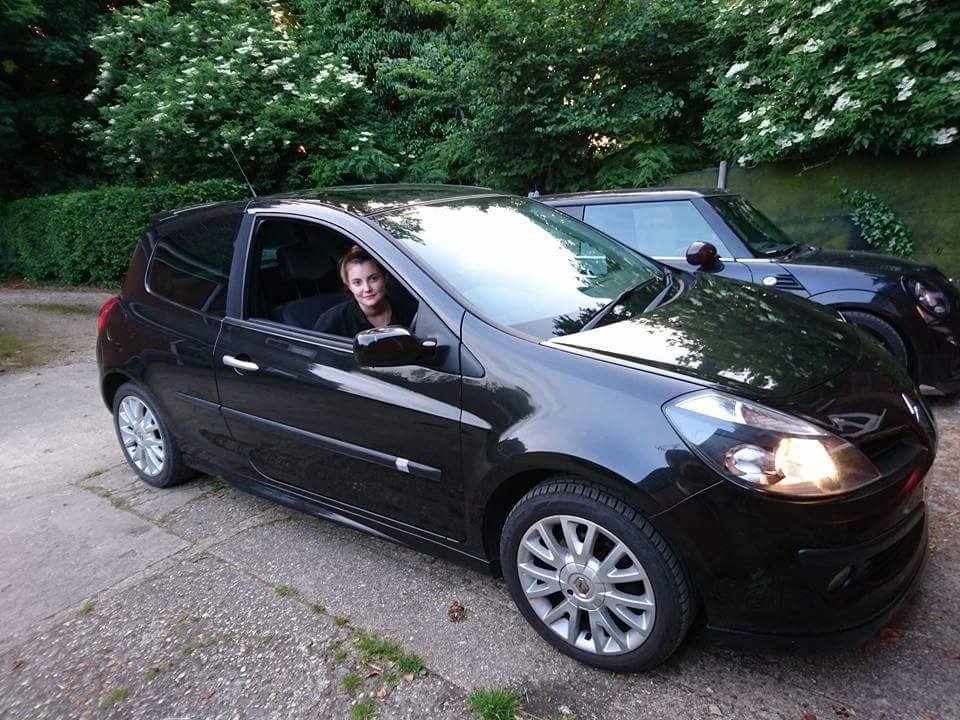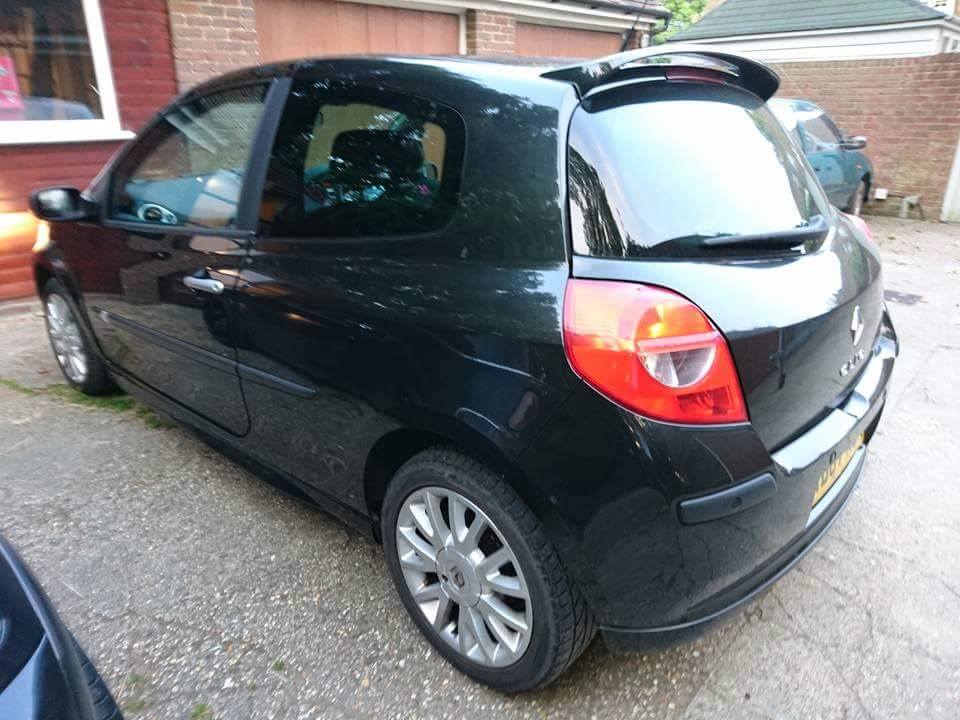 Hi guys, for some reason my images will not show on my original post so I am trying again
Here's Leo when I first got it.
Standard extras included:
Panoramic front and rear sunroof.
Rear brake discs.
Privacy glass.
Sx body kit.
Front fog lights.
Heated mirrors.
Electronically adjustable mirrors.
Air-conditioning.
When I brought this my side skirt was cracked and the air con was not working. First on the list of things to do.