I'll start with apologising for the amount of photo's I take!
However, that's what projects are all about !?
The misses (cliolou) has owned Steve's tidy 172 Flamer, a DCI 100, and a Liquid Yellow 182 (still miss this car). I enjoyed driving each one of them and said one day I would get myself one at some point, and here we are.
The car's original advert and pictures:
Stunning White with ST Orange Alloys - lol
Cammed and Ktec Chipped - Pretty sure it has a Ktec Stage 1 Map, but the cams I highly doubt
Ktec Coilovers
Ktec Matched Inlets
K&N Apollo Induction kit
Ktec Stealth Exhaust - Also has a decat pipe
182 Gear Box - This was hardly a selling point - The speedo doesn't work !
Show cage - Dangerous
Carbon Fibre Trims - Mirrors, Bullets, Rear bumper strip, Front Fog Surrounds - See thread
Polybushed - All I can see so far is a Powerflex dogbone mount
De-badged boot
"This car sounds AMAZING, like it's on throttle bodies"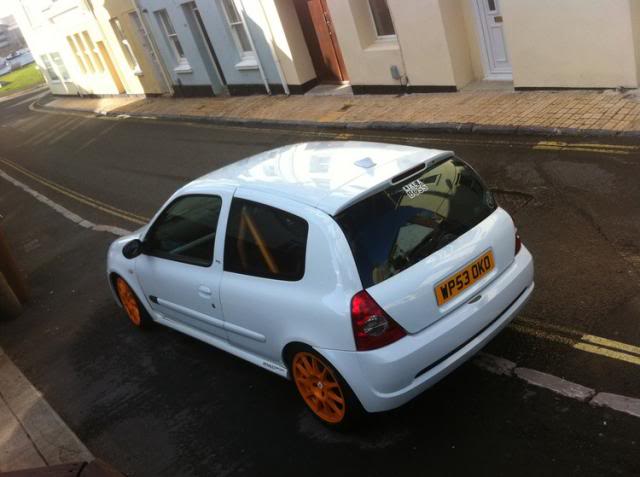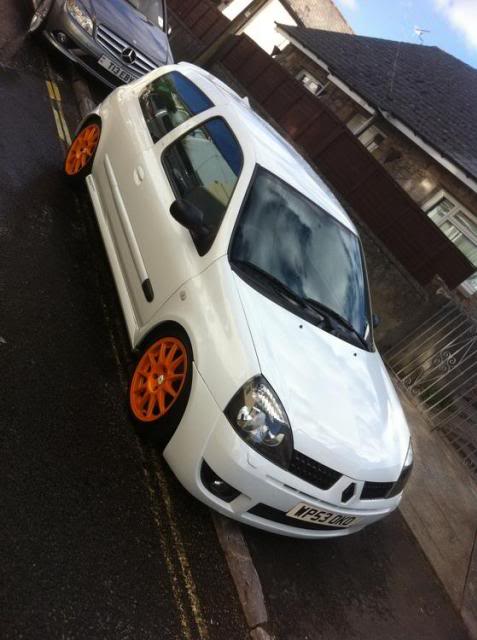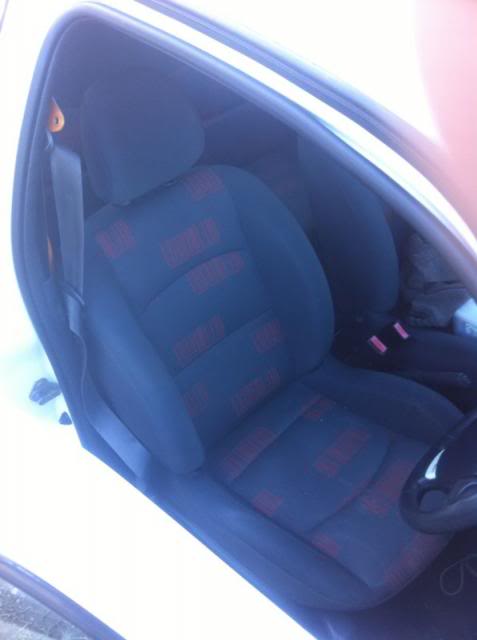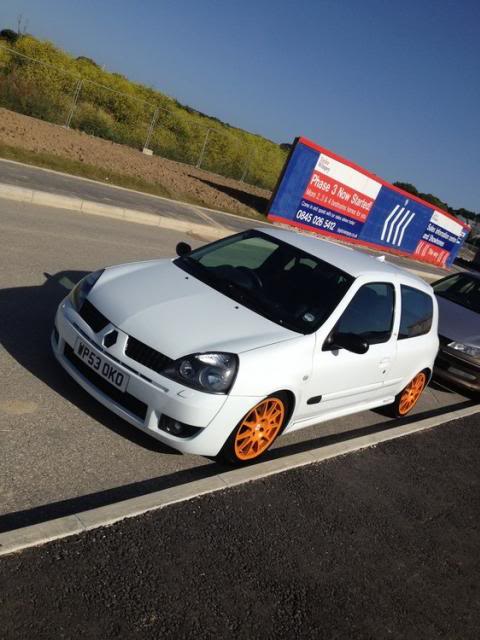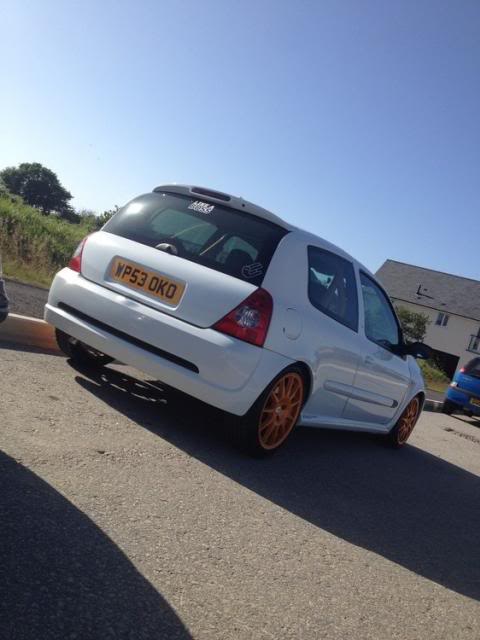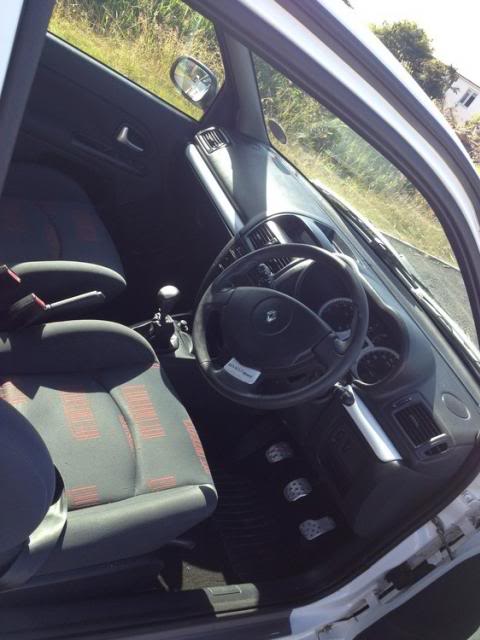 So after a bit of a deal and cash my way the exchange was made, and the car is finally away from that ridiculous 'Swapz' website where most of it's wreckage came from :dapprove:
Fairwell to my Ibiza Cupra, owned it twice and spent a fortune on re-painting it etc but time for a bit of RenaultSport again!
This was last Sunday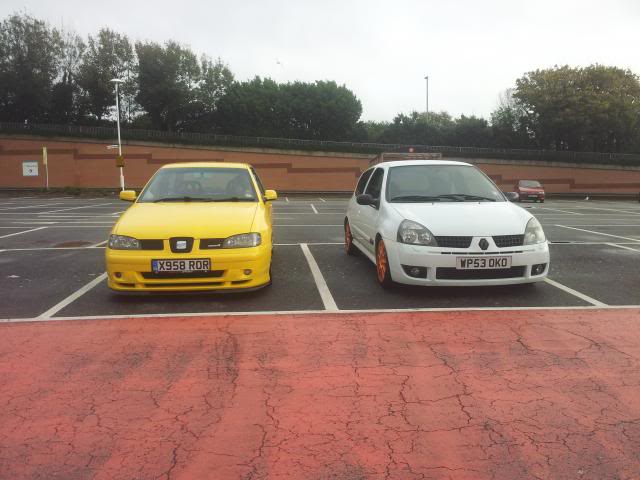 I took the car straight to the garage and set about getting some pics before work began: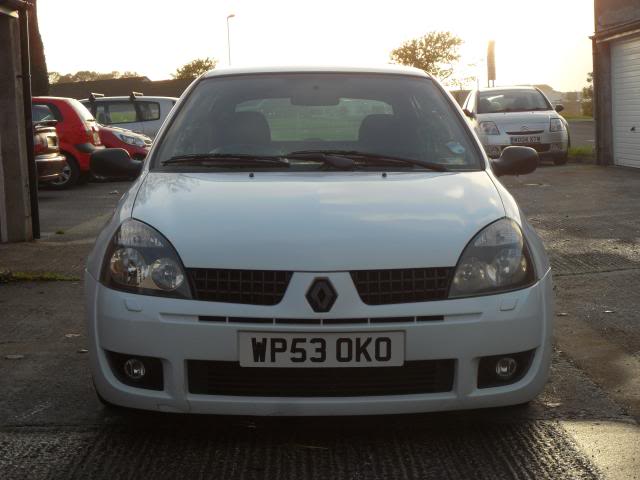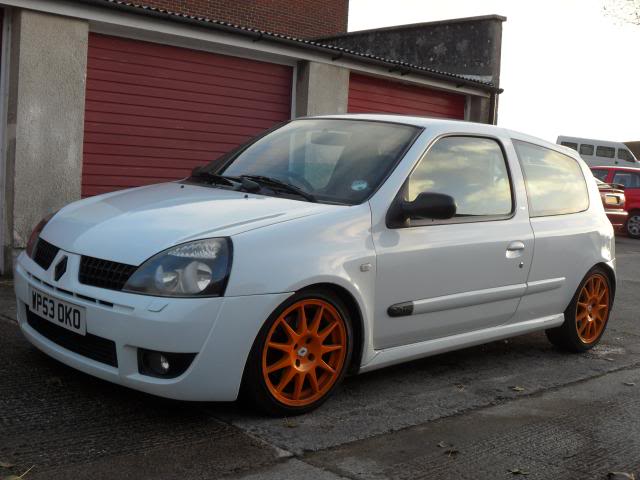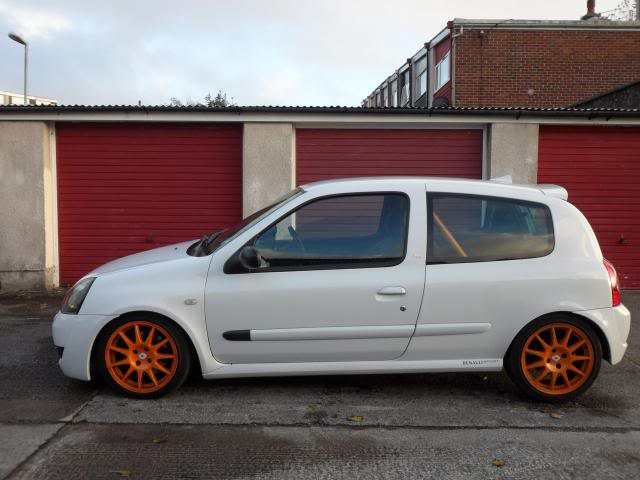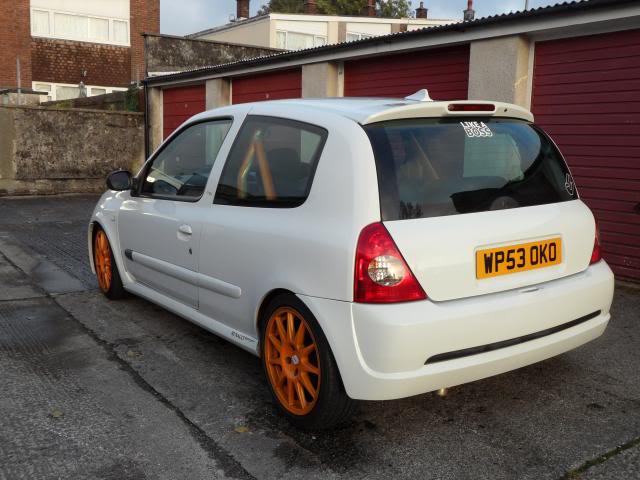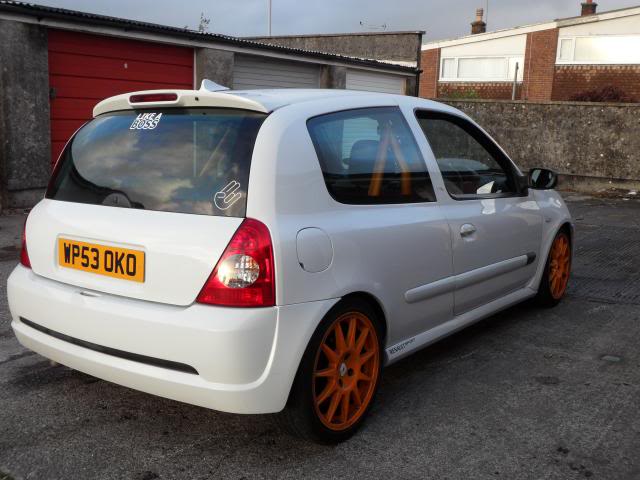 Out came the tools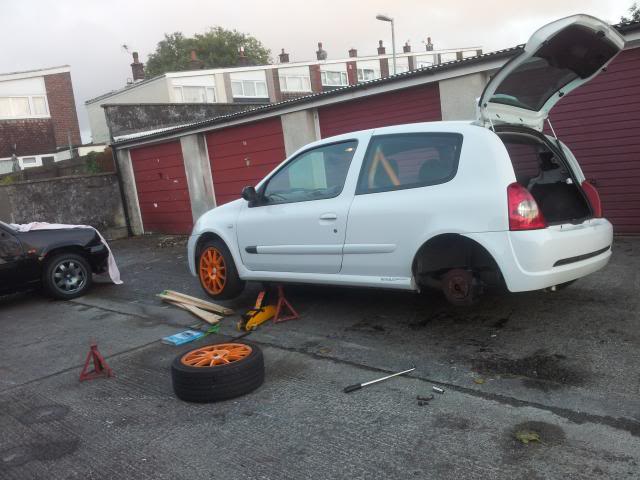 Door pillar badges were missing so..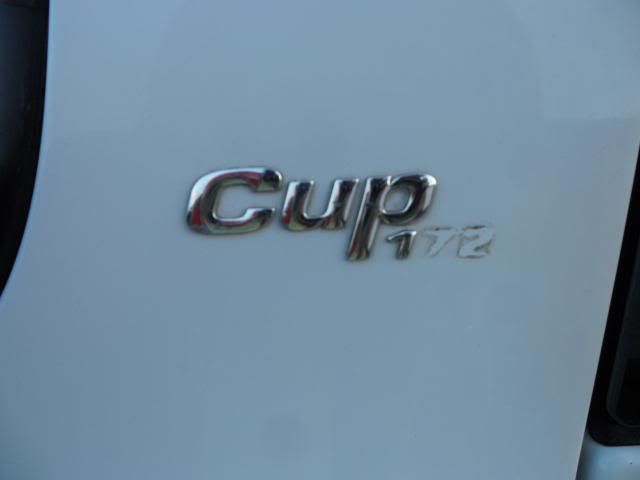 Yes I polished it after this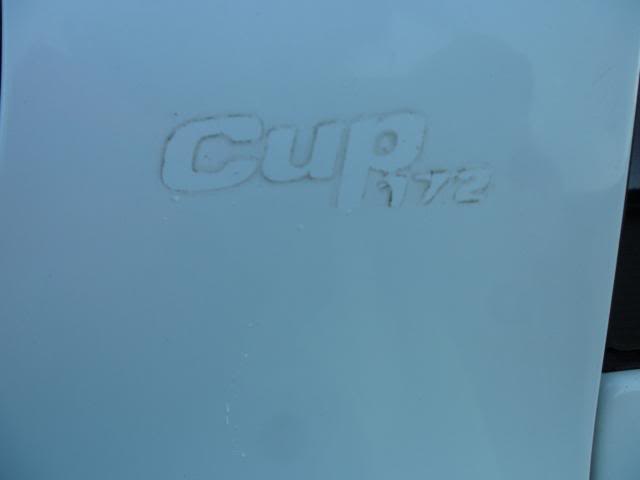 Stupid petrol cap and rear window stickers removed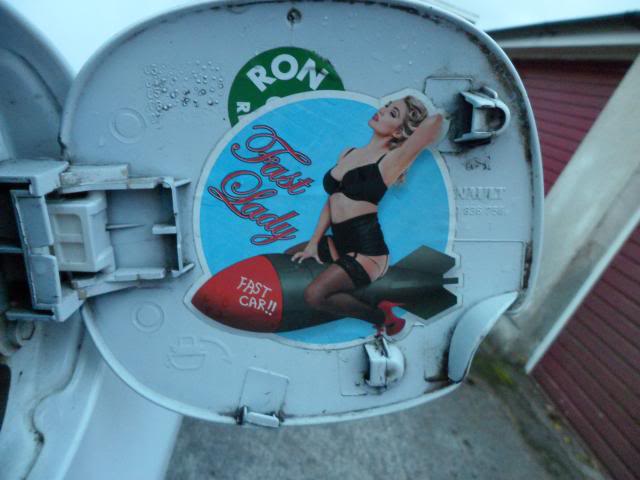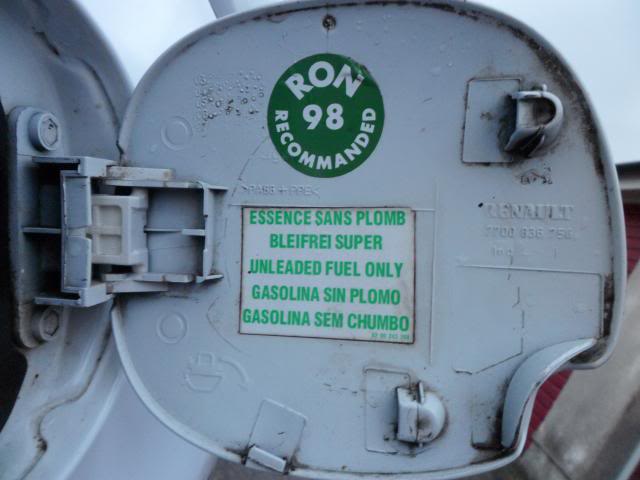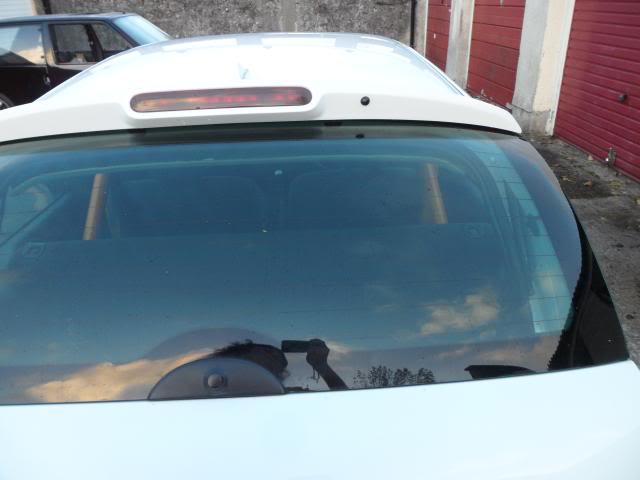 As an emergency measure, borrowed my 5's William's wheels I had painted last month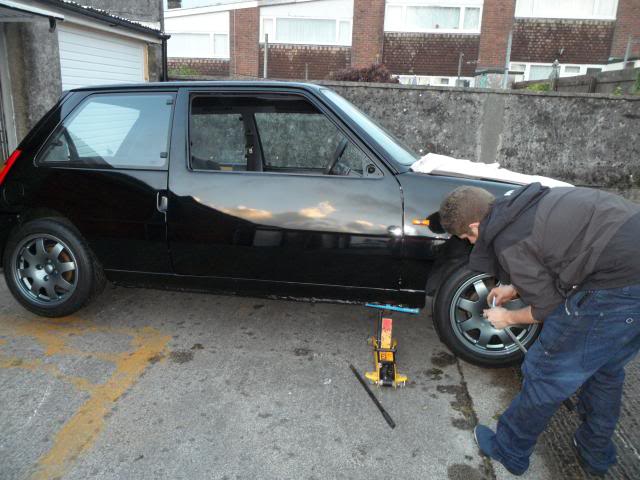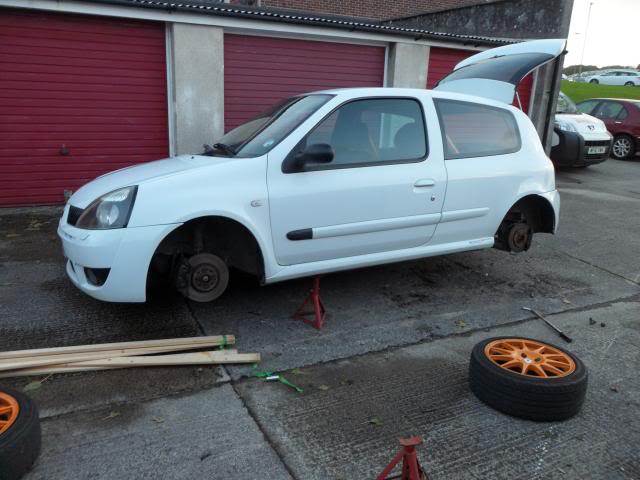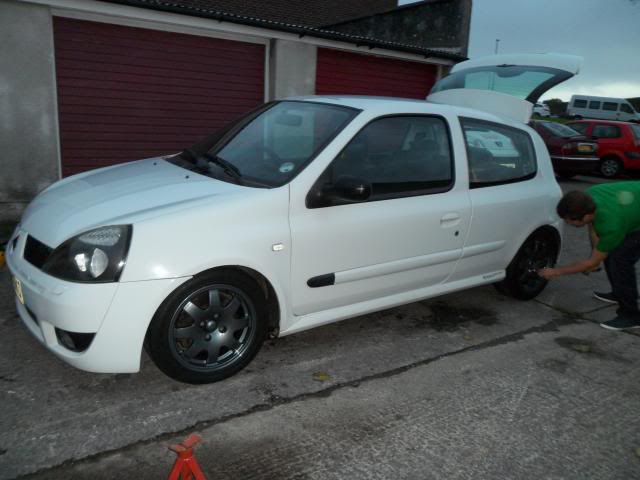 Got a bit dark so drove home and unbolted the "cage" ..... also ST Orange but had started to be sanded down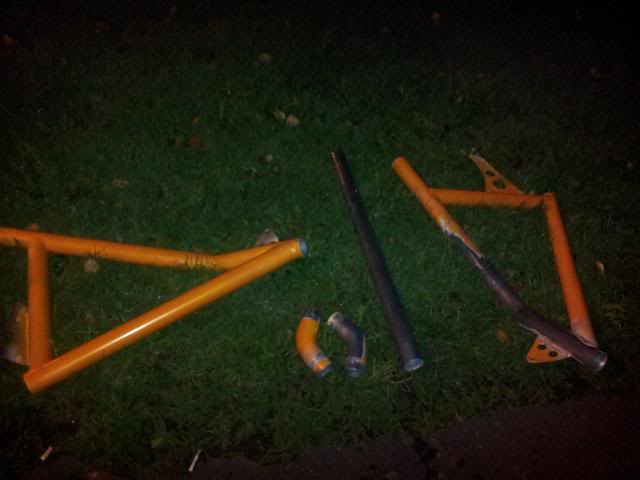 On the new wheels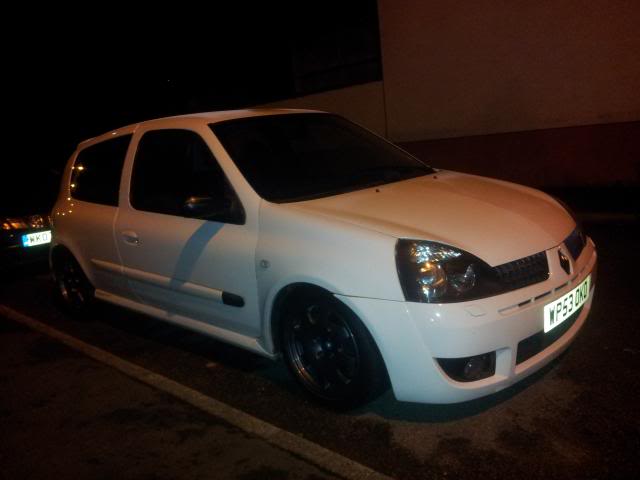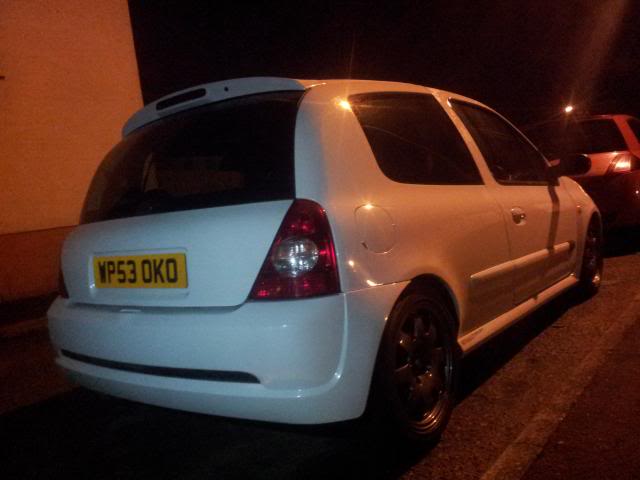 Next set about doing a few bits to the interior
How the centre console was fitted...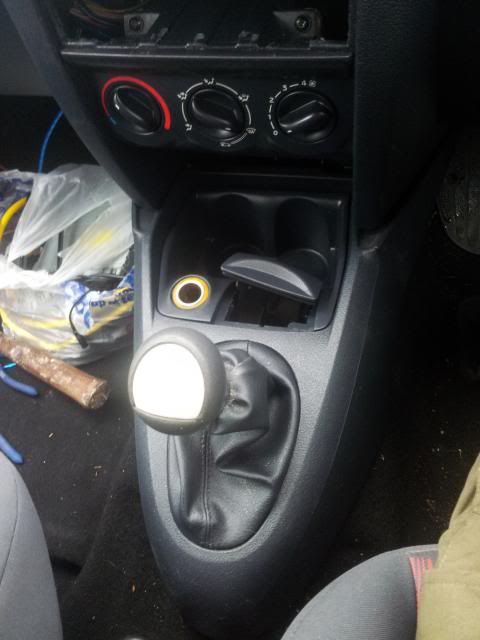 Unplugged and broken hazard switch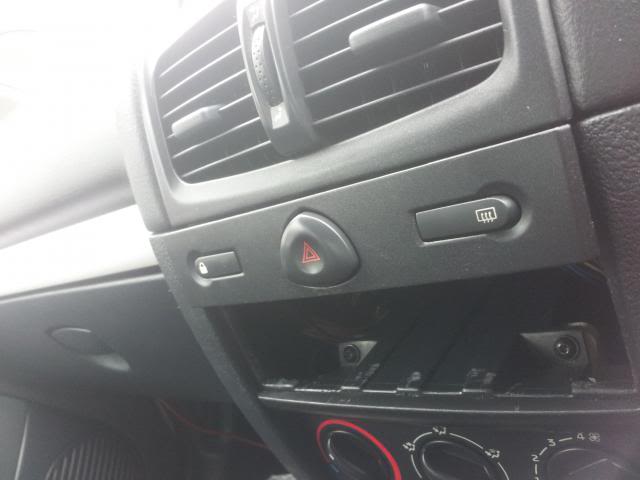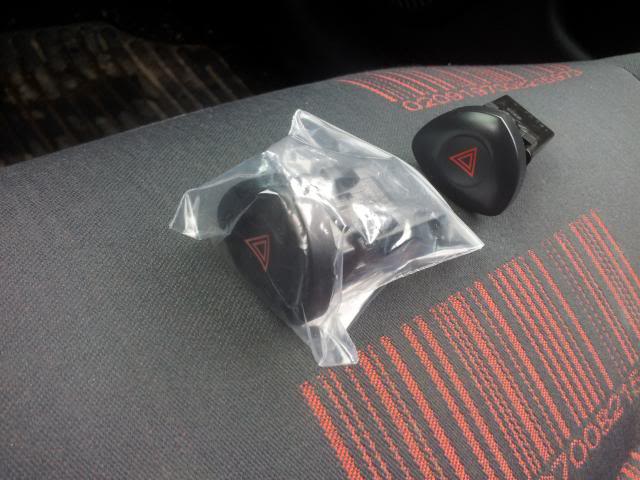 How the steering was... (Ball joint was LOOSE and tracking 3-4 degrees out...) So had this sorted on the finest laser equipment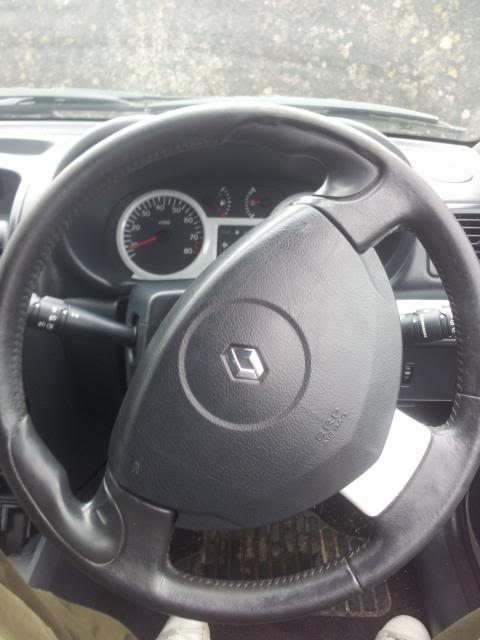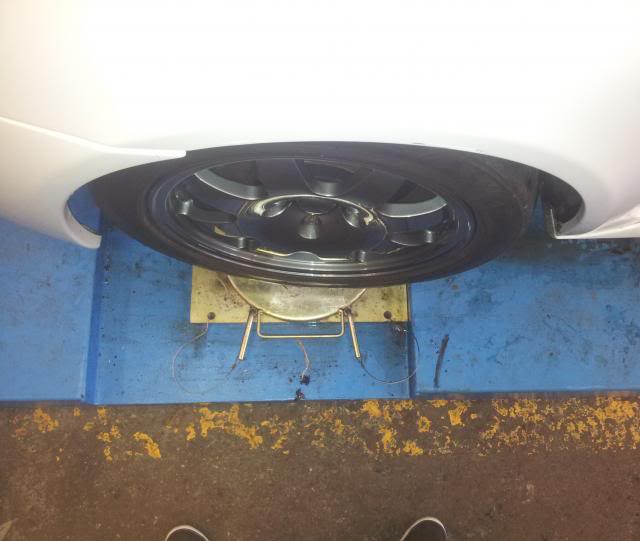 Changed a blown reversing bulb for a reversing beeper, why not
Set about removing all the crap behind the console and dash, Nokia Bluetooth kit etc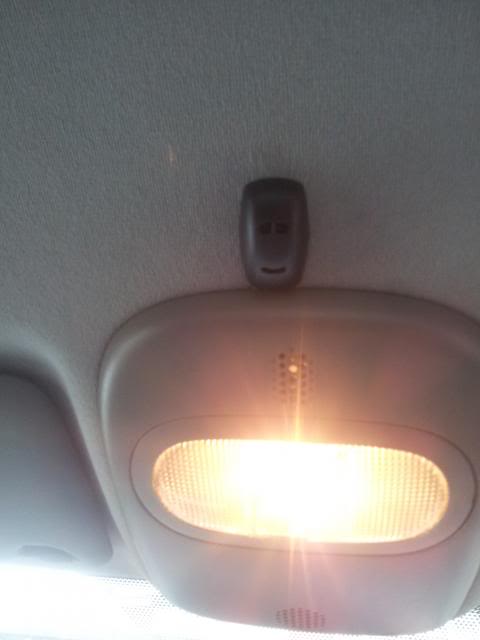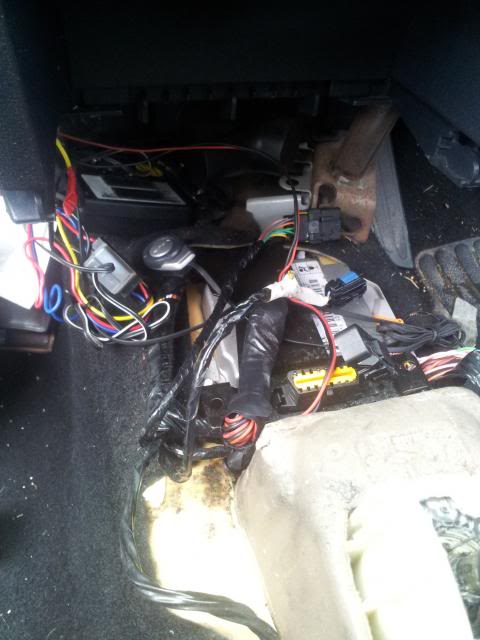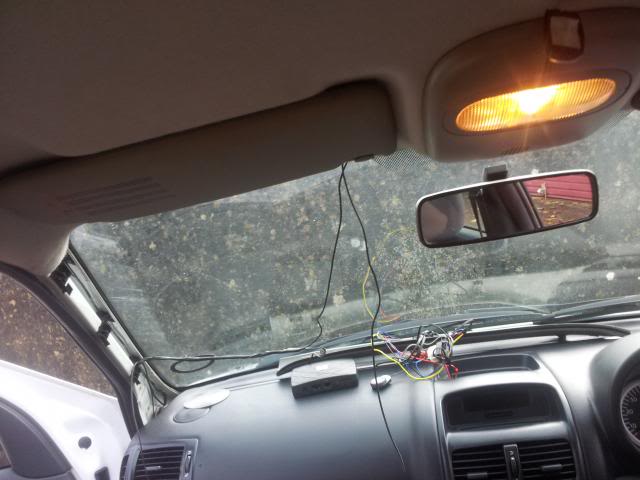 Here shows other things that went in the bin (guess the bulb colour)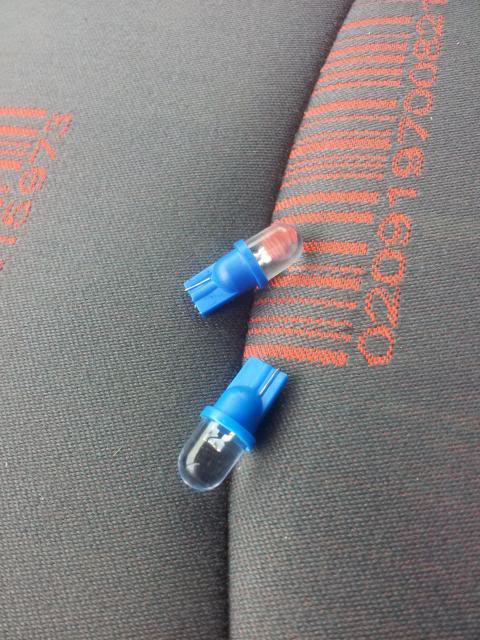 Sub earth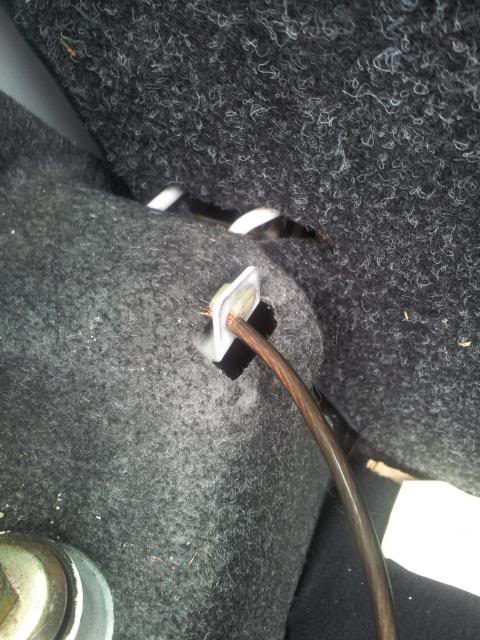 Amp live cable!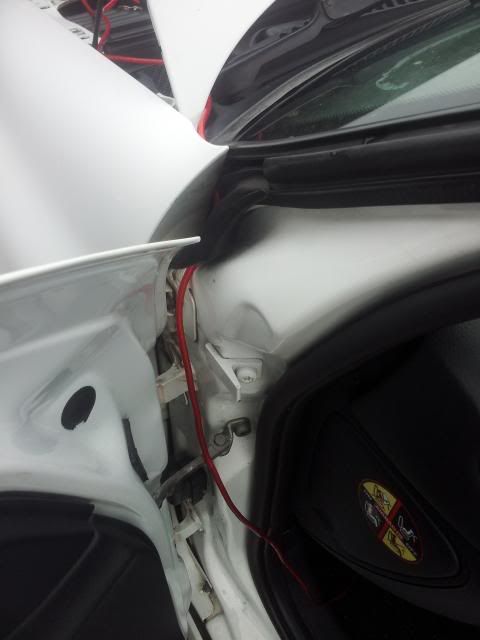 Loose switch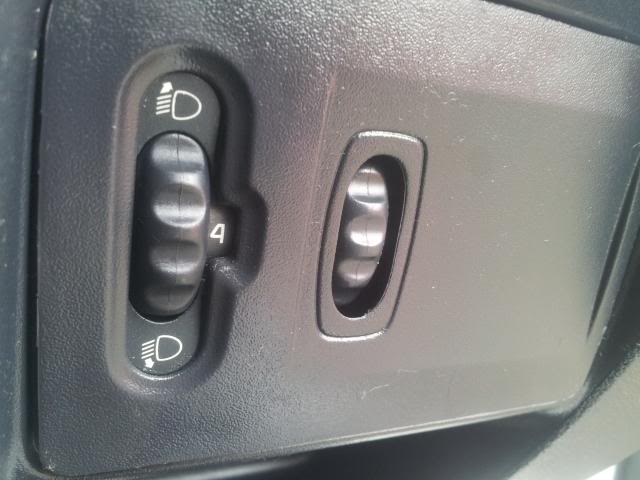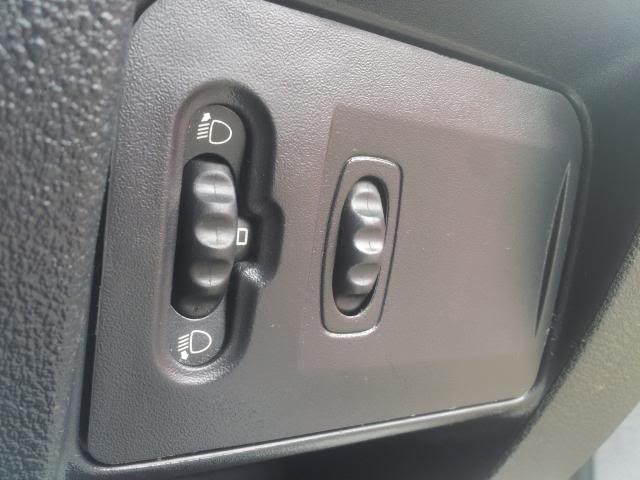 The seats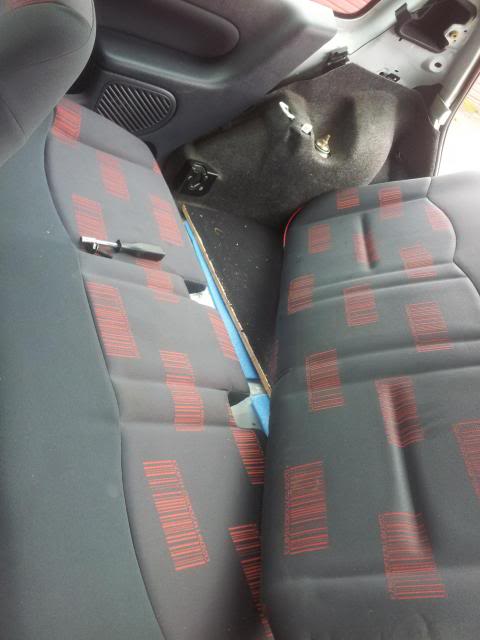 You may of noticed the "Carbon" the car was advertised with... It's now in the bin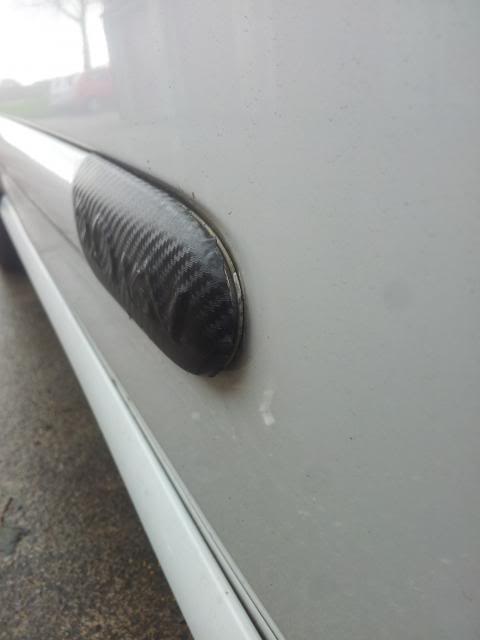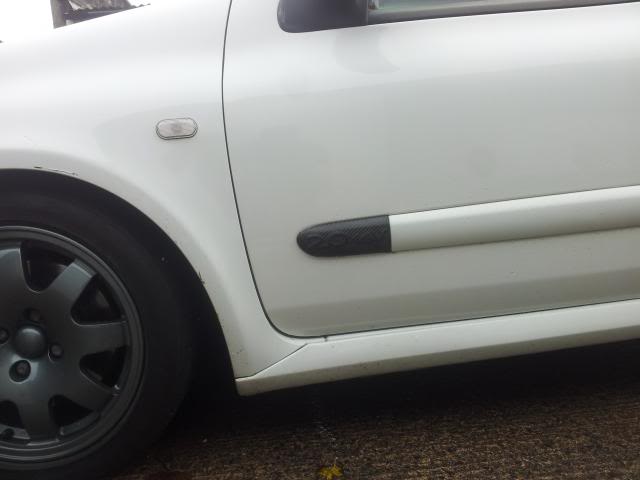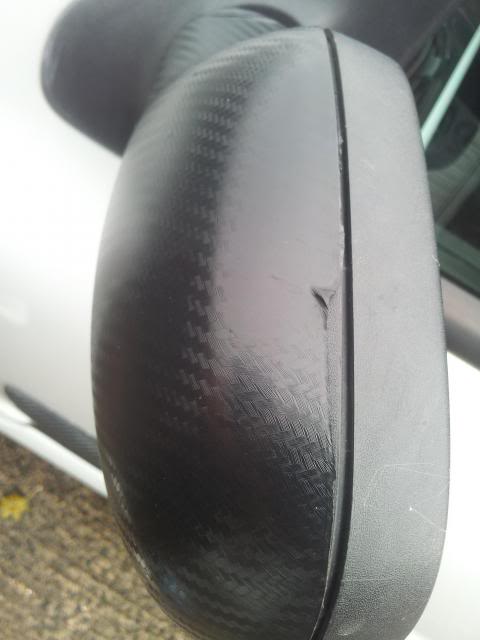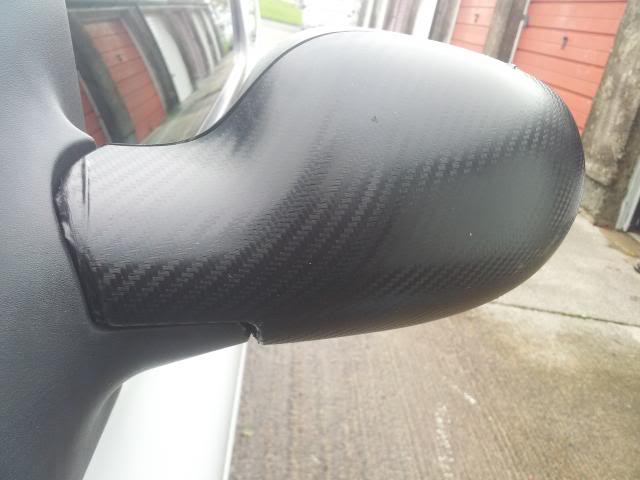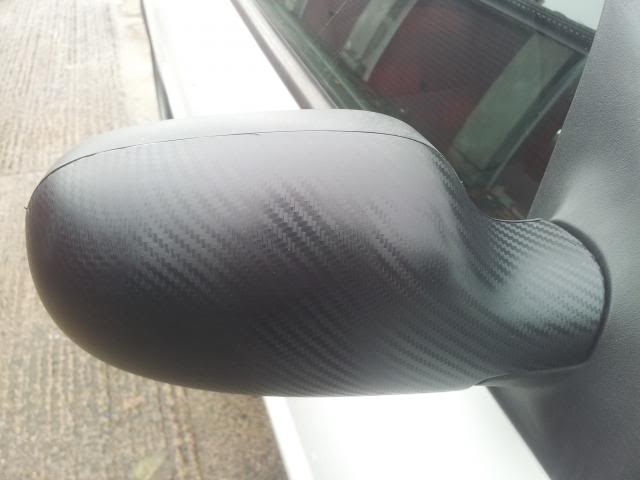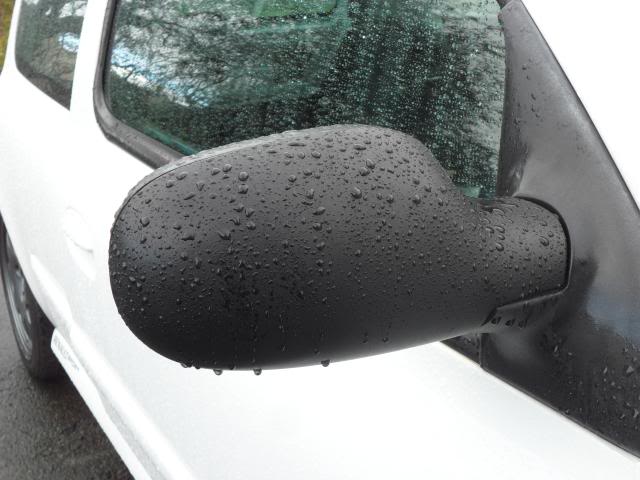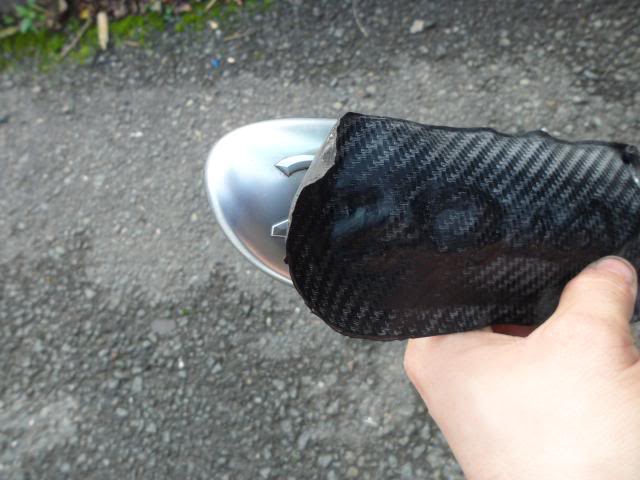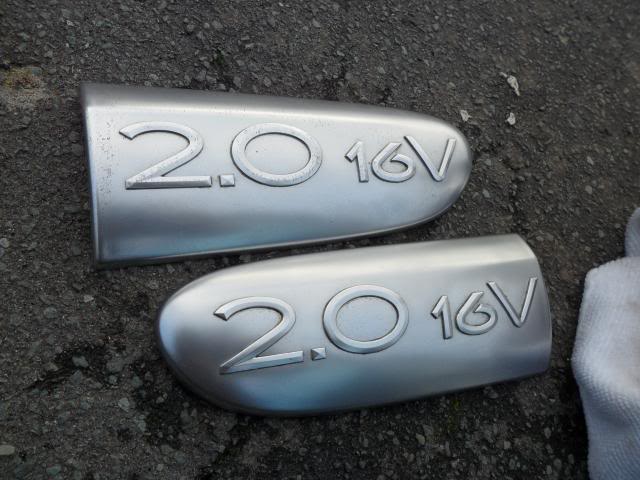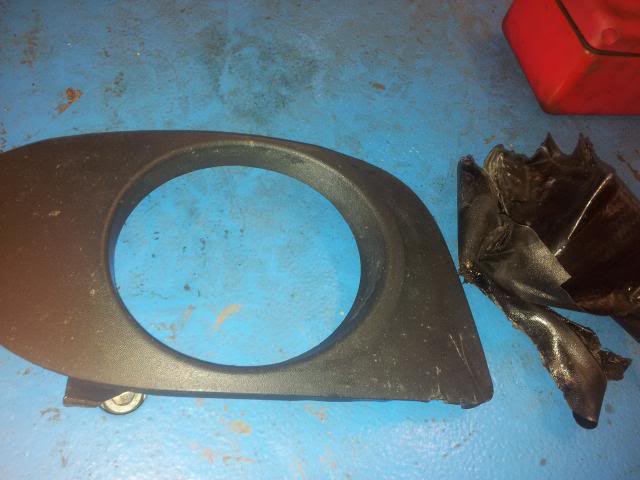 Next up... The Ktec Stealth... Did not have a centre mount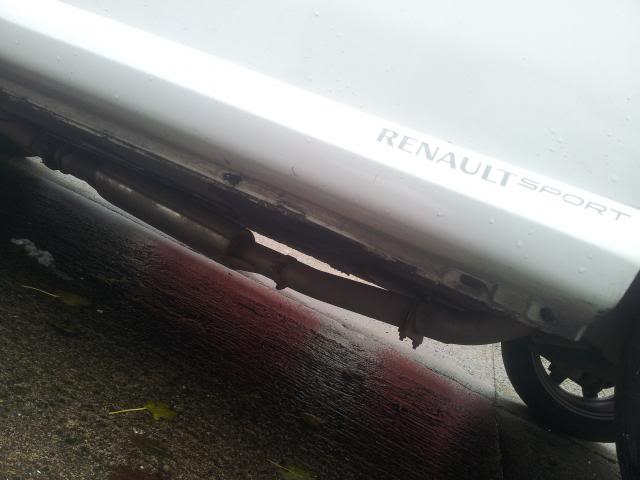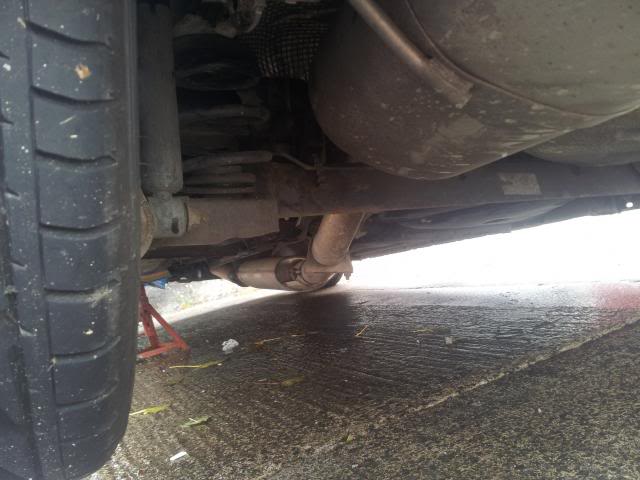 At the same time I noticed this!! After one day!!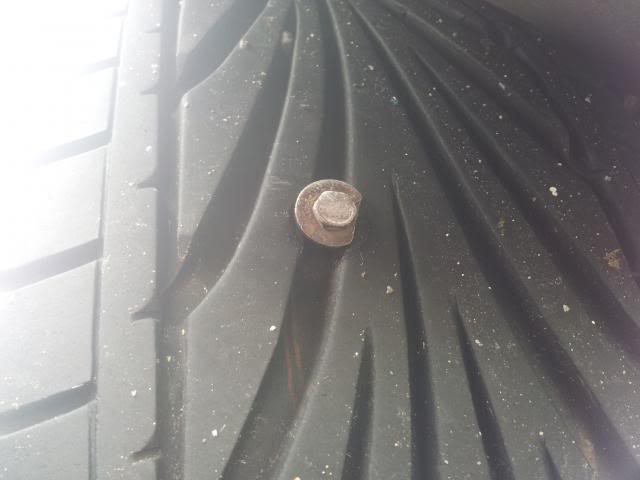 Found this and now connected the fogs work ...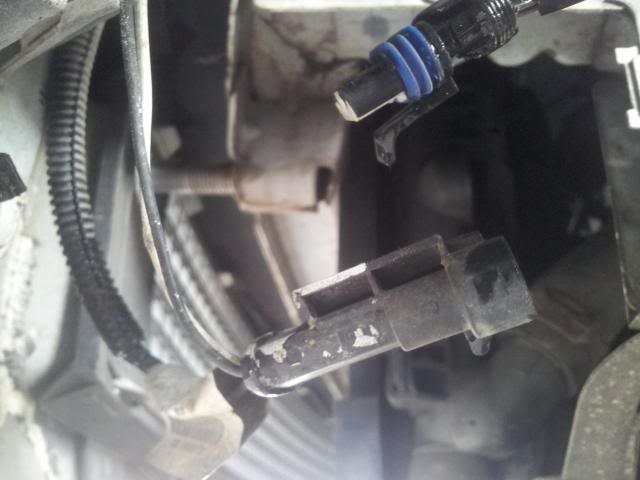 Powerflex dogbone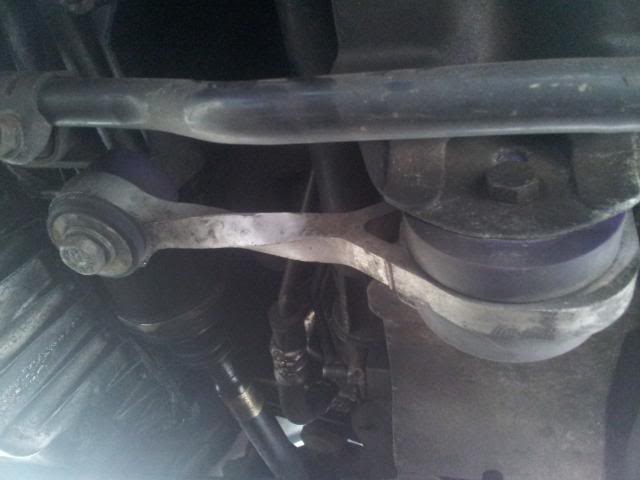 Rear Mount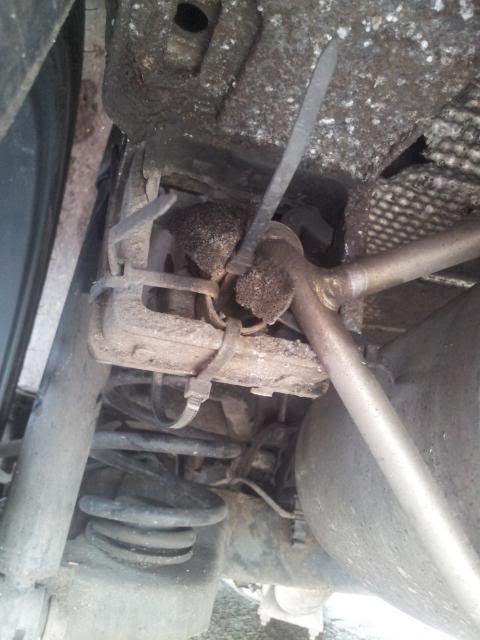 Centre Mount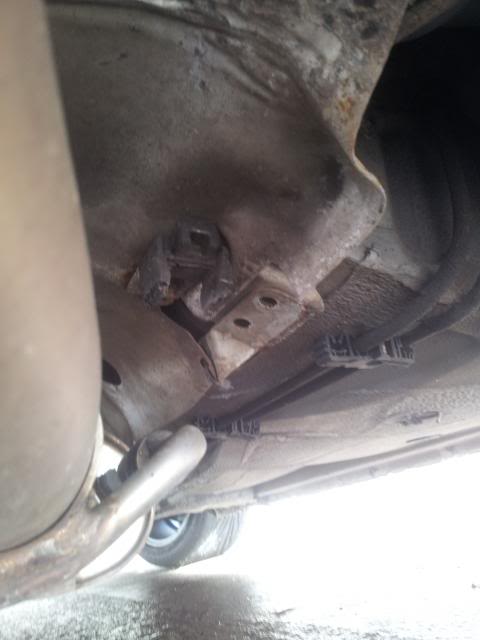 Bought and fitted new centre mount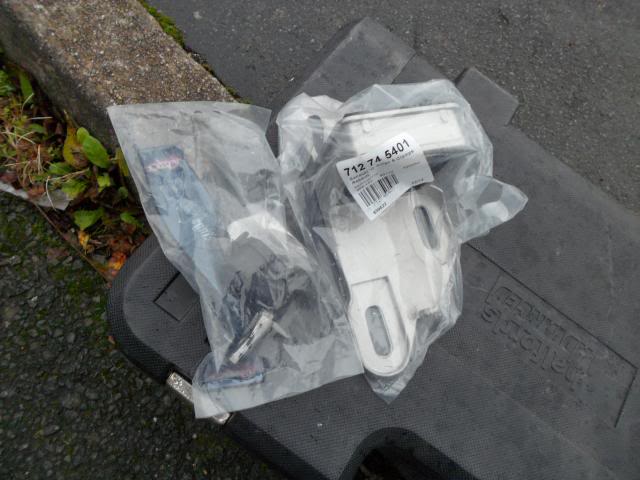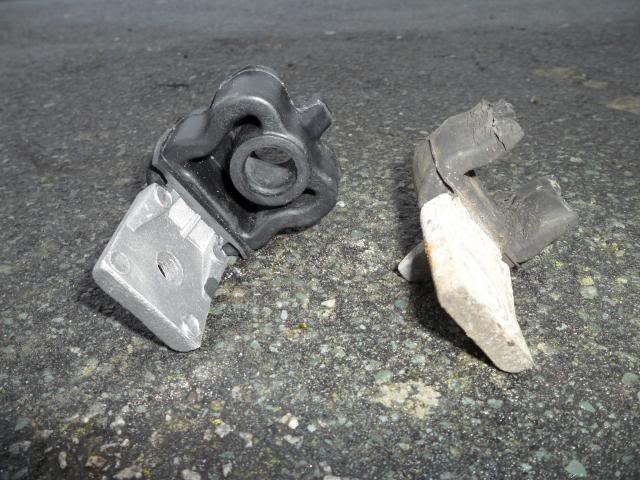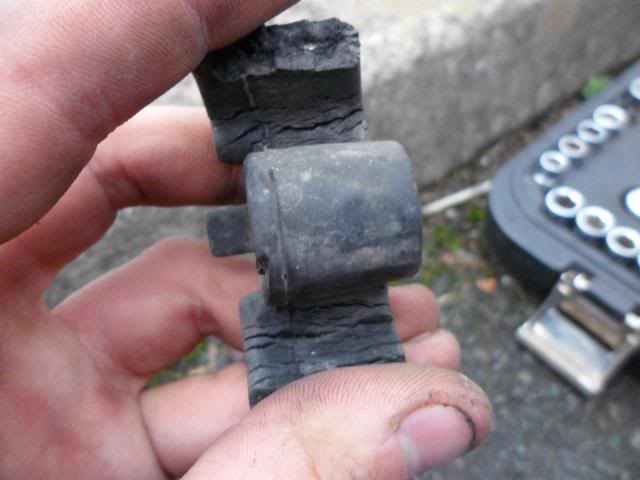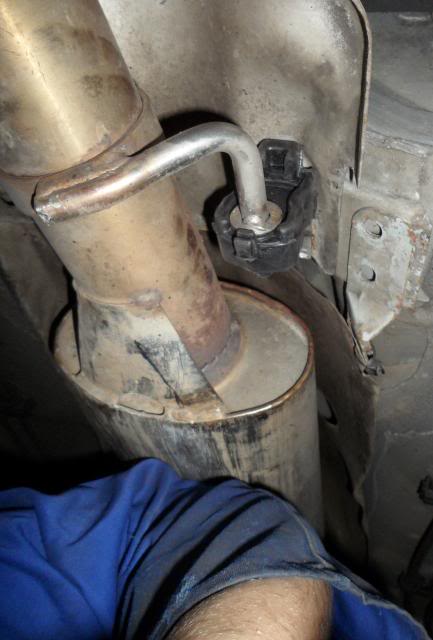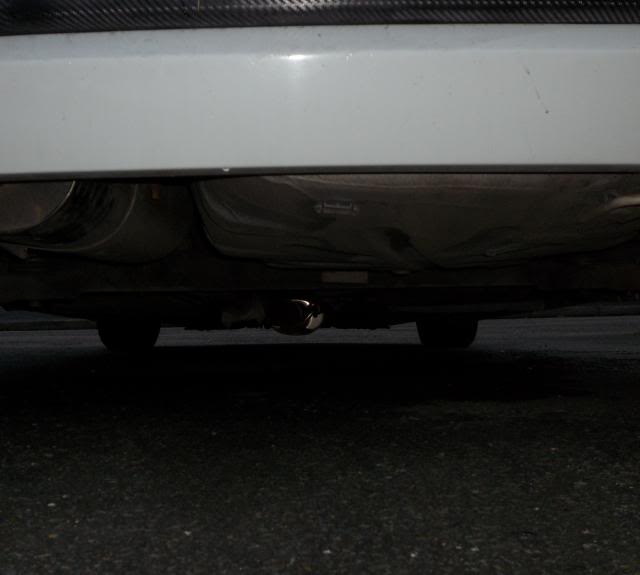 Sold the "cage"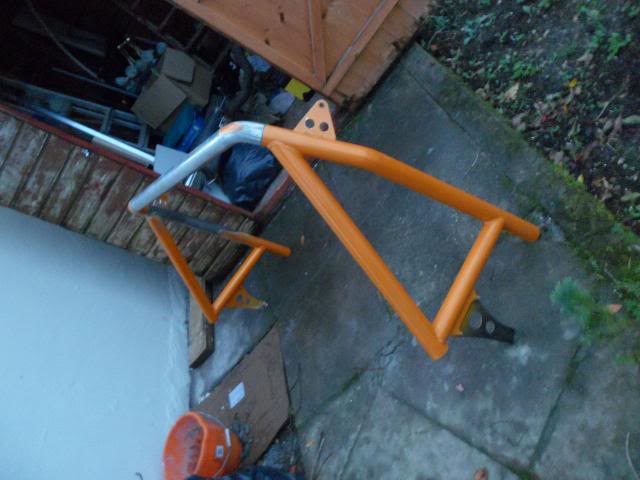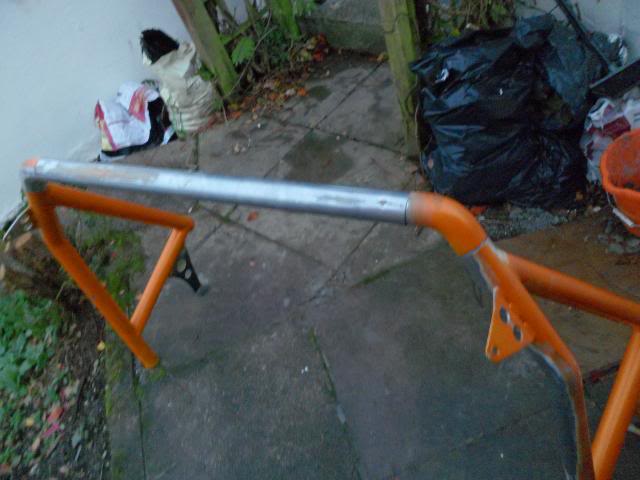 Which paid for the new interior !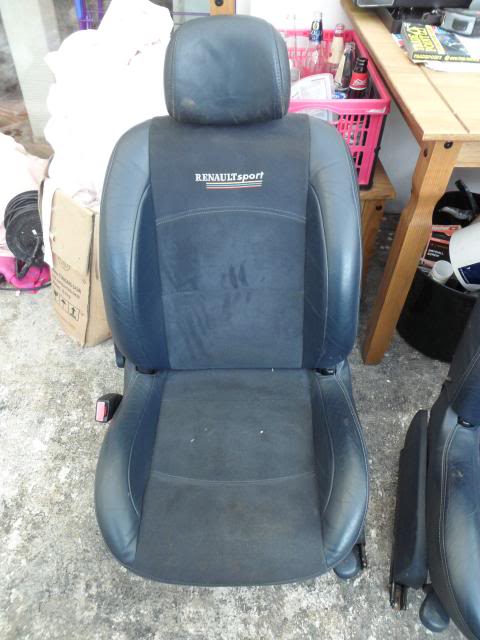 Needed a fair old clean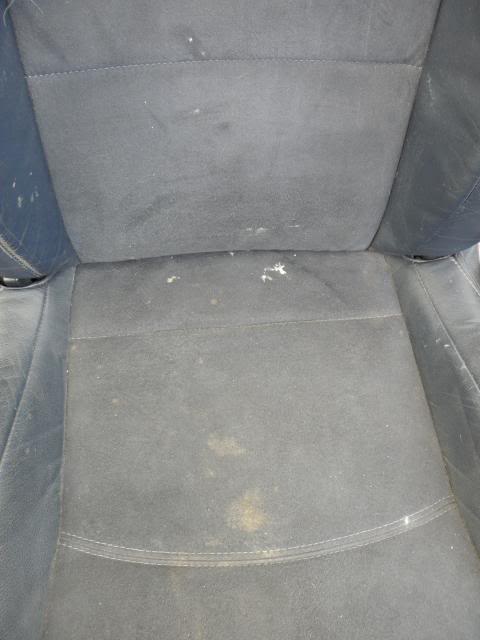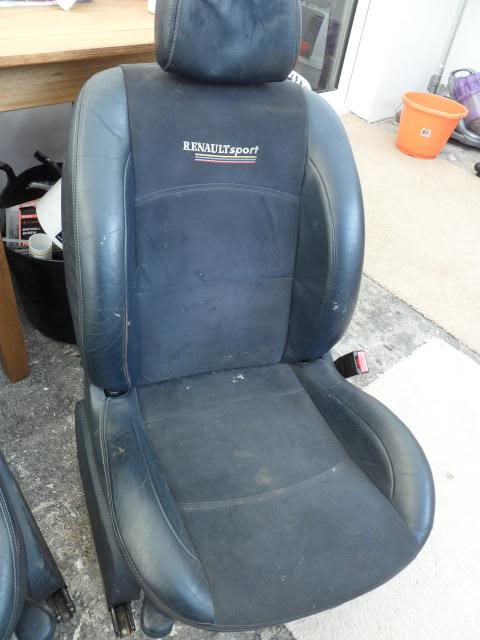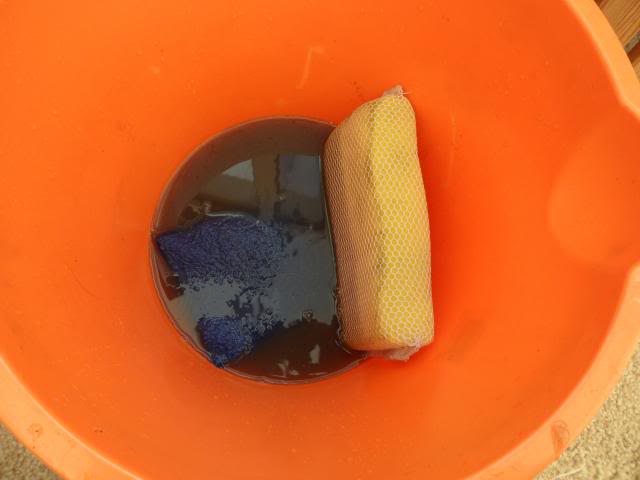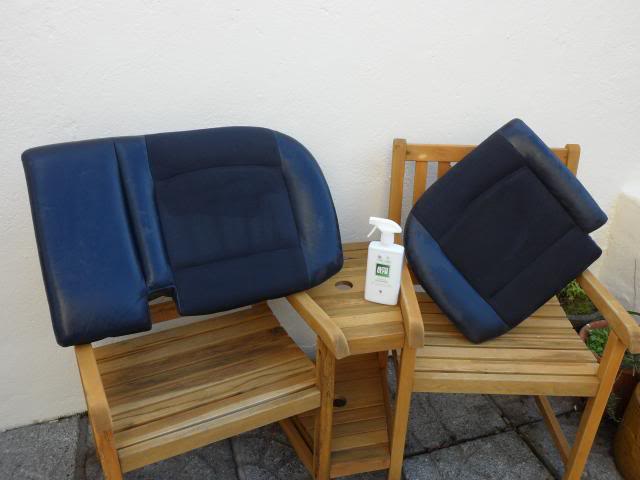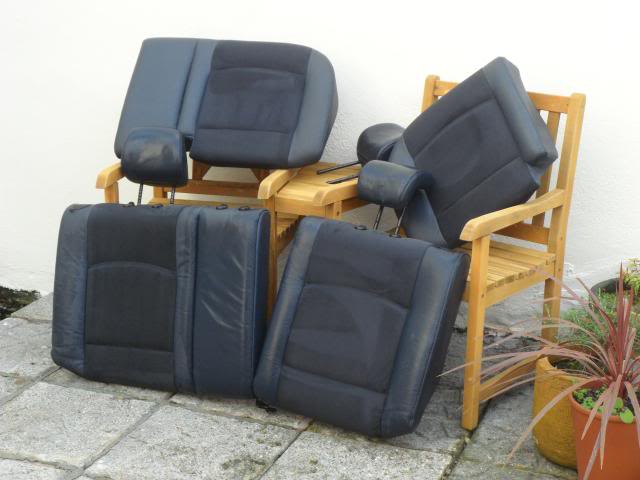 Sorted the carpet and shell out and found £2.57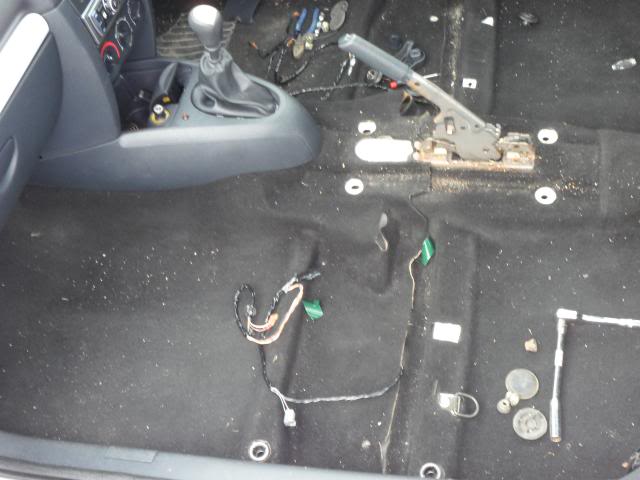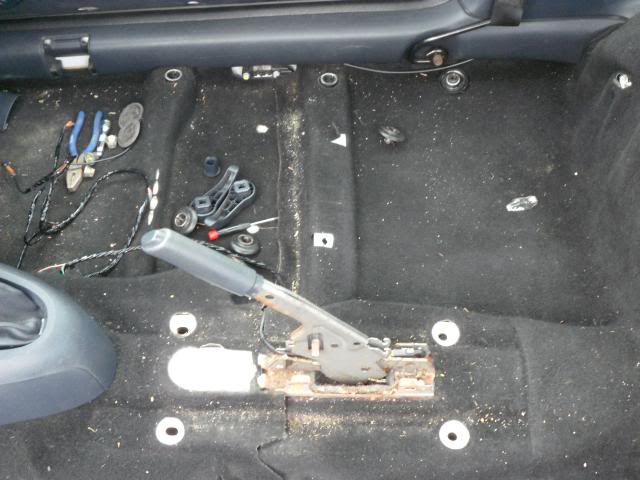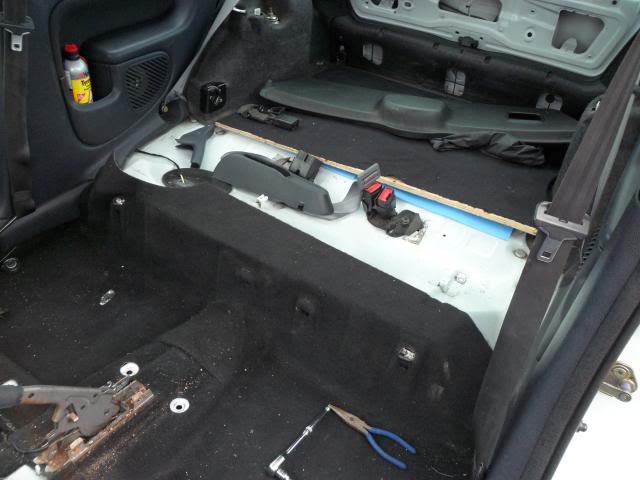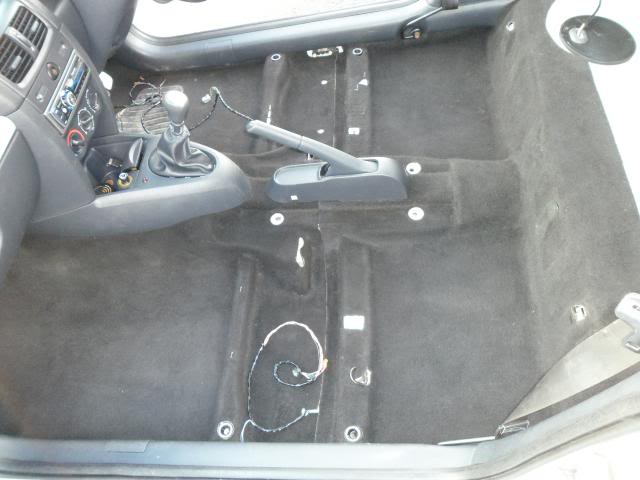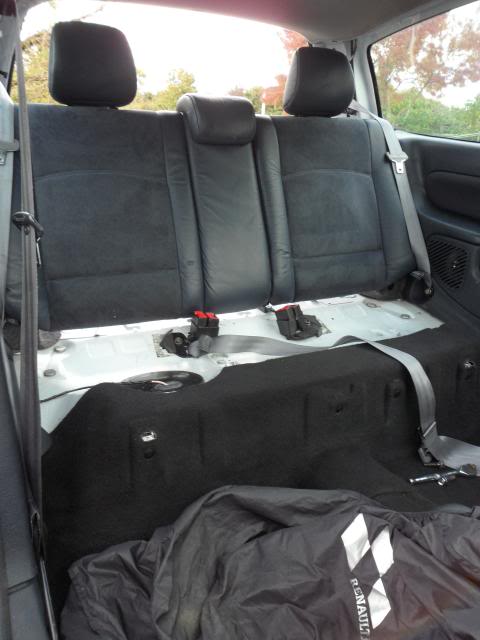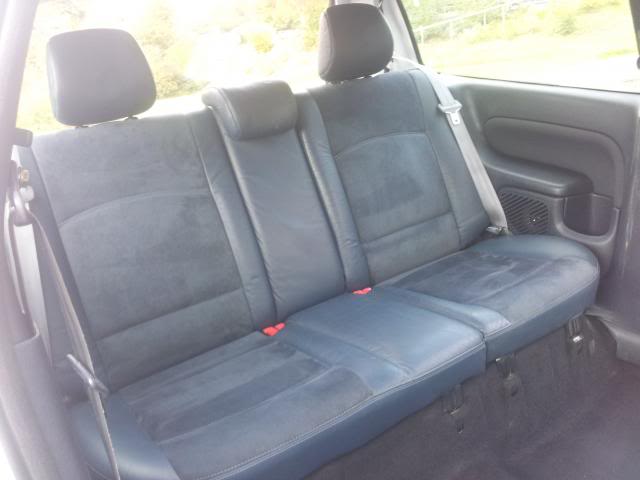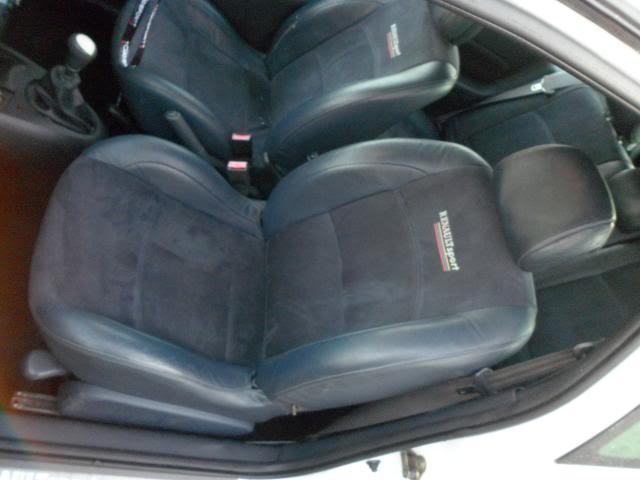 Made the false floor fit the boot as a temp measure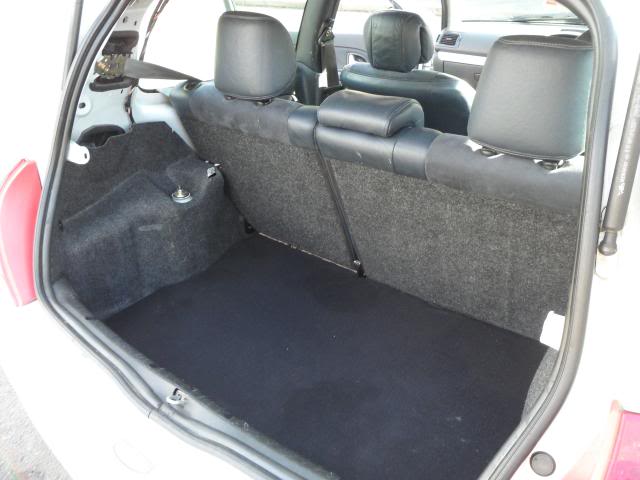 How to open the bootlid.... This has to go ASAP so for the moment refitted the trim and used something a bit stronger...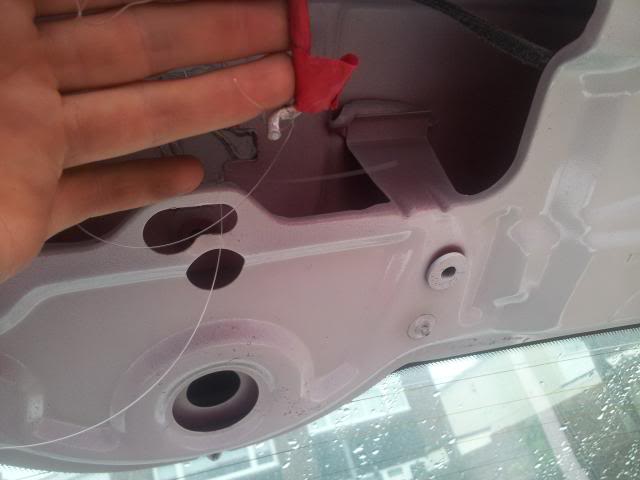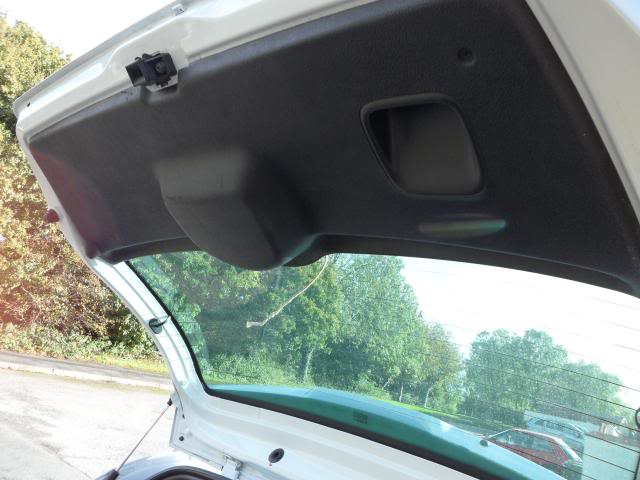 Seats done !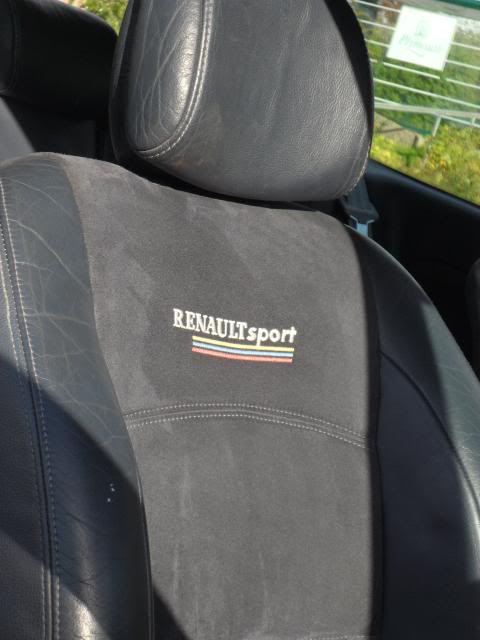 Got this to replace the single light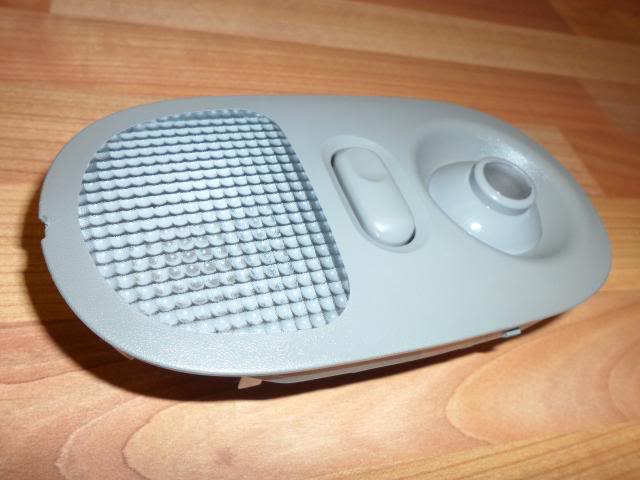 Actually fitted a home for the tax disc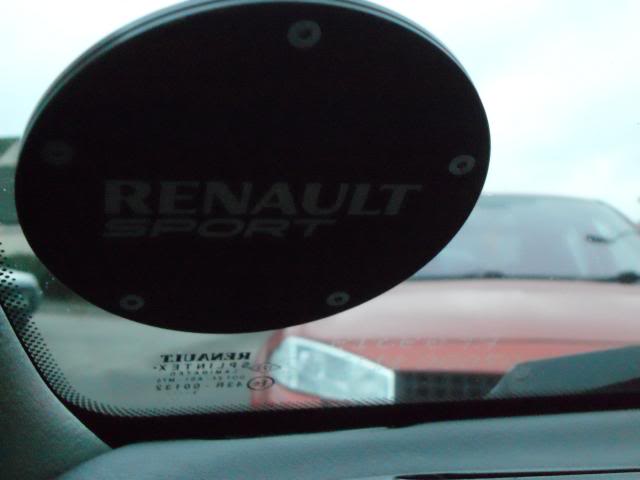 The bolt I found didn't stay in long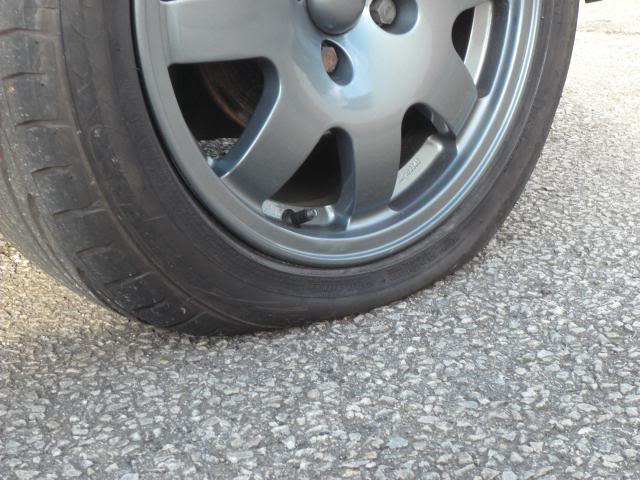 Chucked a spare on while my mate repaired the Toyo and gave it some Karcher loving..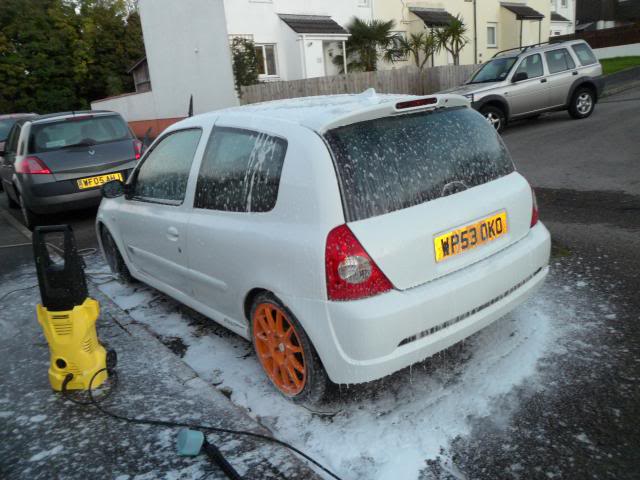 Got the wheel back and wiped the car down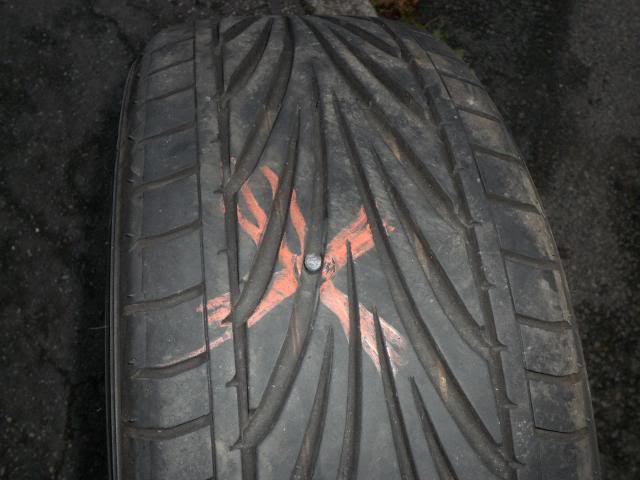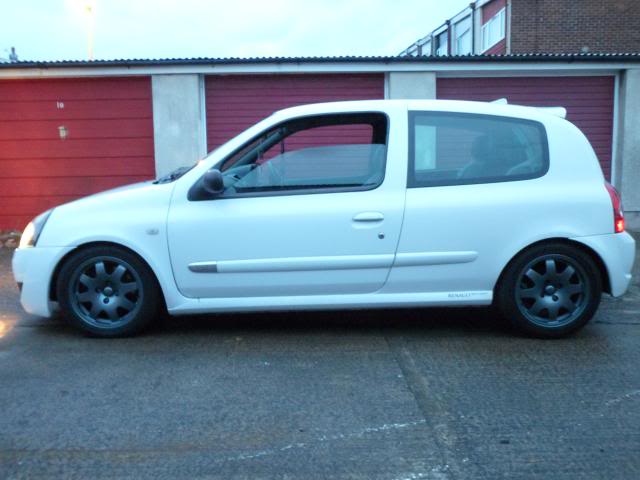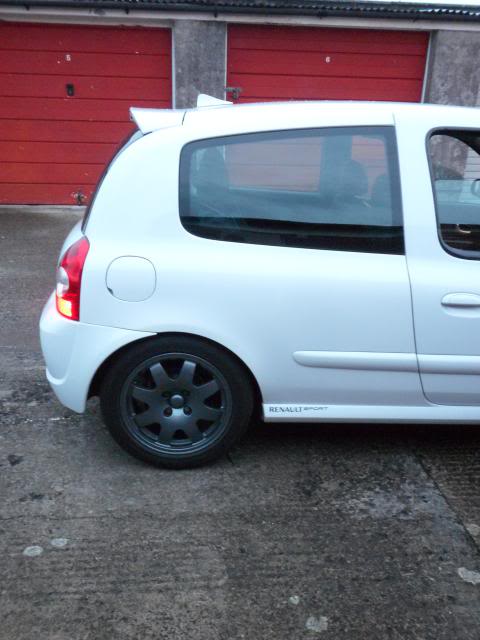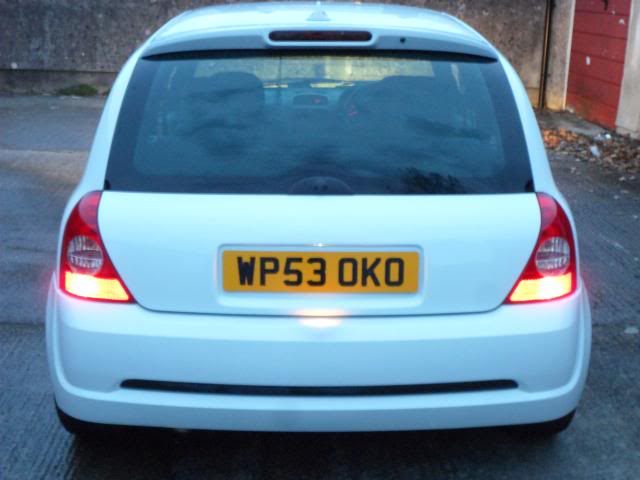 Tow eye fitted to take a bit of distraction from the damaged front bumper (bottom left)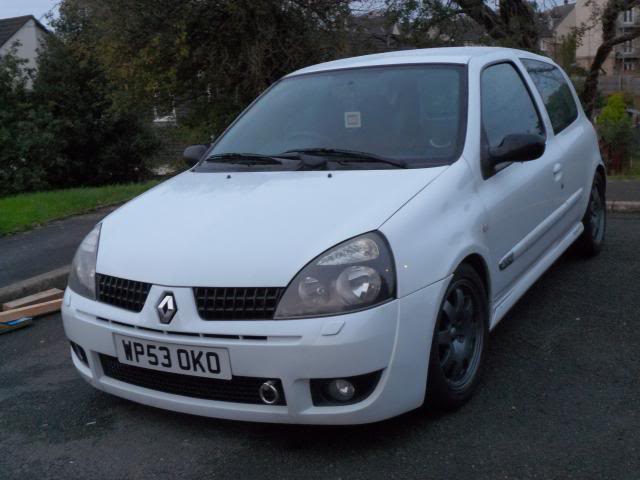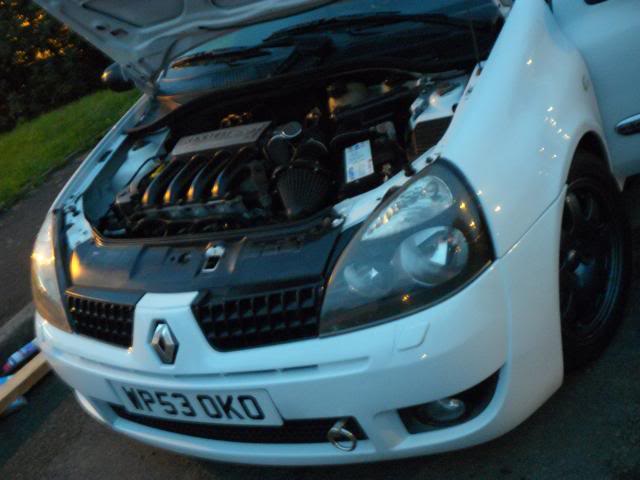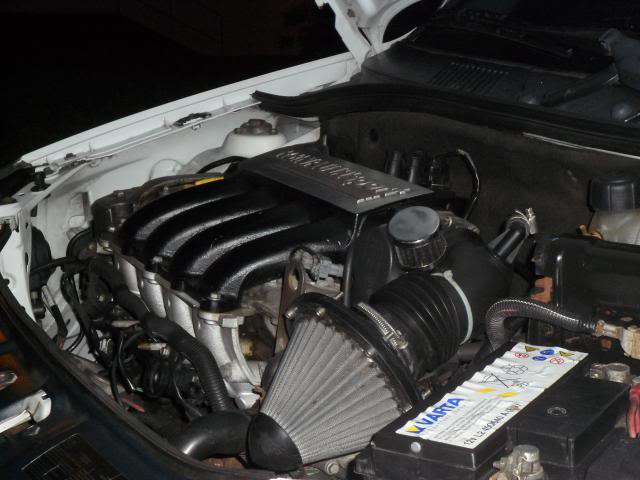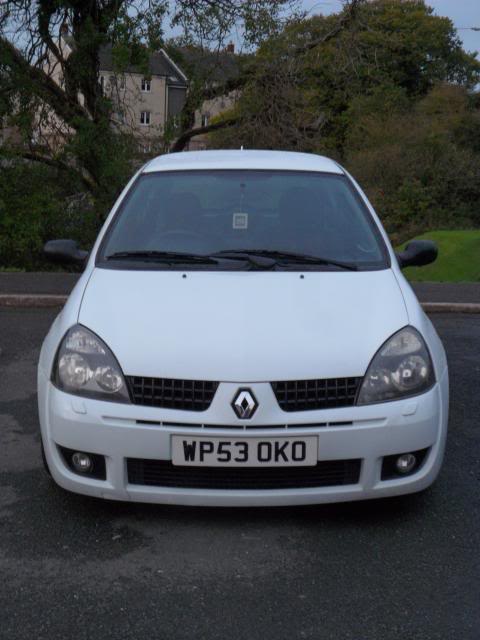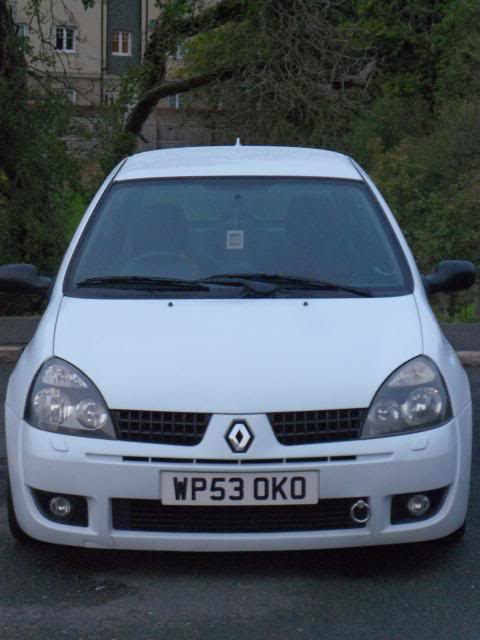 Finally got my xenon's
2000 graded them wet with soap, need to get the buffer on them as the lense is quite misty and dull after removing the corrosion off them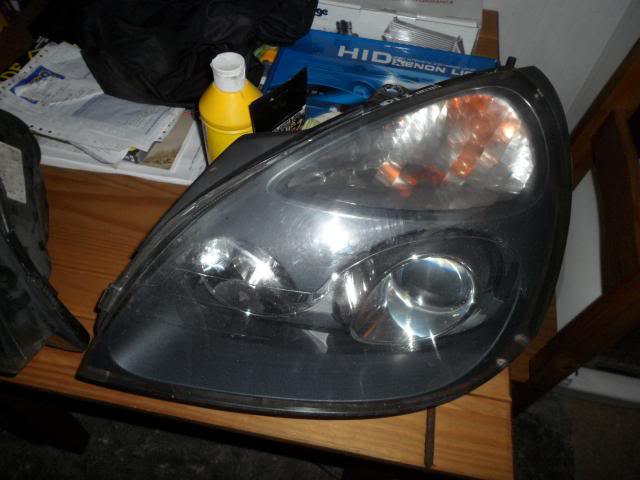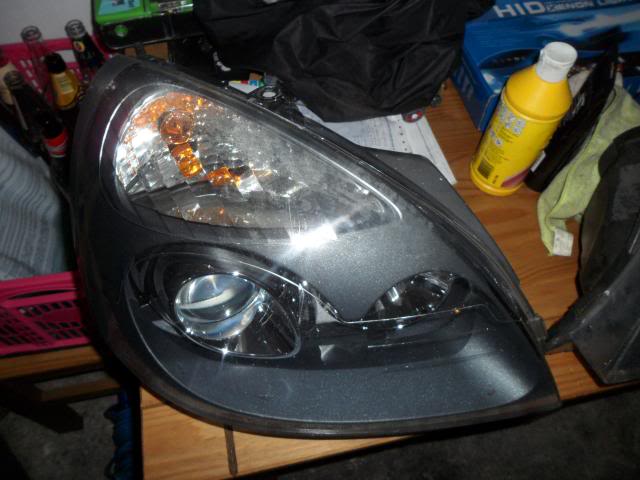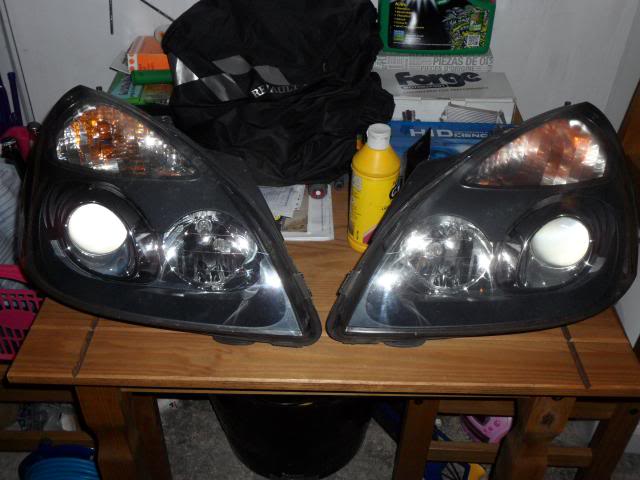 Not a bad week's work, plenty more repairs, photos, tidy up's and changes to come no doubt !